What We Look for in RV Parks

If you look on YouTube and Instagram, it may seem like the only way to RV is to find a remote spot in the middle of the wilderness and camp there. We thought that too when we first set out! But we quickly learned that just because we are living on the road, it doesn't mean that our whole life is a vacation. We are digital nomads who need to find the balance of work AND play, so we have to find places that allow us to do that. A lot of the time, that means that we choose to stay at an RV park in or near a city or town because there is a lot more there that lends itself to normal life: things like shore power, cell signal, grocery stores, and many other things a digital nomad might need.
We also quickly learned that finding the right RV park isn't as simple as it seems!
When we first started out, we didn't know what to look for at all, and that led us to stay at some places we weren't all that crazy about. There's always a roll of the dice when looking for a new RV park, but after living on the road for a year and a half, we're a lot better at finding the 'diamond in the rough' campgrounds (or at least the ones that don't make us cringe).
The main thing we've learned is that there is a lot to consider when looking for an RV park, and forgetting to think about any one of these things could land you in the wrong park! That's why we keep a mental checklist of everything we want out of an RV park, and this is exactly how we see if an RV park measures up.
That's why we keep a mental checklist of everything we want out of an RV park, and this is exactly how we see if an RV park measures up.
Find What You Want to Do,
and See What City is Close to it
When choosing our next destination, we look for something exciting that we want to see. For us, that is typically nature areas like national parks, monuments, and forests. We use the nearest city as our jumping-off point and then explore from there, and if we're lucky, we can even find an RV park on the right side of the city so we don't have to drive too far. That is one of the reasons why we LOVE having a travel trailer. Having a vehicle that you can detach from the RV completely changes the RVing experience. It really opens the doors for us to go out, have fun day trips and pretend like we're locals like we did in Tucson on this vlog.
Check Proximity to Grocery
Stores/Anything
You Need
Once we decide what we want to do on our trip, we also like to check out where our favorite grocery stores like Sprouts or Whole Foods are. We are very into cooking fresh and healthy food, so for us, nice grocery stores are a must. There are other times, though, where we know we might need to get truck maintenance done, so we find places near car shops or things like that. It's kind of a way to help make the decision of whether you're going to play more (stay near the fun stuff) or be home working more (stay near the grocery stores/errand spots). Of course, based on the next bits of research we do, that decision might be made for us! 
Read Google Reviews
Google is a great tool for looking at locations, but it's also super helpful to see the reviews of other guests. This is the best way to learn about things you would never even think about: is the park clean and well maintained? Is the park in a sketchy area where it feels unsafe? Is the management rude or will they help you out? We've turned down a couple of different parks after seeing reviews that made our hair stand on end! We also never forget that most parks have reviews that are outliers, either VERY good ones left by friends or VERY bad ones left by crazy people. We do our best to ignore the outliers and focus on the average, and we haven't had any terrible experiences with that policy yet – knock on wood.
Look at the Sites, Amenities, & Price
Of course, after locations and reviews, we have to look at the campground itself. Again, Google is super helpful for this, because you get real photos from people who stayed there, not just manicured website photos from the park owners (which are also helpful in their own way). Something big for us is making sure we have a decent-sized site so we have room to work out, cook outside, and enjoy our space. We have stayed at some campsites where we were REALLY close to our neighbors, which can end up feeling cramped and make us just want to stay inside!
We aren't huge on picking places for their amenities, but it never hurts to see if they have something fun to offer! Some places have gyms, pool tables, or trails which are always a good time. One thing we almost always look for is a laundry room (or some places even multiple laundry rooms) – being able to do our laundry at the RV park is so much more convenient than having to find a laundromat that it is sometimes the decision-maker for us!
Since this is our lifestyle and not a vacation, we try to budget our campground costs. We try to stay under an average of around $40 per night because we're always aware that high profile destinations are going to be more expensive while lesser-known places will be much cheaper. Most campgrounds in the same area will have similar rates, but sometimes we stumble across a campground with all the same amenities as its neighbors at a fraction of the price! We also tend to stay somewhere for an even week or two because a lot of campgrounds have big discounts on their weekly rates compared to their nightly rates – if you want to stay for even longer, monthly rates are usually even better savings.
Use Cell Mapper to Find Cell Signal
As we mentioned before, working is an important part of our travel, so a strong internet connection is a major necessity. We love to use Cell Mapper to find strong connections ahead of time so we don't show up and realize there is ZERO connection. 
Cell Mapper is a website that lets you put in your carrier and the name of the town you are going to, and it will show you where towers are located and where their signal goes. You can see if your RV park is close to a tower or even along the trail of the signal itself. When we first discovered Cell Mapper, we were in a major dead zone. We typed in the RV park we were currently at, and we realized that it could have saved us a lot of hassle beforehand because it showed us that the whole site was red.

The best way to find the best RV park for you is just knowing your trip and knowing your travel. It all comes with time, but now we have started to figure out what we need out of an RV park.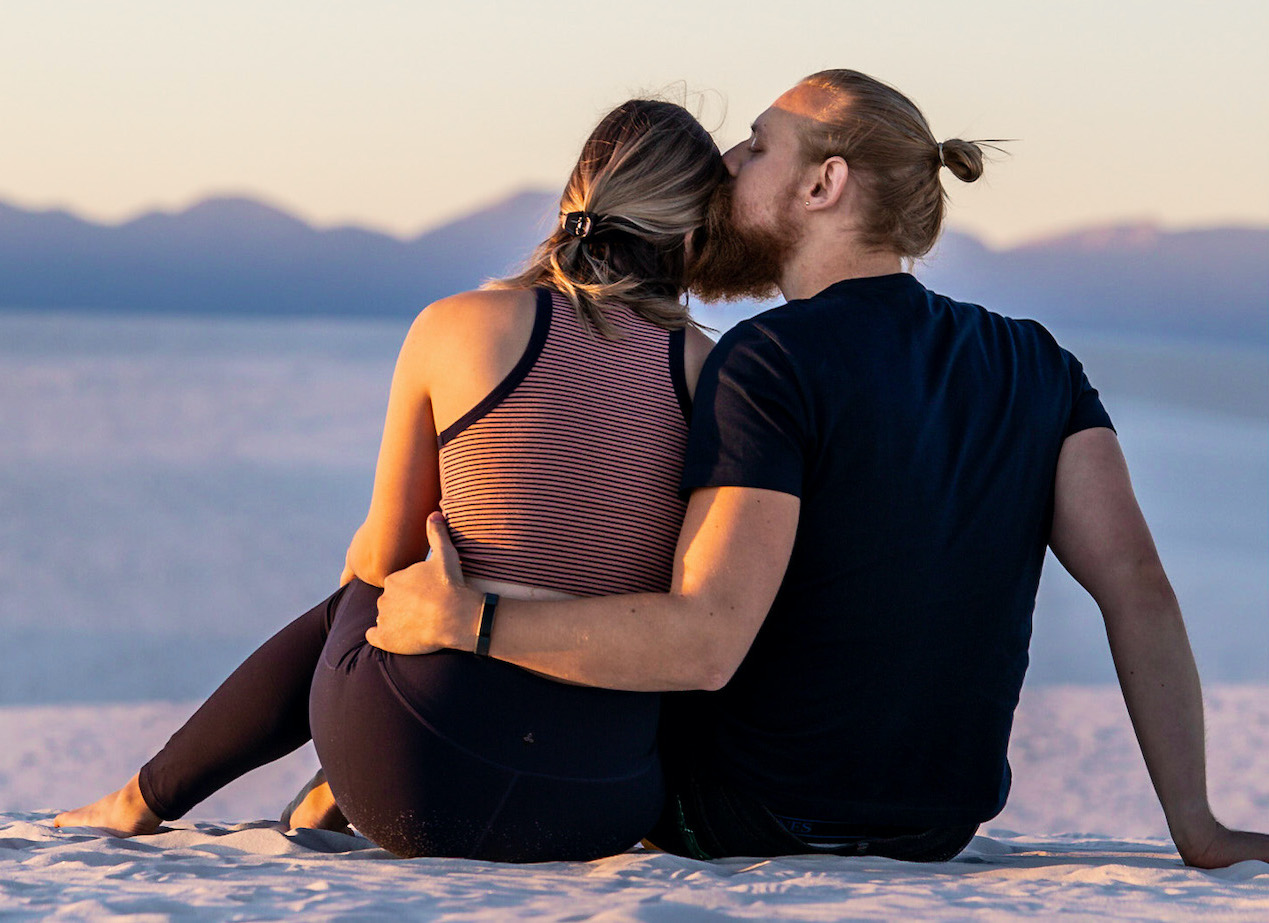 Tyler & Andrea
We are full-time adventure seekers taking on the world in our East to West RV! We have seen so much personal growth during our first year of nomad life that we wanted a way to capture all of those moments and share them with you! Our goal is to inspire everyone to chase after their dreams and always seek adventure in whatever they do.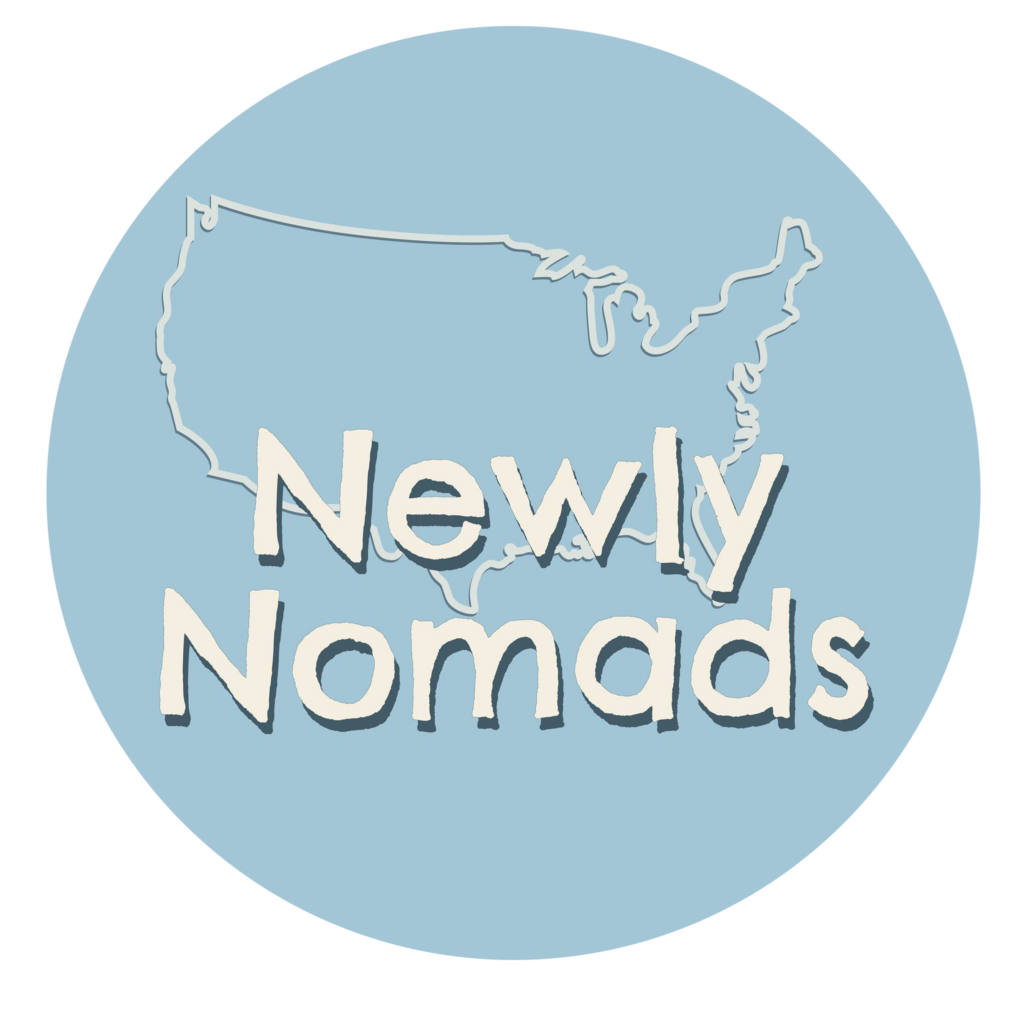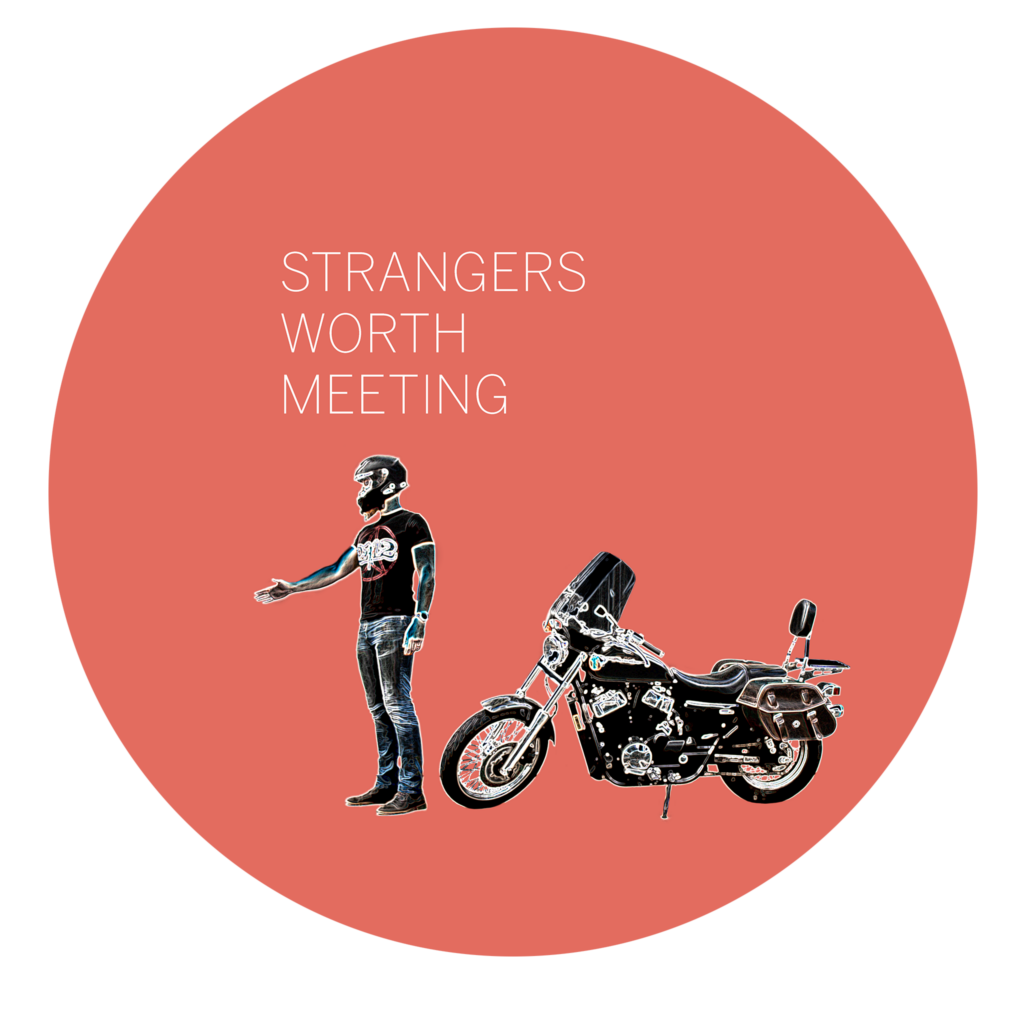 We'll shoot you a message when we release big projects