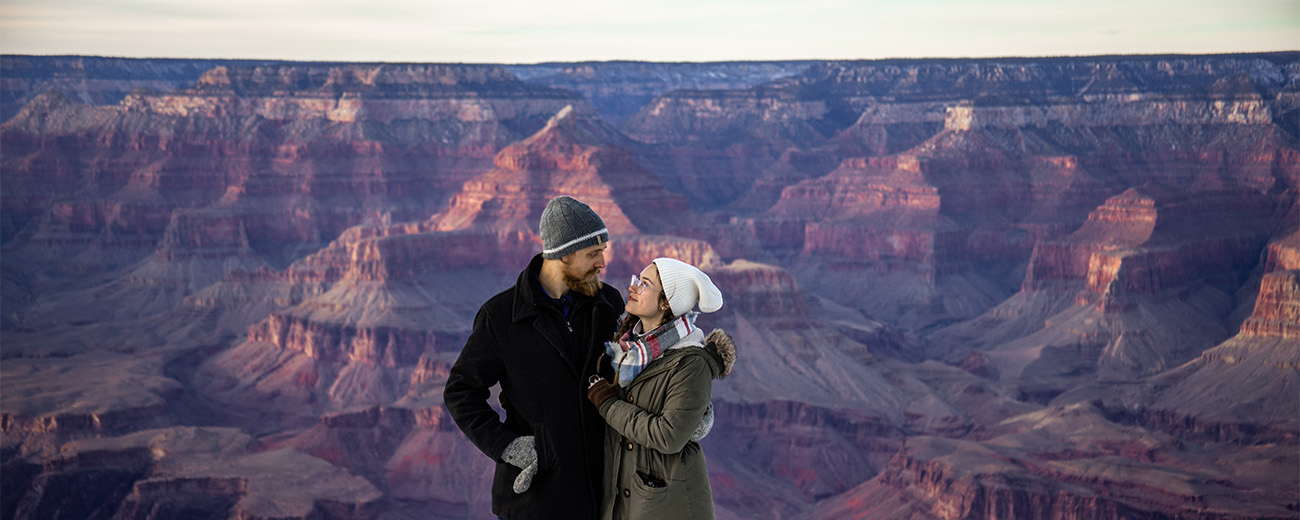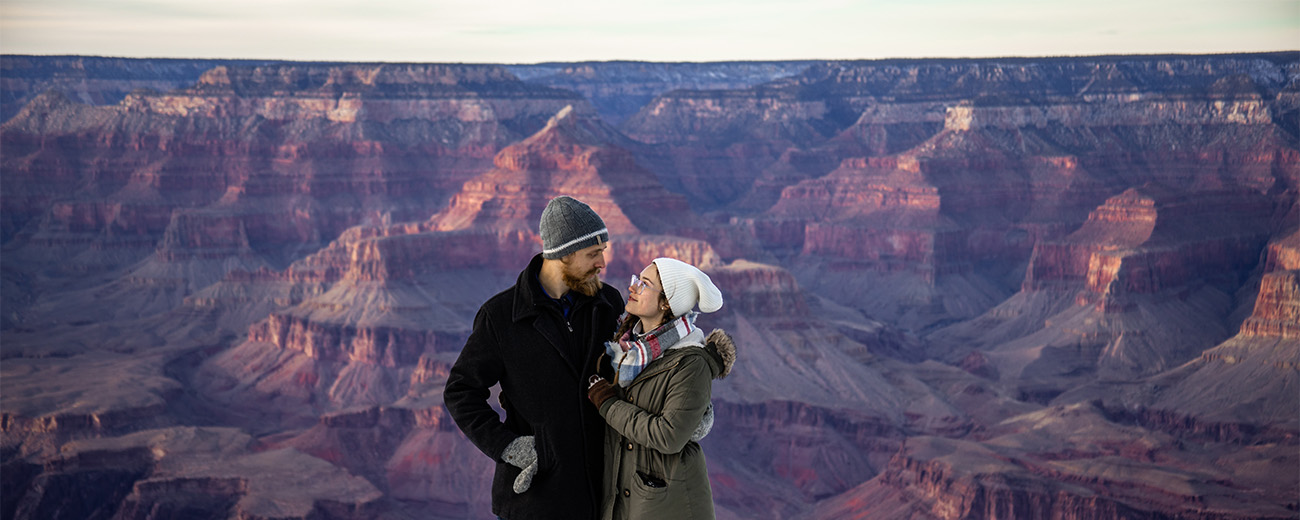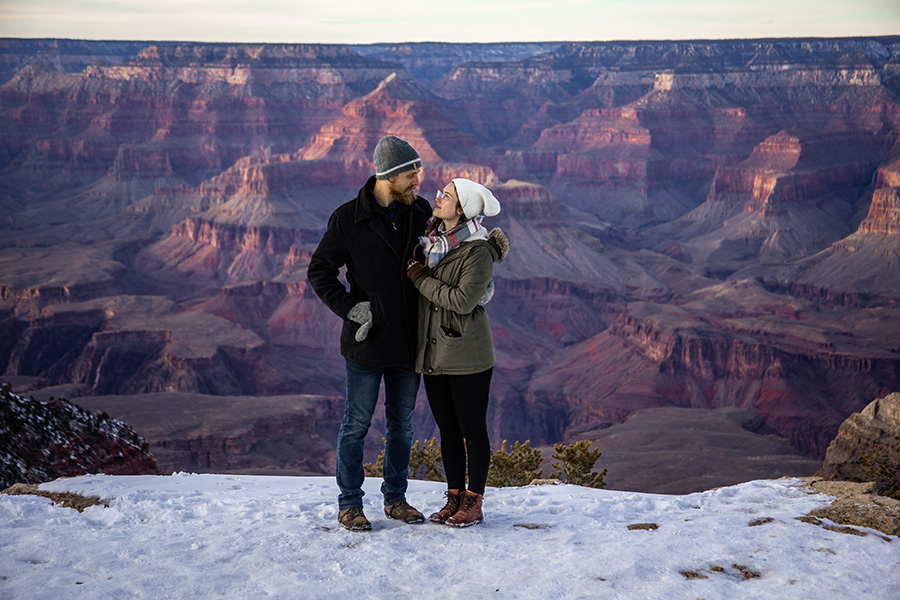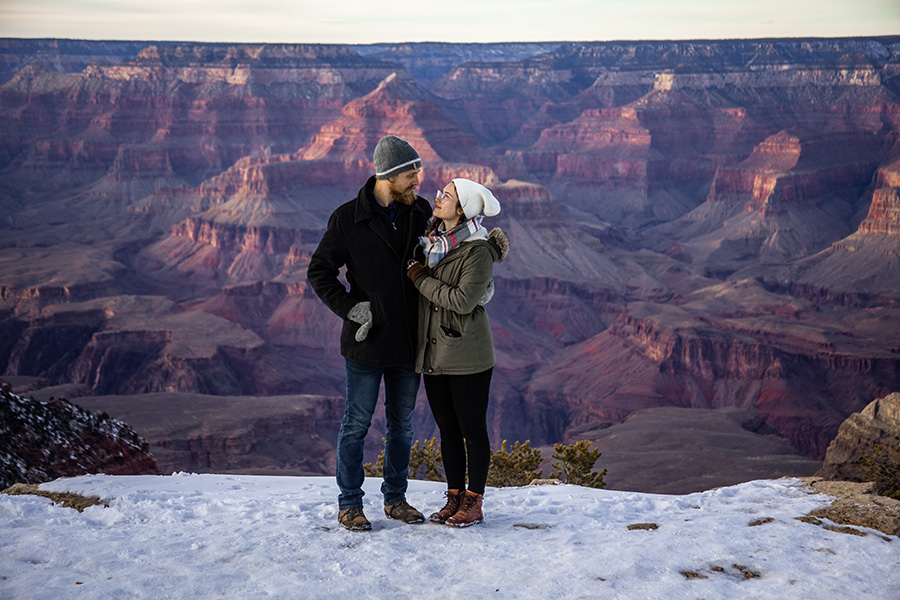 Hi, we're Tyler & Andrea!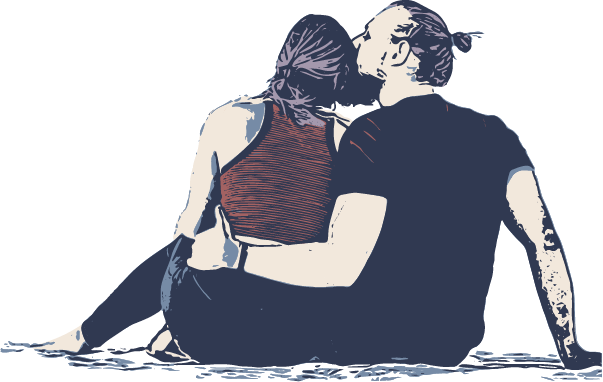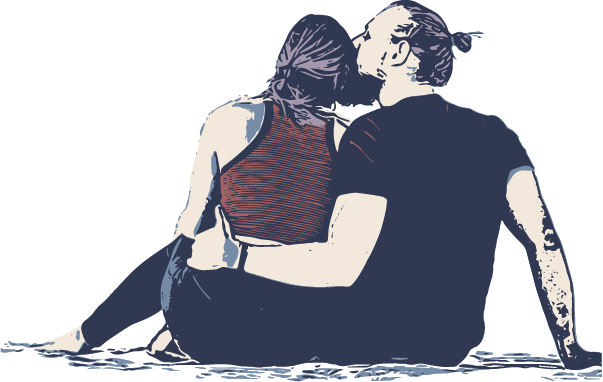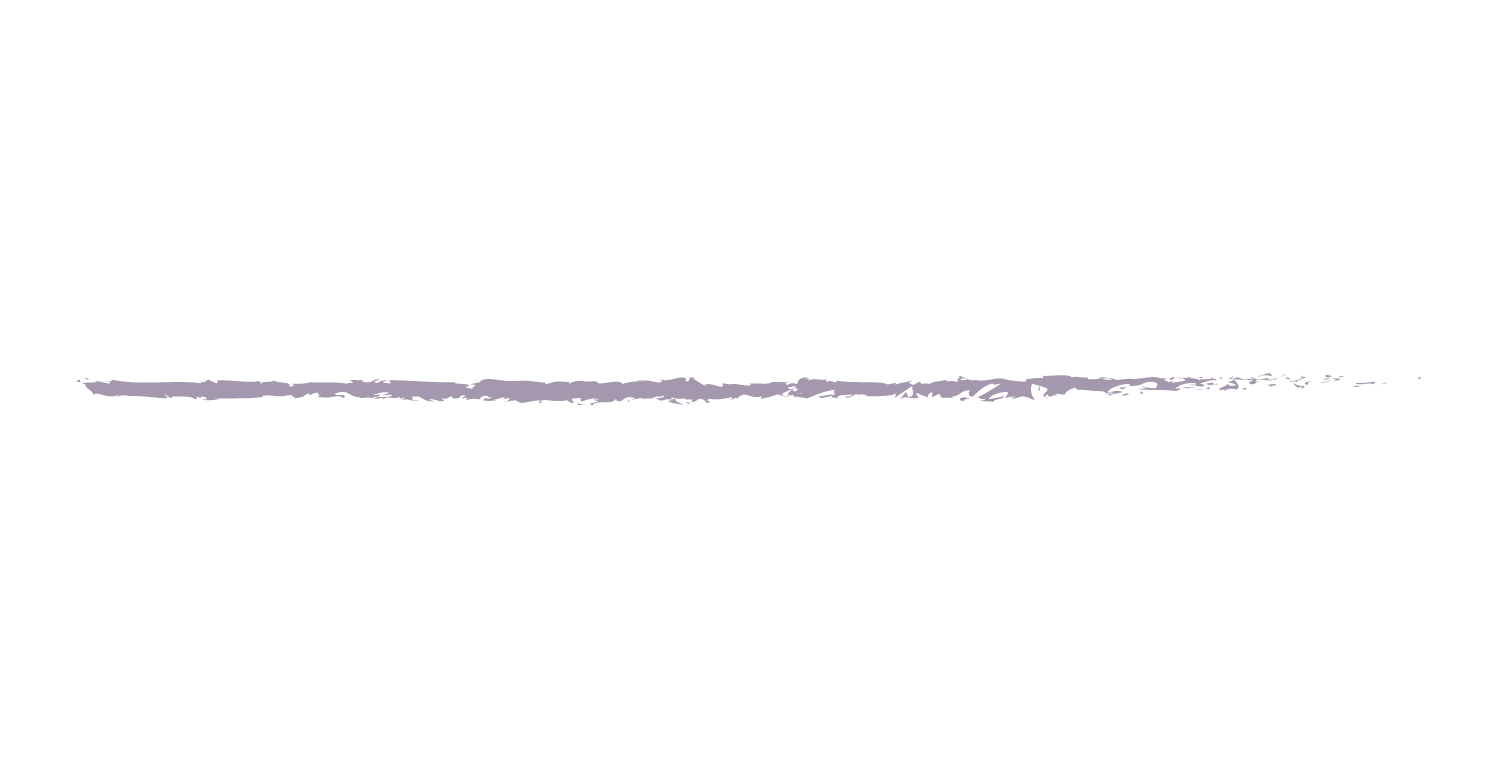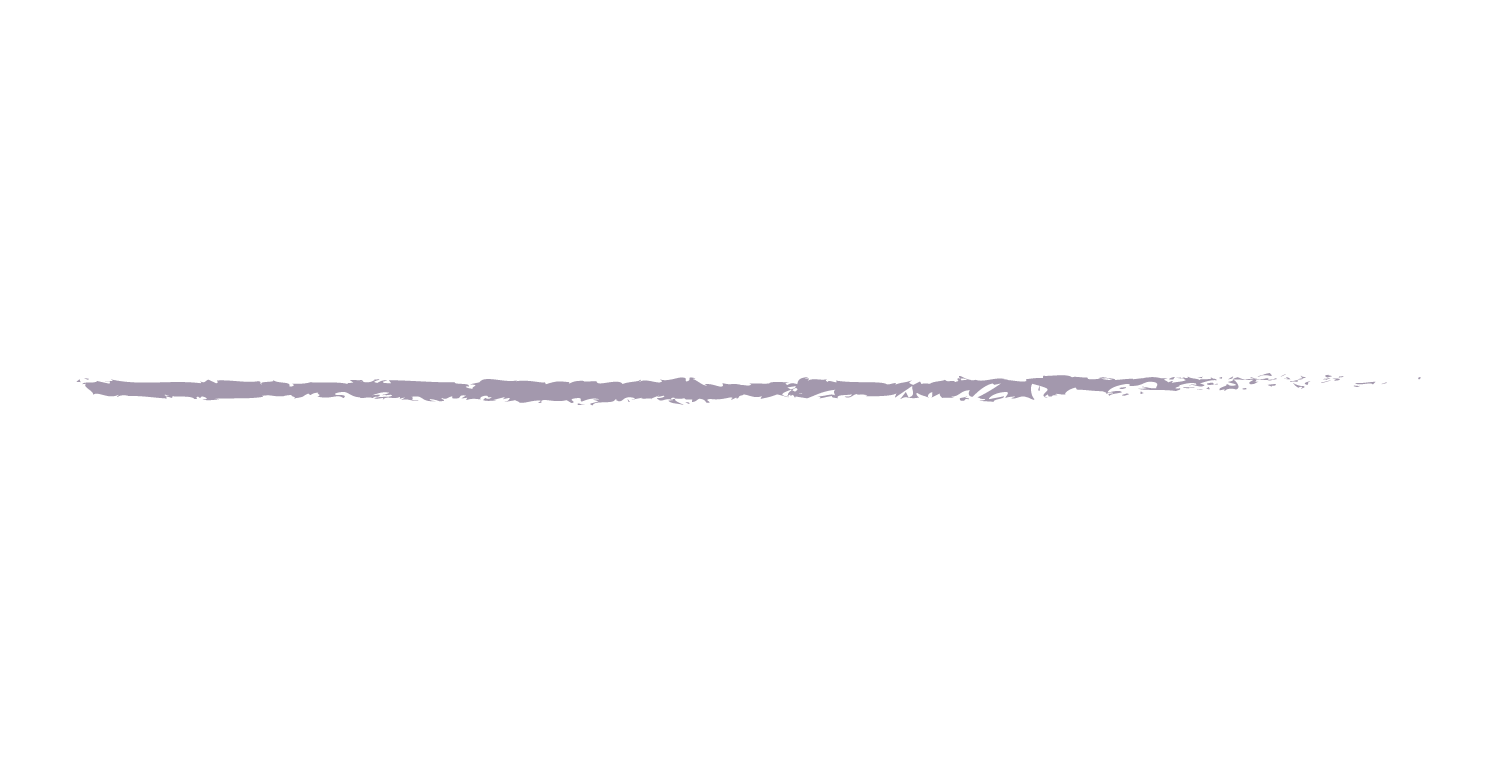 We travel the country full-time in our RV, making documentaries and podcasts about our life. When we decided to uproot and move into an RV, Andrea was inspired by the impact this decision had on our lives, and she created her first documentary, Newly Nomads. A few months into our travels, Tyler wanted a way to forge a deeper connection to the people and the places we traveled, and he created his podcast Strangers Worth Meeting. We were both hooked! We had discovered our passions, and found a way to share our stories and experiences with the world.
We are the ultimate adult beginners. From RVing full-time to cooking to some of our newer interests like bow hunting and jiu-jitsu, nearly everything we do we discovered as adults. Being an adult beginner is surprisingly challenging, and at times we really do feel like we don't know anything! But if there's one thing we know in the Hixson household, it's that we want our lives to be wild, free, and lived intentionally. If something looks difficult or intimidating, it's probably worth doing. And there's no better time to start than now.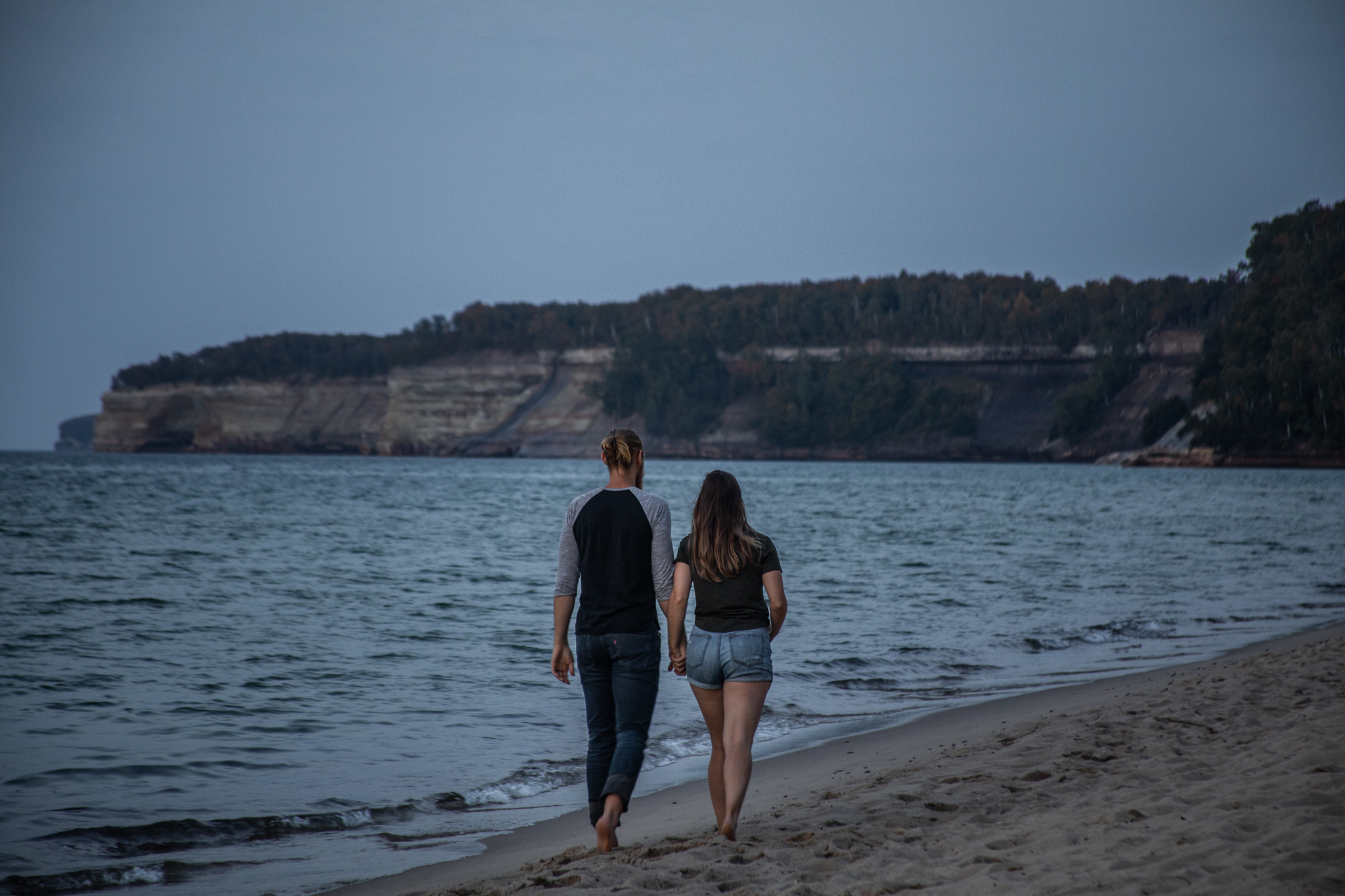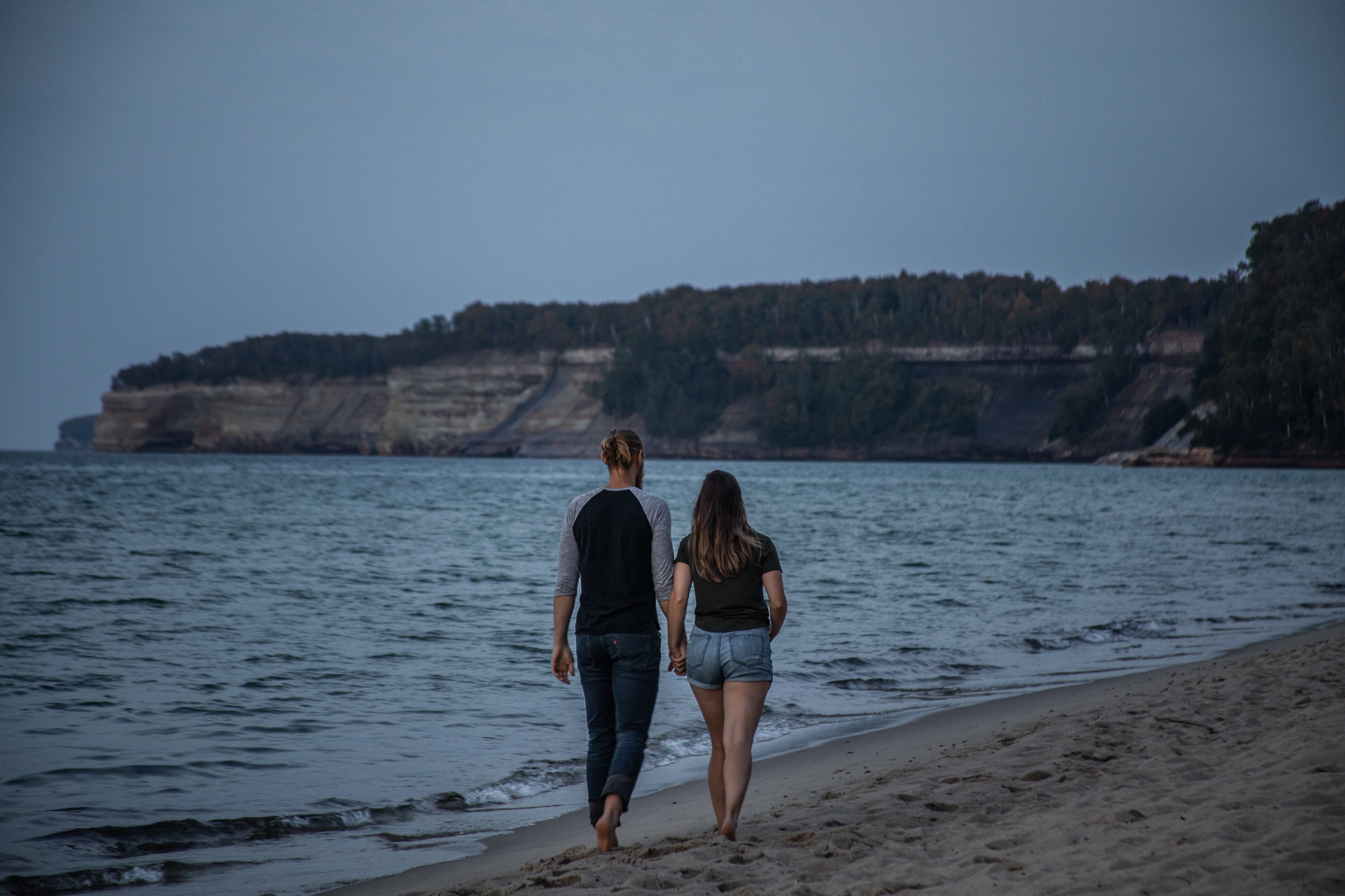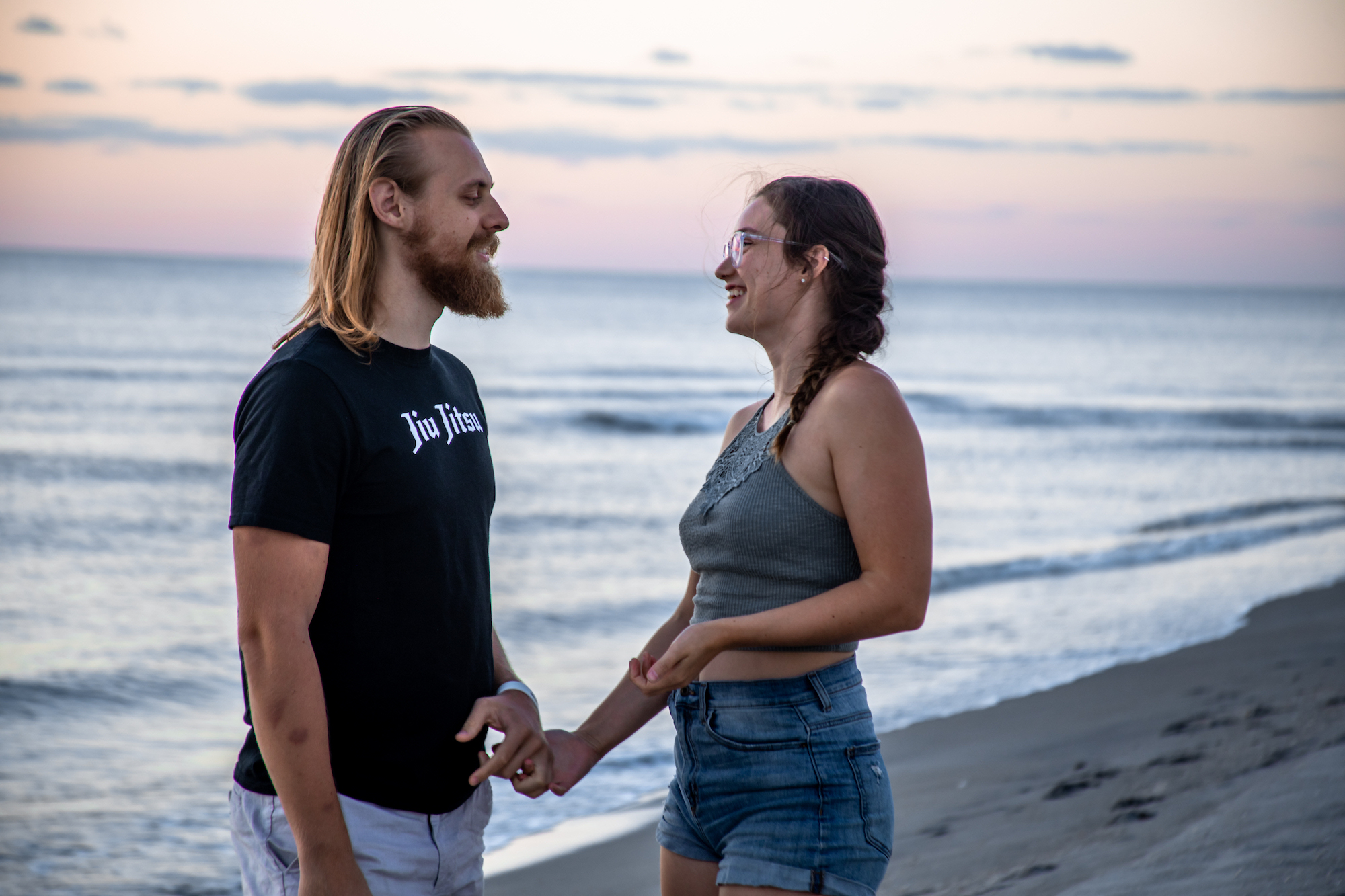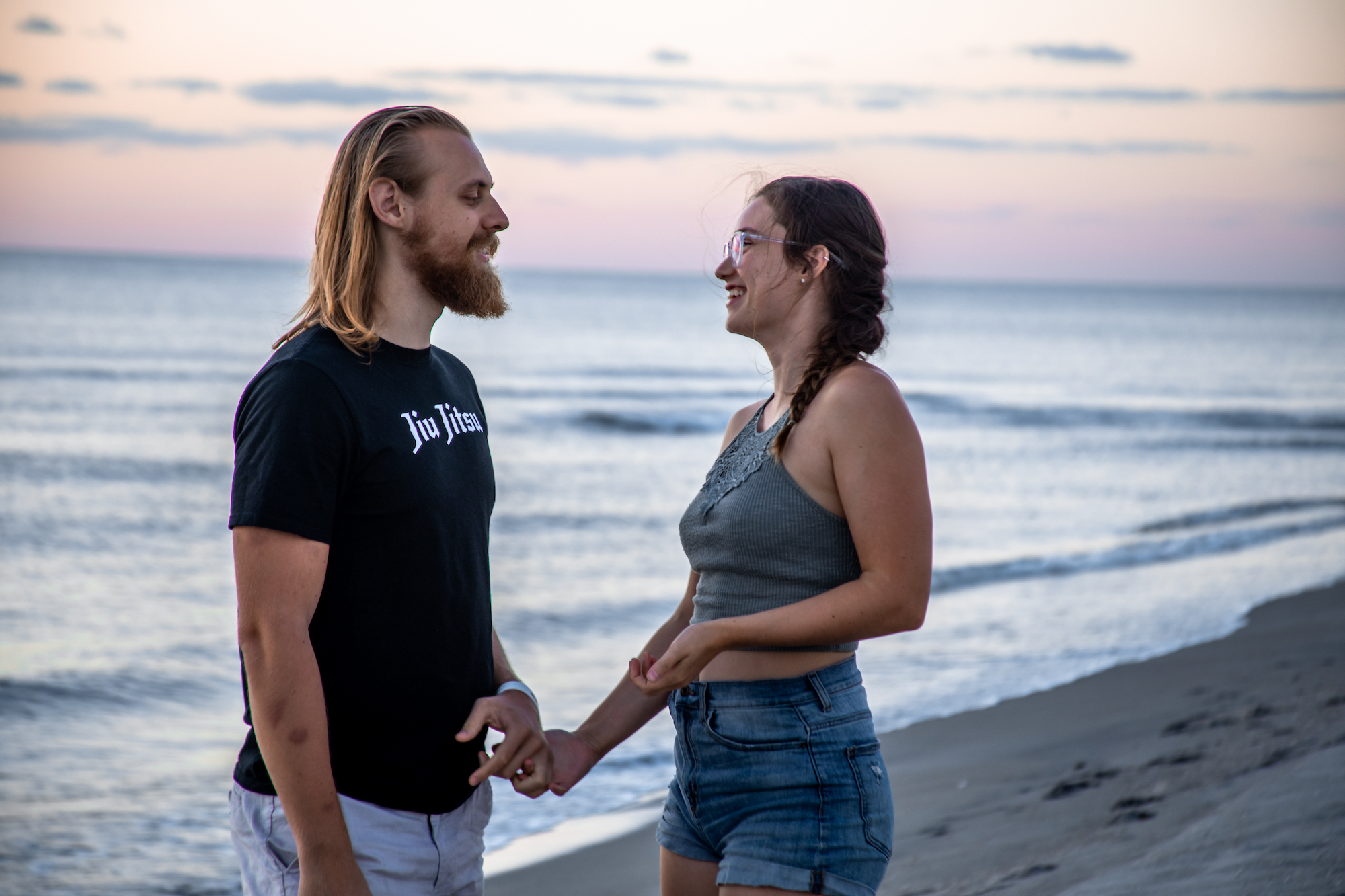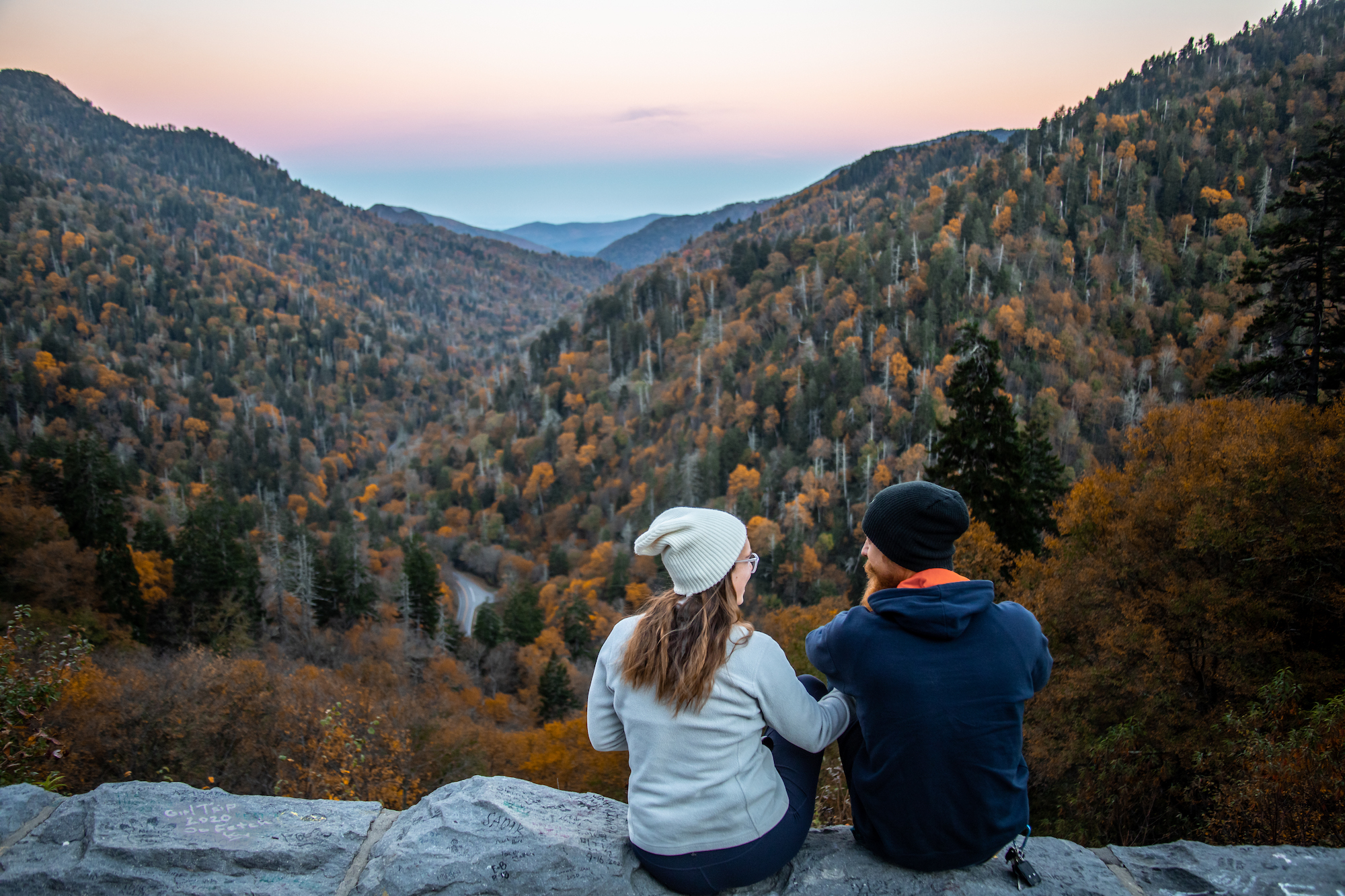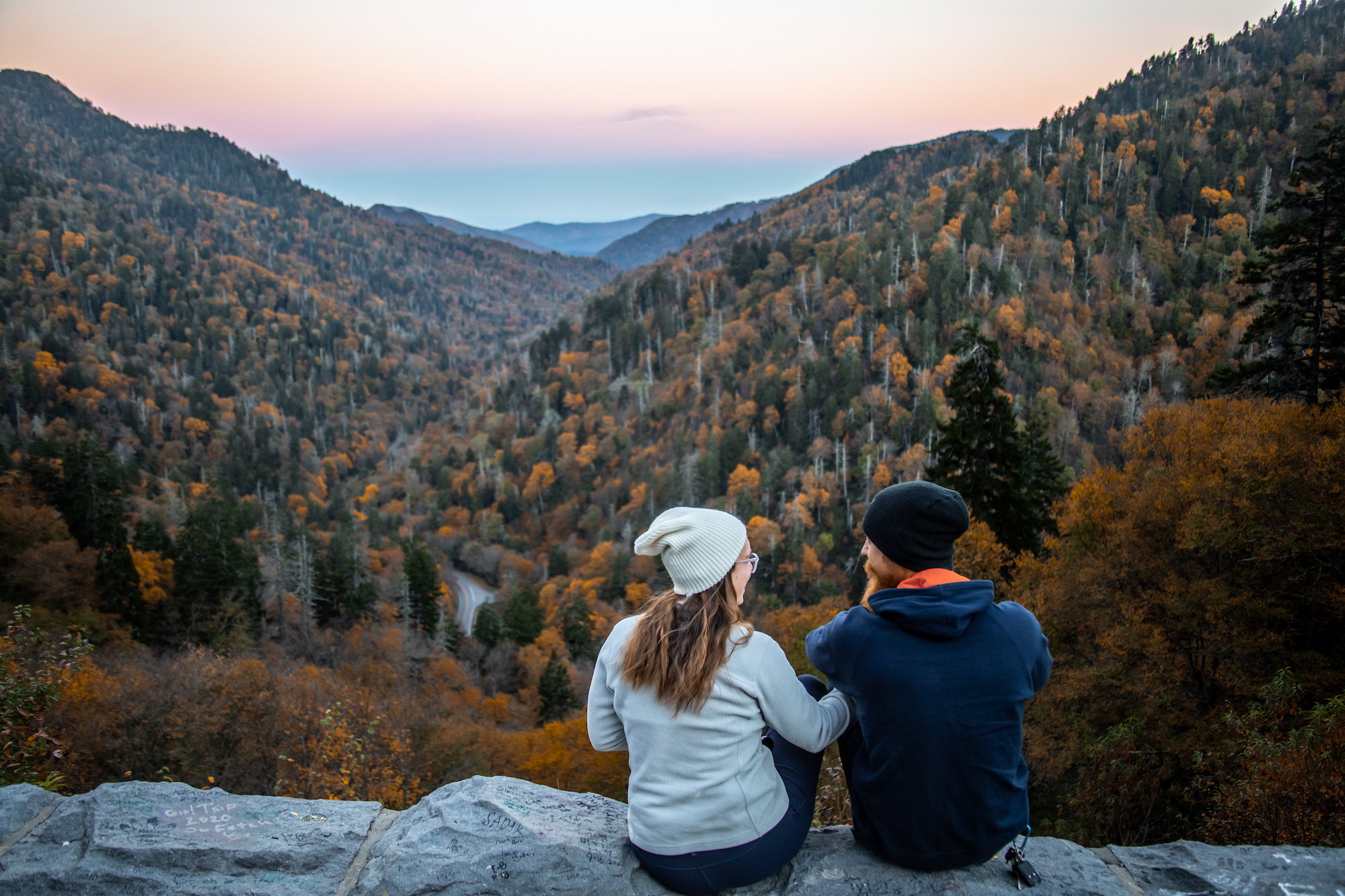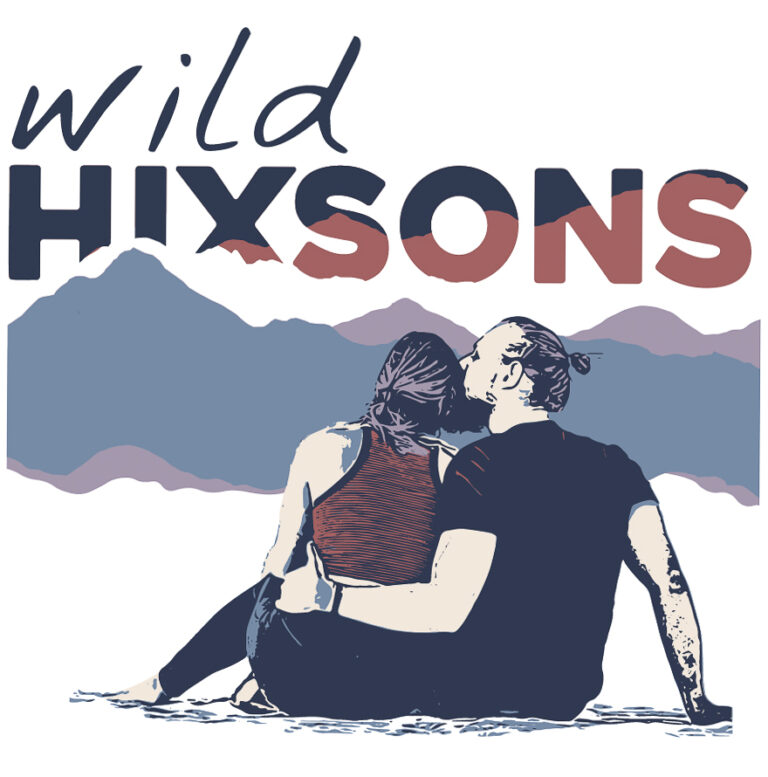 Wild Hixsons
Join the Wild Hixsons on our full-time RV adventure across the United States in this companion podcast to the travel vlog series. The Wild Hixsons Podcast takes listeners behind the scenes of the journey to discover new places, new ideas, and a new way to live that complement the travel vlog series. Subscribe to follow along, see more at wildhixsons.com, or find the Wild Hixsons on YouTube, Facebook, and Instagram @wildhixsons
Ep 044: Blue Skies and Blue Belts
Ep 044: Blue Skies and Blue Belts We've been traveling all over lately: Iowa, Illinois, South Carolina, and now we are landing in Florida for a little while. Here in Florida, we have some family and friends to catch up with, work stuff, and of course jiu jitsu! 🤼‍♀️ Florida is kinda our home base for jiu jitsu since it's the gym that we both started at and where we both got our blue belts! Tune in to hear more about our adventures and our plans for the upcoming months! Available on all major podcast stations. Just search for 'Wild Hixsons' on your favorite app. 🎧   Wild Hixsons Instagram: @wildhixsons Facebook YouTube Podcast   Strangers Worth Meeting Instagram: @thixsonlife Podcast YouTube   Newly Nomads Documentary Instagram: @newlynomads Facebook   American Jiujiteira Documentary Instagram: @americanjiujiteira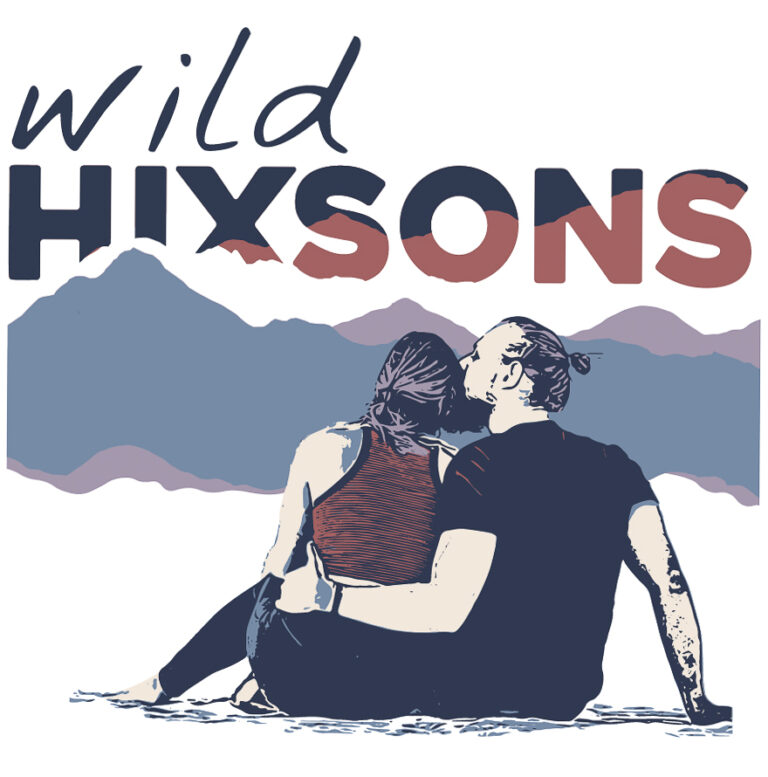 Search Results placeholder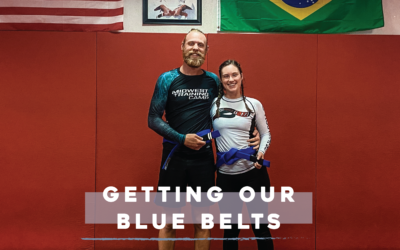 Getting Our Blue BeltsBelt promotions in jiu jitsu are just weird. For most of us, it's something we've wanted for a long time and never actually feel we're ready for. Last December, Tyler received his blue belt from Coach Sonny Parlin at Gracie Bradenton where he had...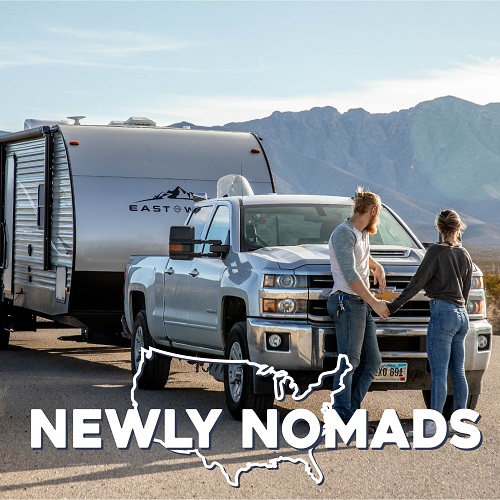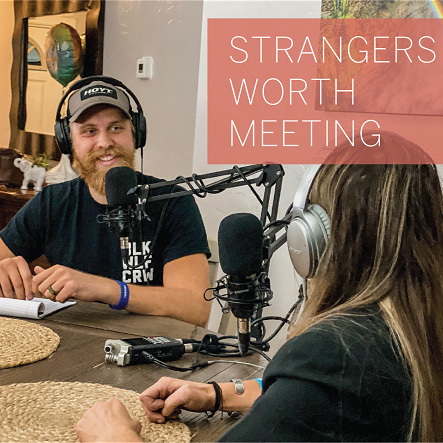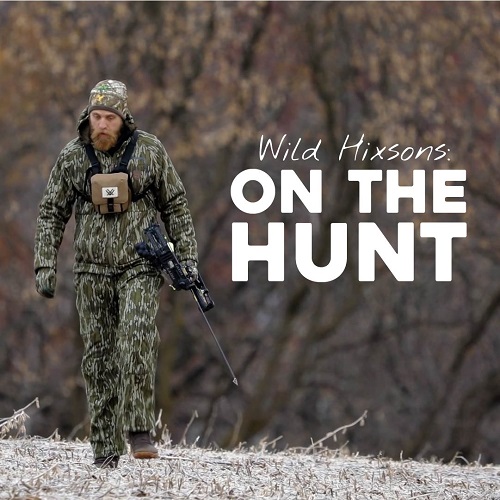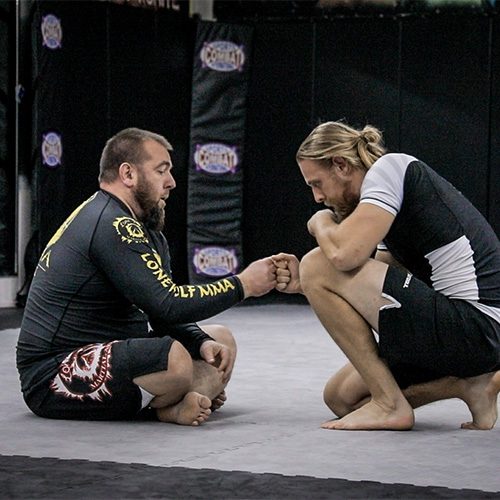 We'll shoot you a message when we release big projects