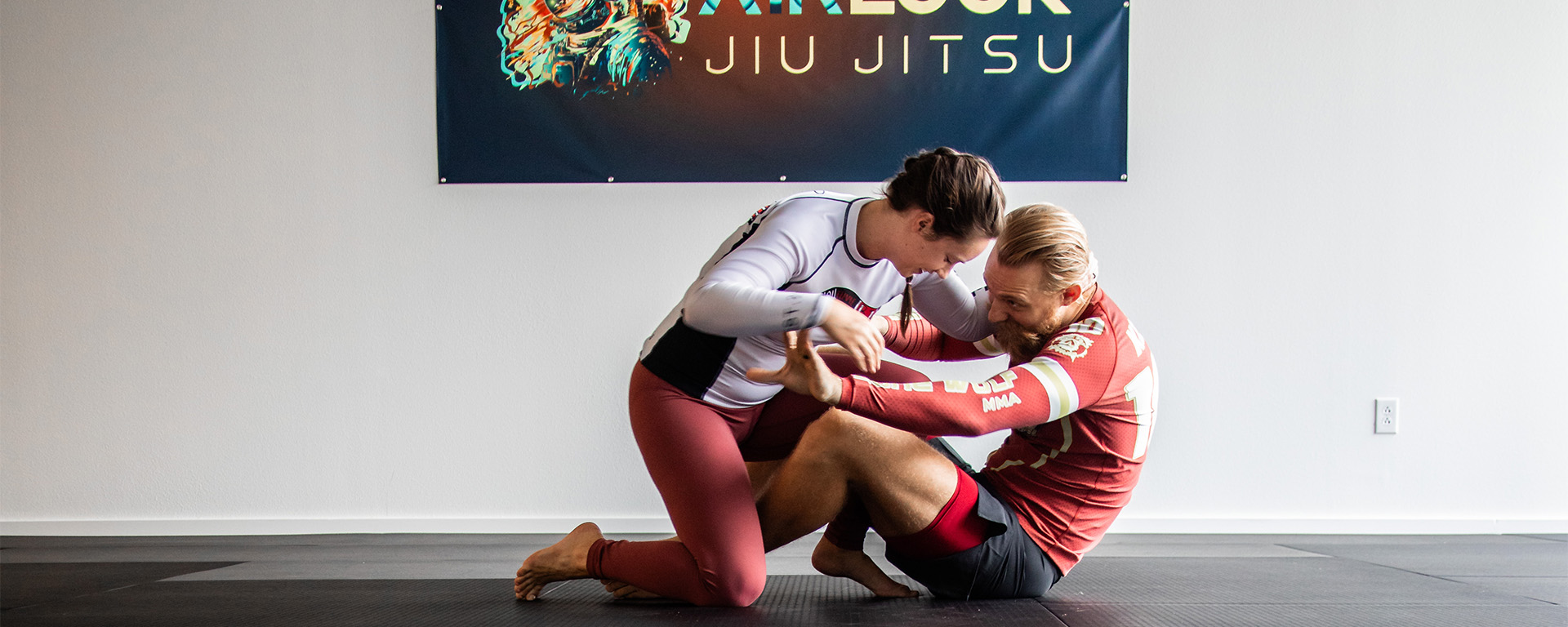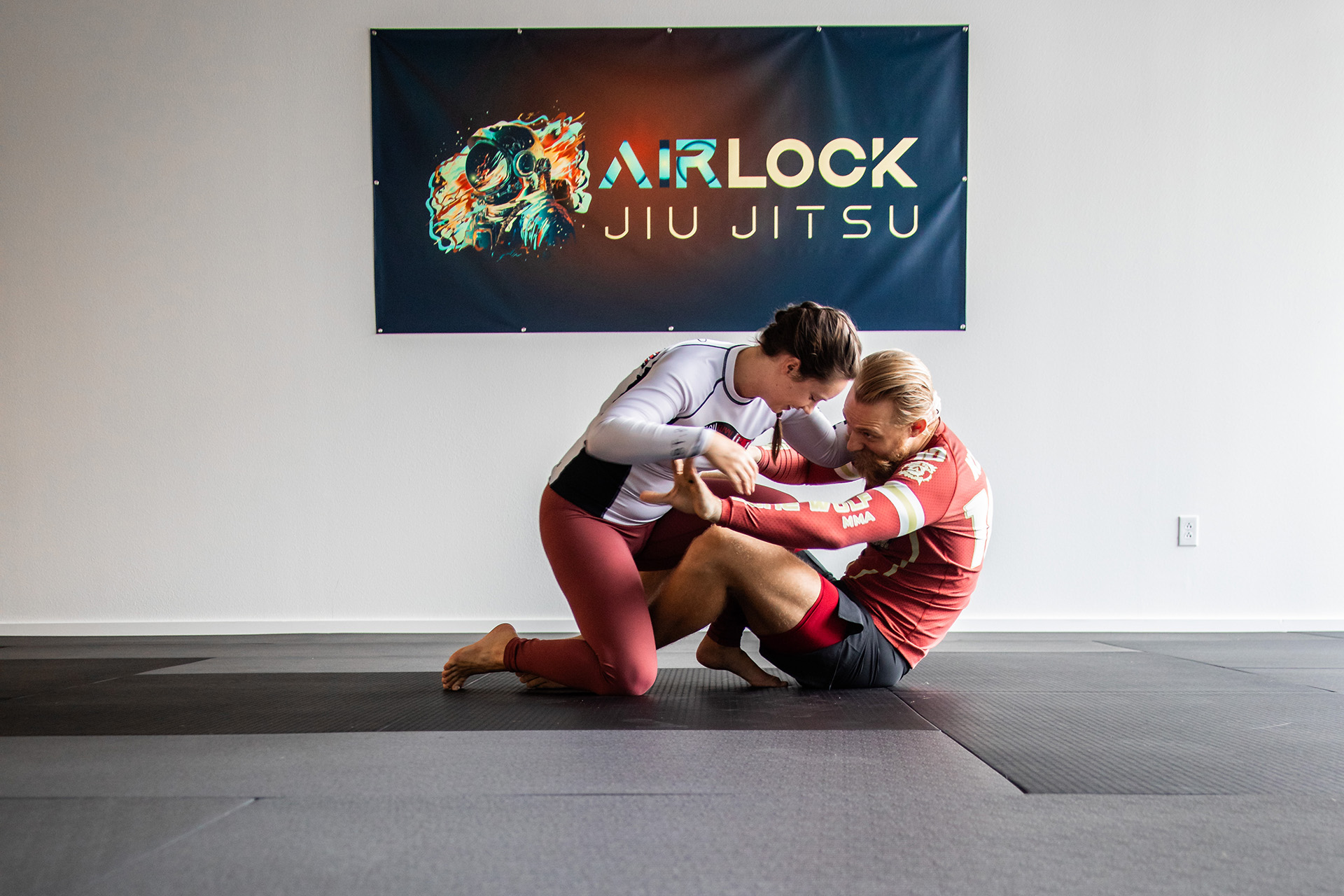 Jiu Jitsu
Brazilian Jiu Jitsu is probably the most mentally and physically challenging thing we do, and that's exactly what makes it such an amazing endeavor. Tyler started his jiu jitsu journey in the fall of 2020, earning his blue belt in December of 2021. After watching Tyler's progression and seeing the impact jiu jitsu had on his life, Andrea decided to start training as well in December of 2021, earning her blue belt a year later.
Since moving to Bastrop, Texas, we have had the incredible opportunity to help black belt Reinaldo Villa build a new no gi jiu jitsu school, Airlock Jiu Jitsu. After training while traveling full-time for years, we are so excited to be able to use our entrepreneurial and marketing skill sets to help create and grow our new home gym.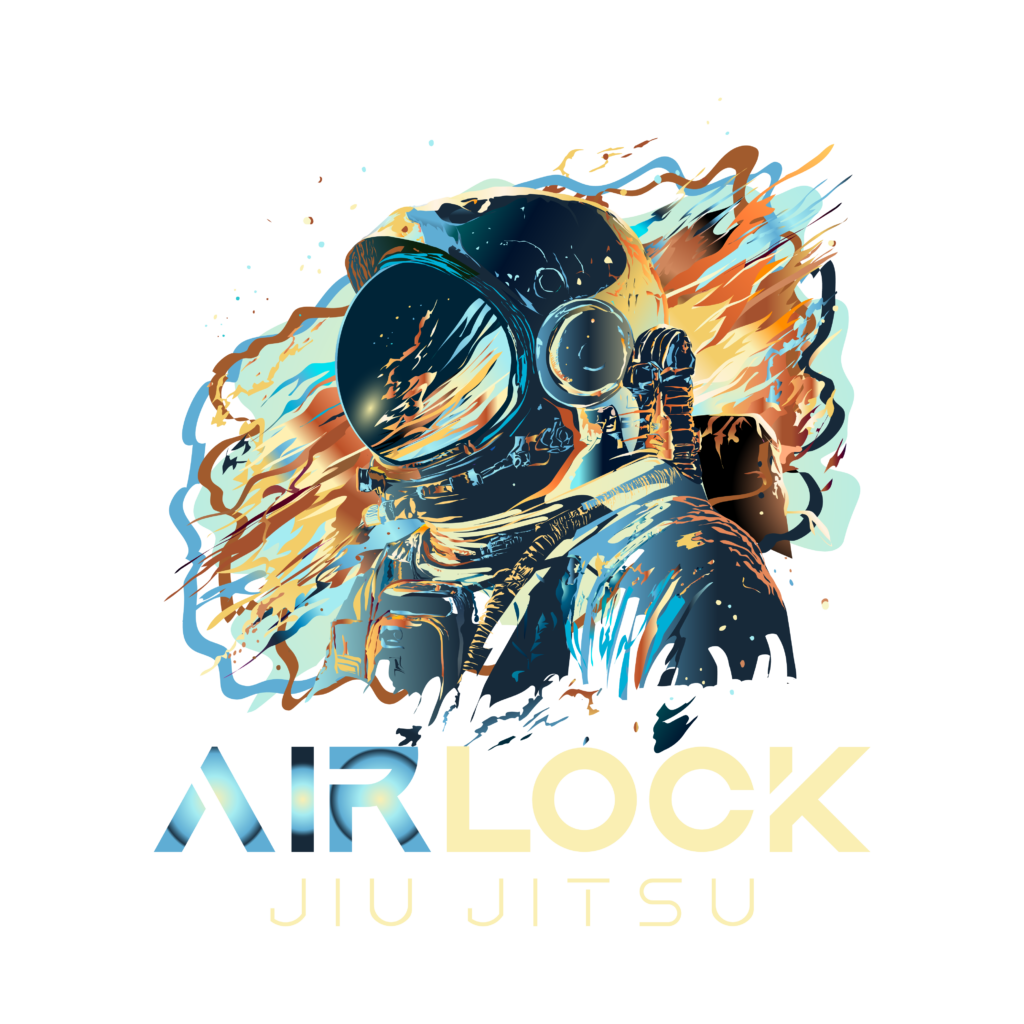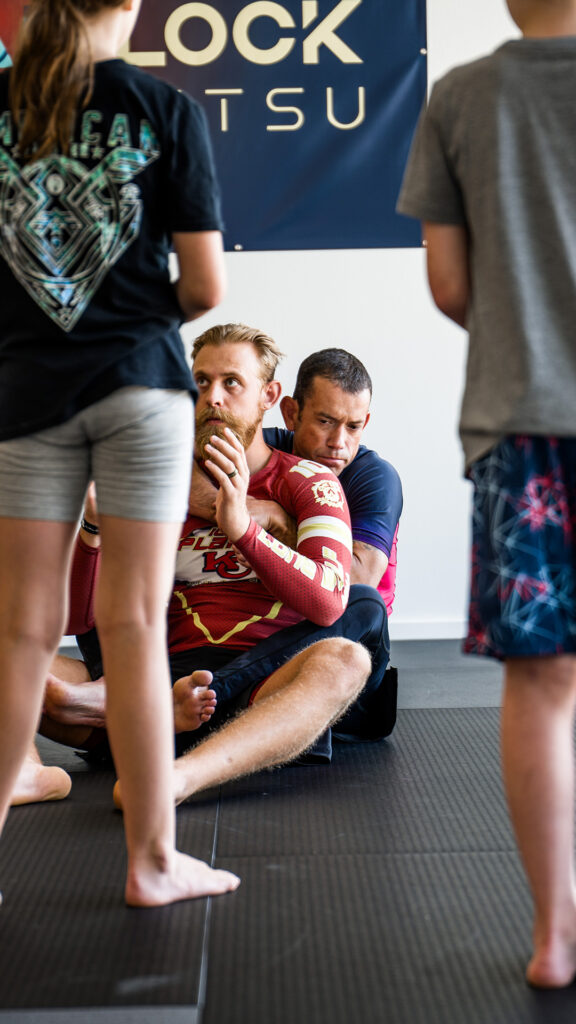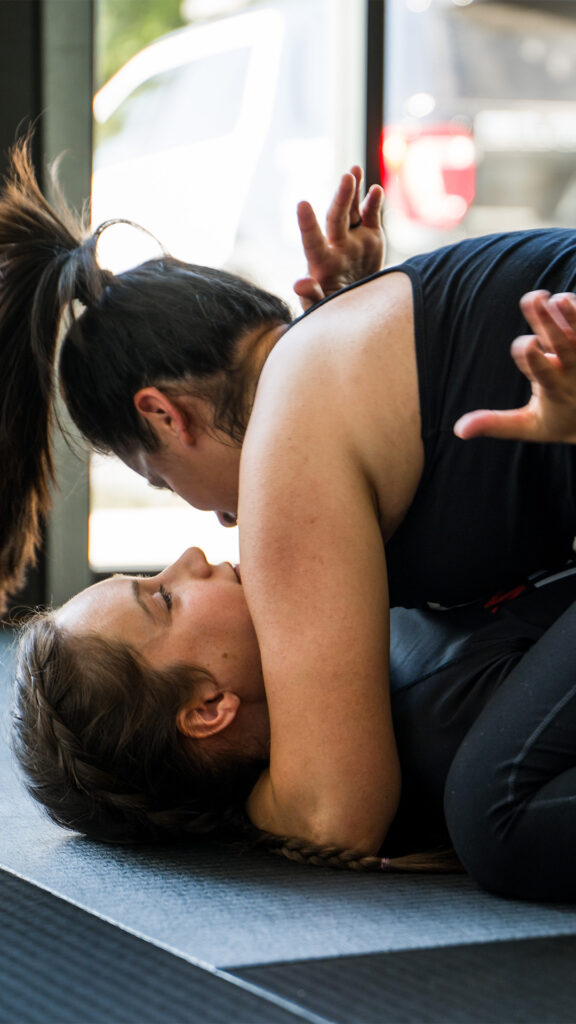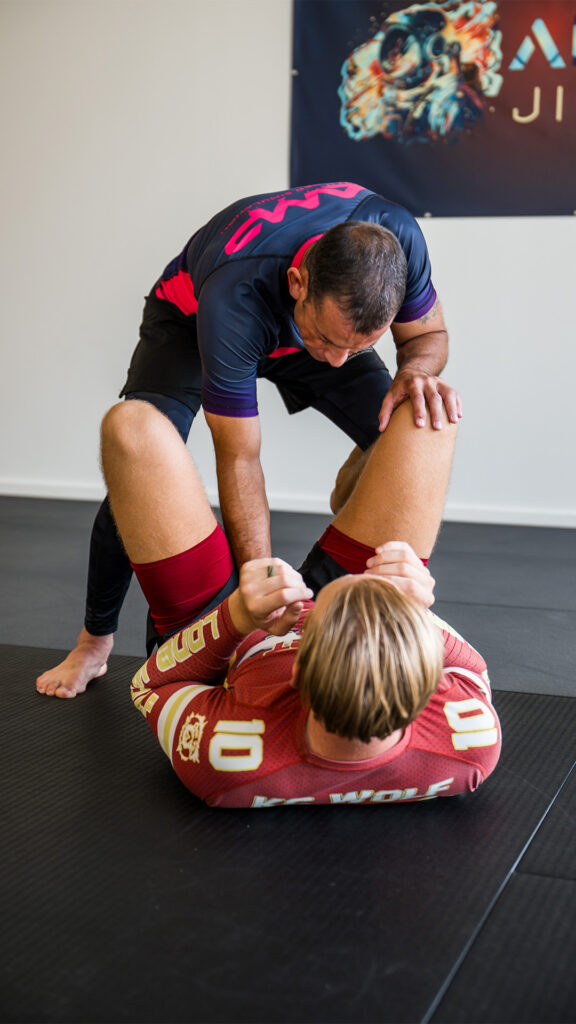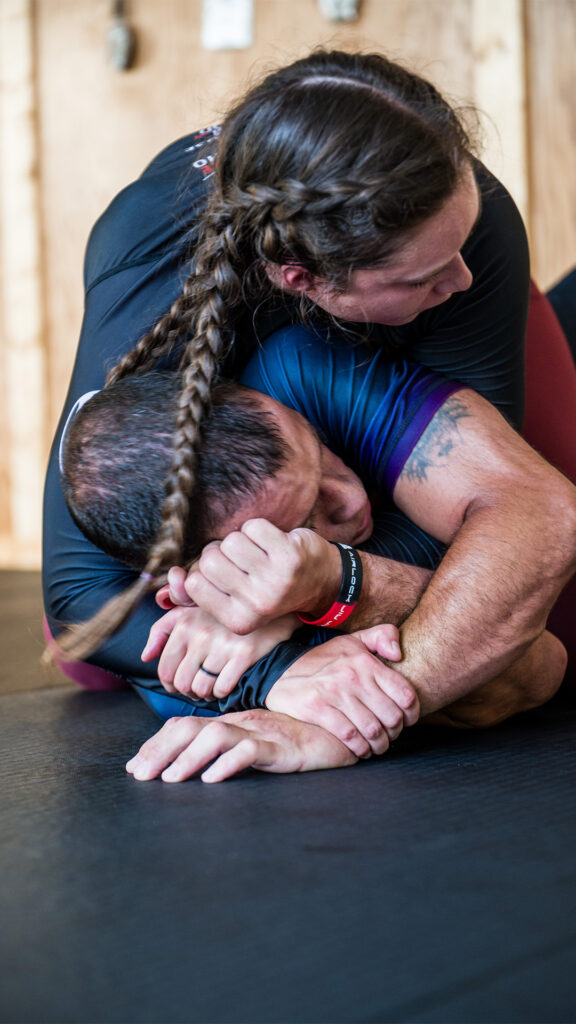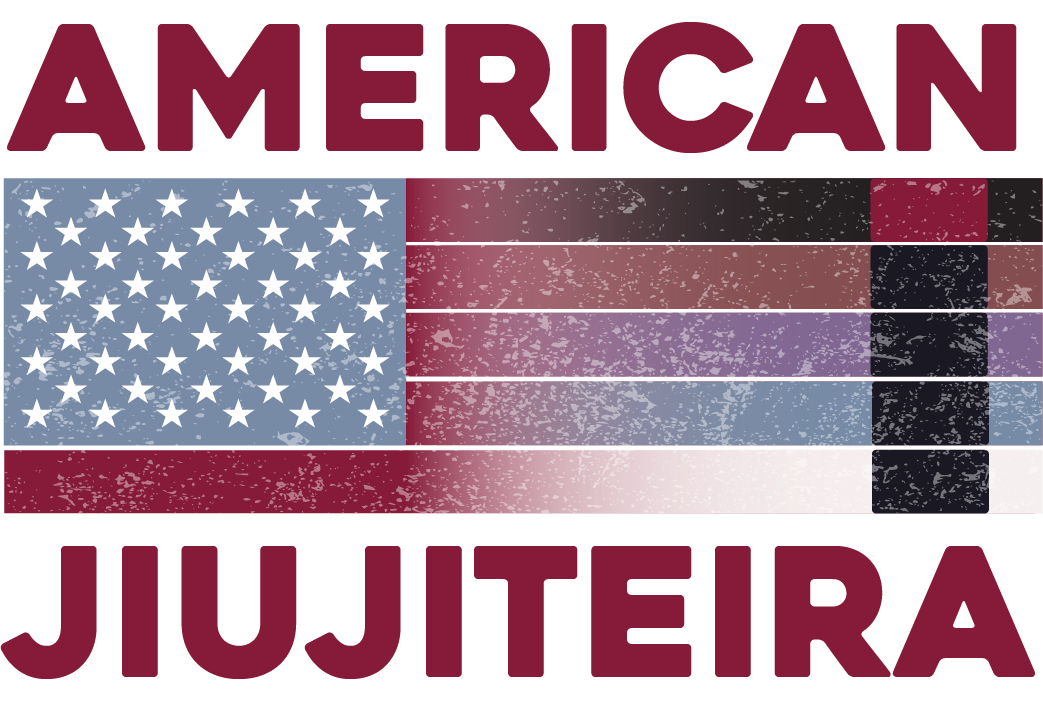 A Wild Hixsons Documentary
This documentary takes a deeper look at the extraordinary women who train Brazilian jiu jitsu. Step into my shoes as I start my BJJ training as a brand new white belt, and meet some of the most incredible American Jiujiteiras from across the country.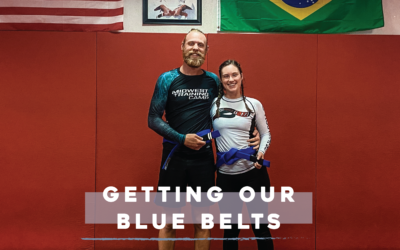 Getting Our Blue BeltsBelt promotions in jiu jitsu are just weird. For most of us, it's something we've wanted for a long time and never actually feel we're ready for. Last December, Tyler received his blue belt from Coach Sonny Parlin at Gracie Bradenton where he had...