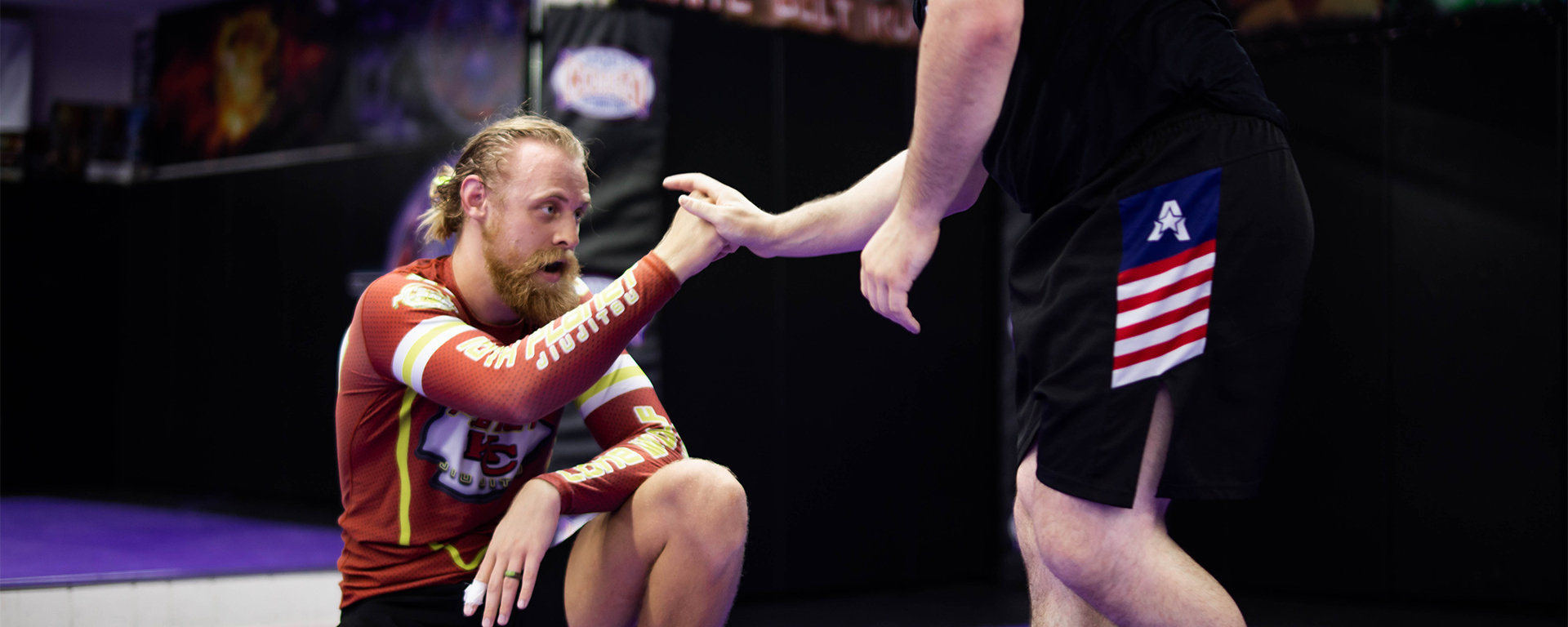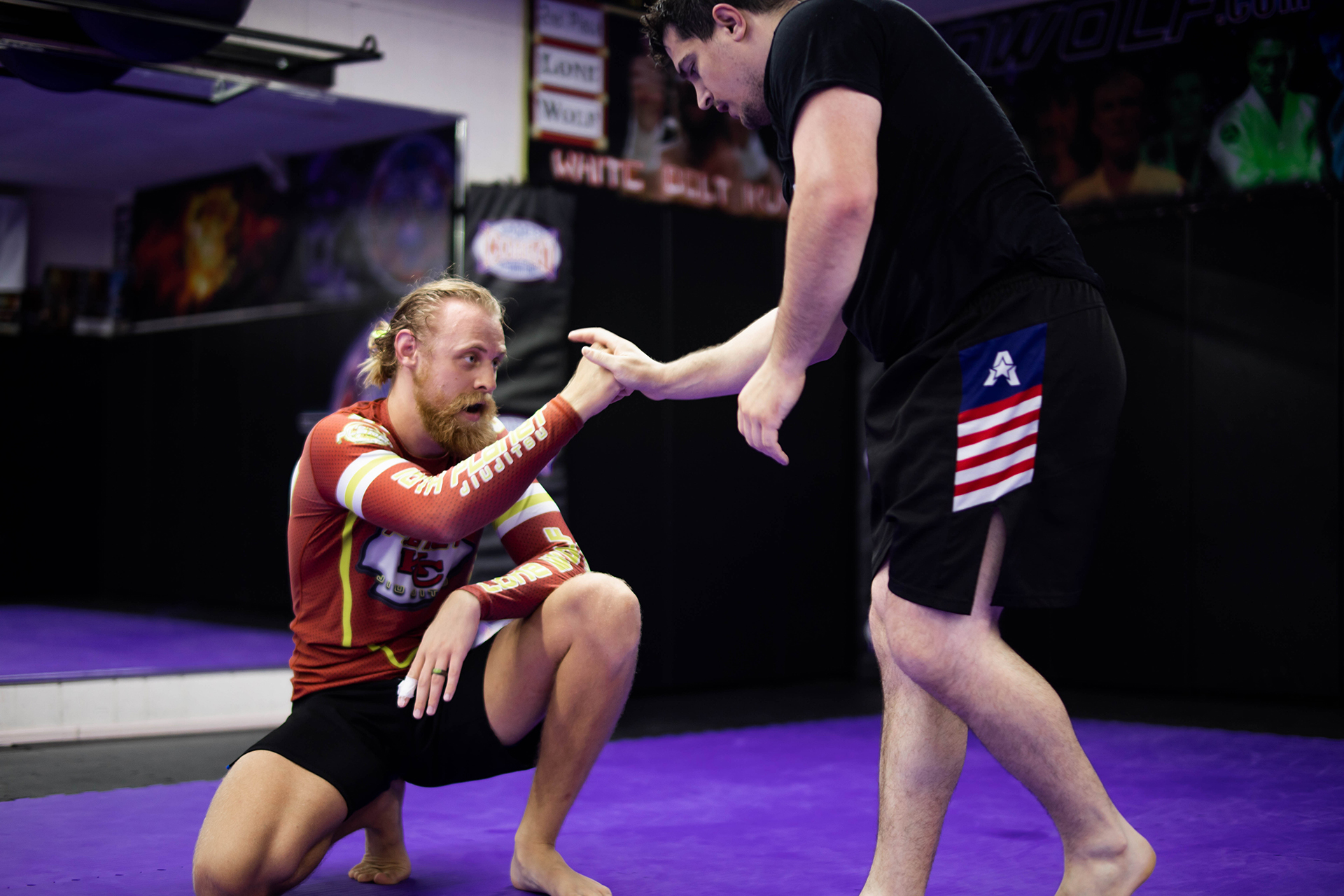 Jiu Jitsu
Jiu jitsu rivals hunting as the most mentally and physically challenging thing we do. Tyler started his jiu jitsu journey in the fall of 2020, earning his blue belt in December of 2021. After watching Tyler's progression and seeing the impact jiu jitsu had on his life, Andrea decided to start training as well in December of 2021. We have a long way to go before we truly discover every way jiu jitsu will impact our lives, but we can already tell that it's going to be big!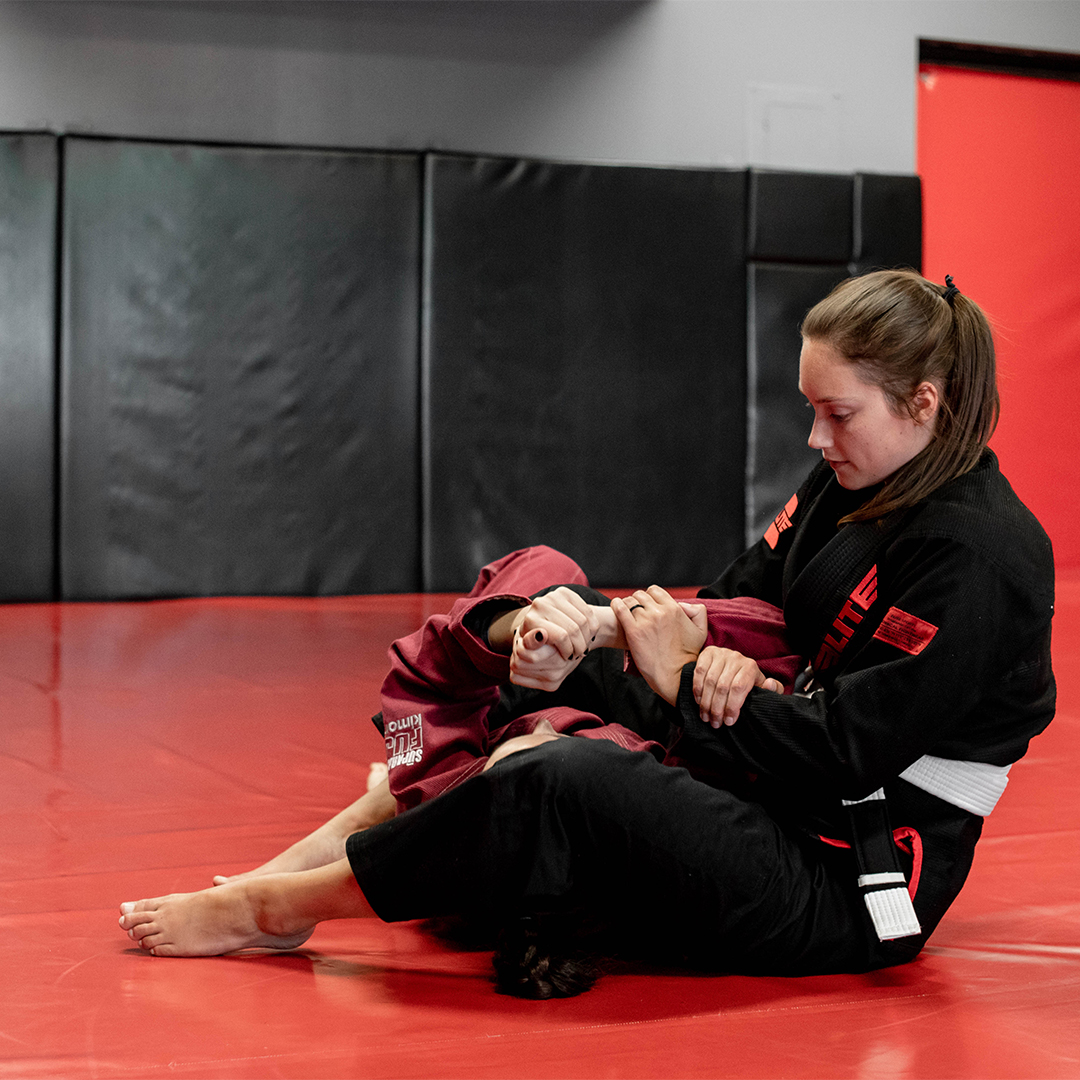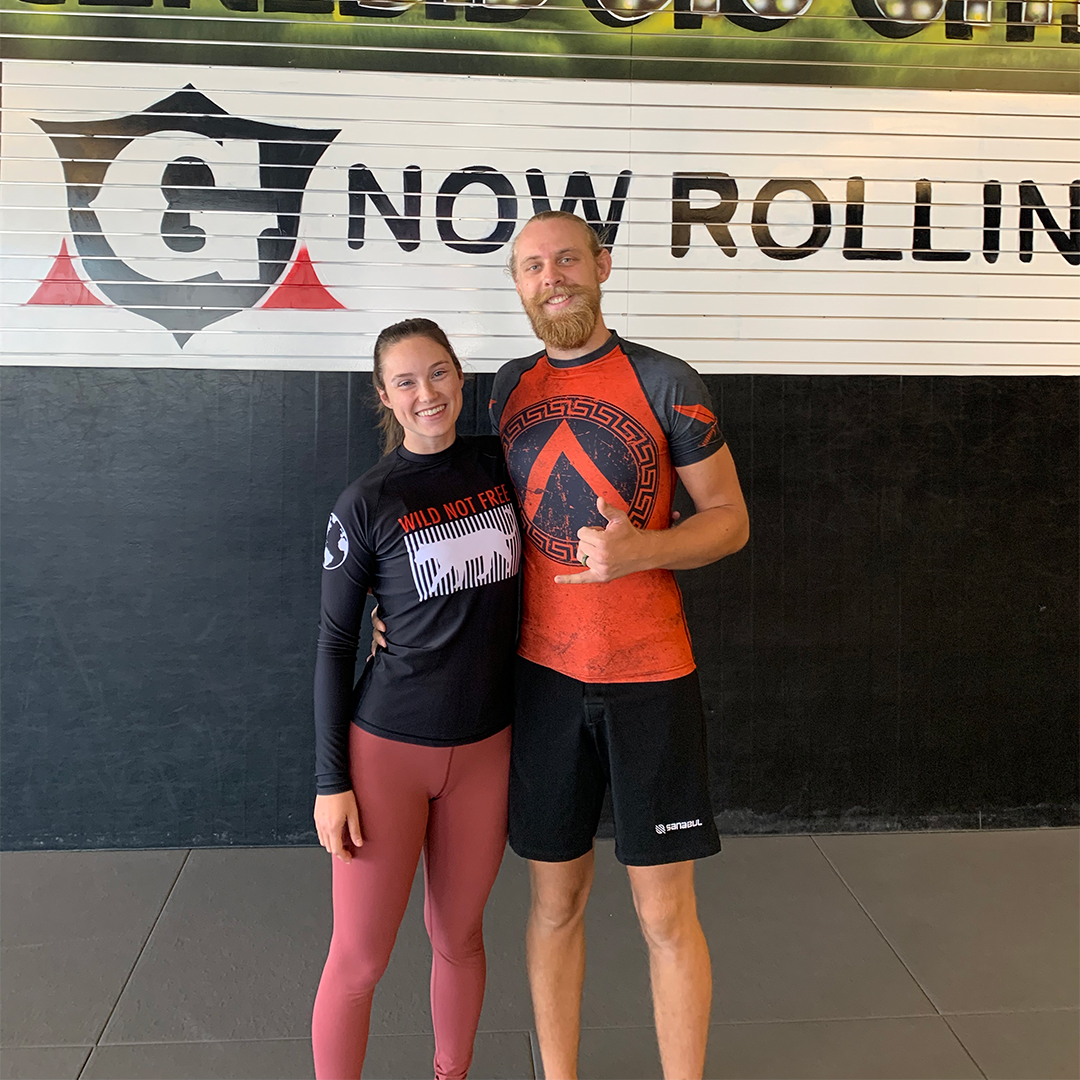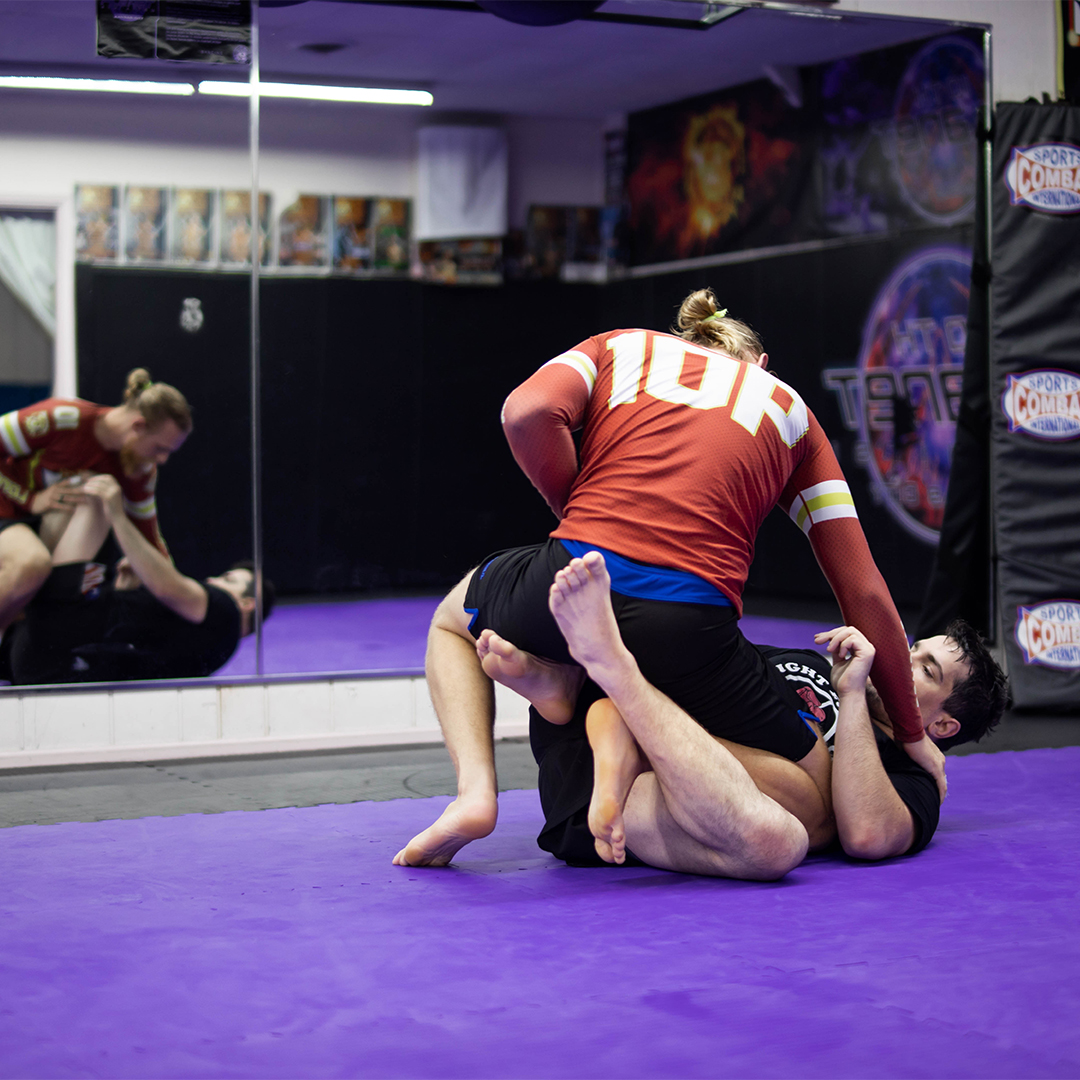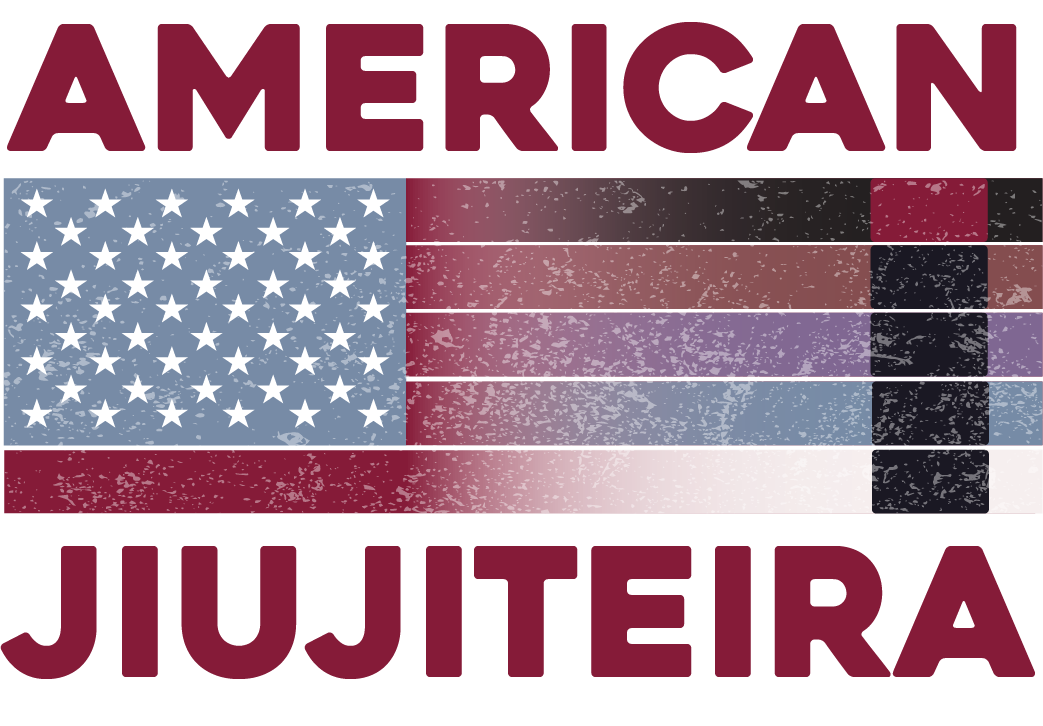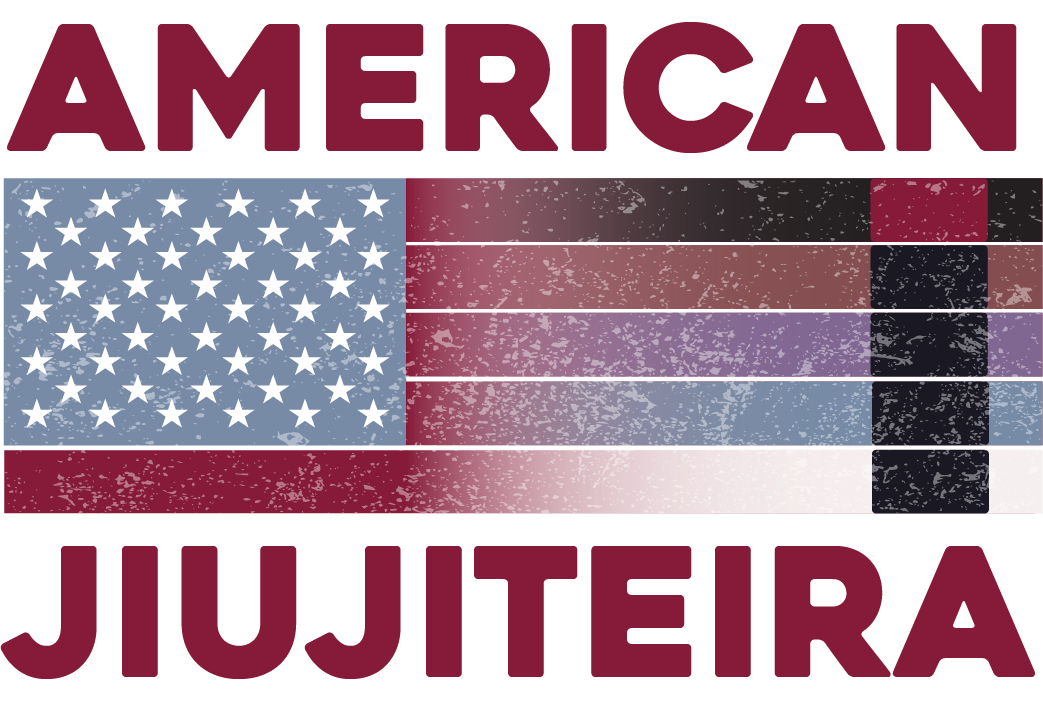 A Wild Hixsons Documentary
This documentary takes a deeper look at the extraordinary women who train Brazilian jiu jitsu. Step into my shoes as I start my BJJ training as a brand new white belt, and meet some of the most incredible American Jiujiteiras from across the country.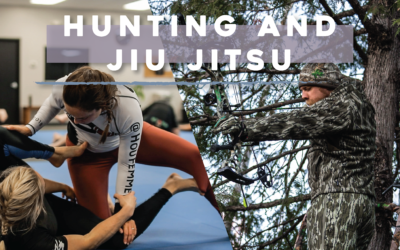 Andrea's Musings on Hunting & Jiu JitsuJiu jitsu doesn't seem much like hunting. It's usually in a gym with a lot of other people, and a major attraction of the sport is the ability to train in a safe way, with a relative lack of consequences.  But I began my jiu...