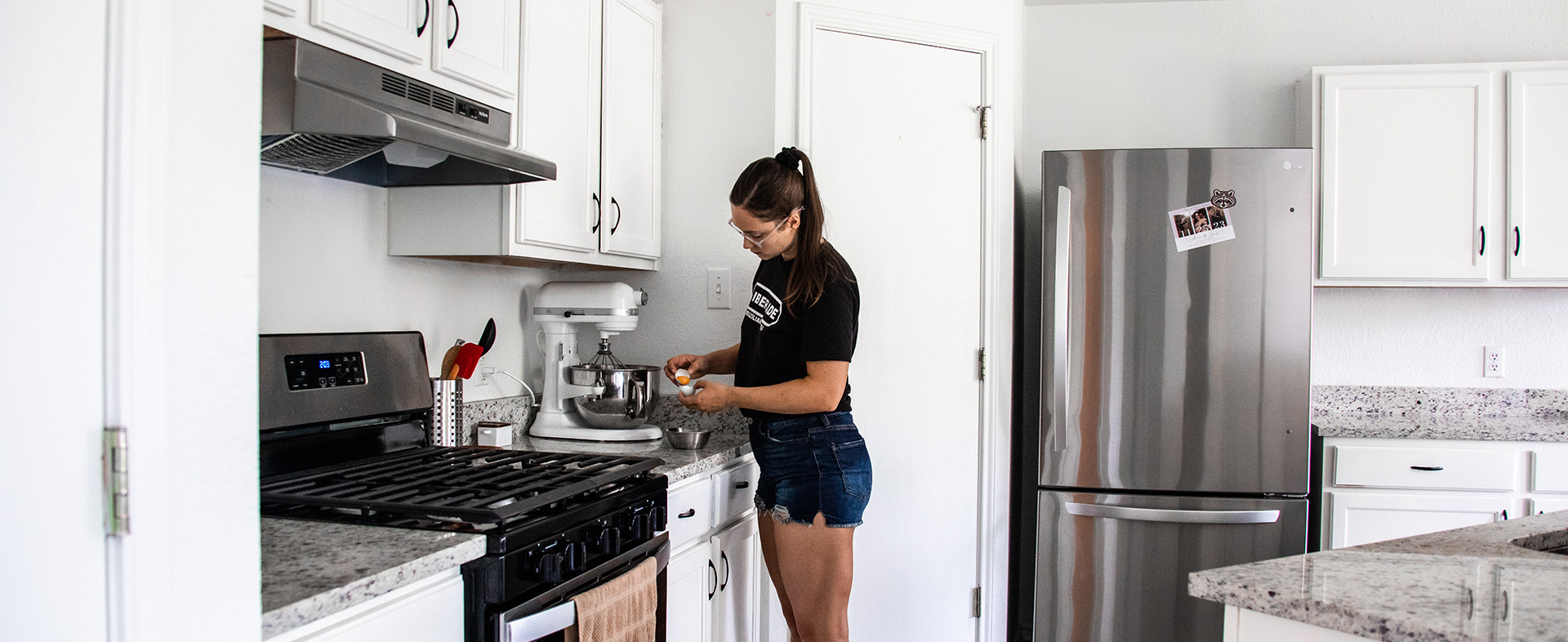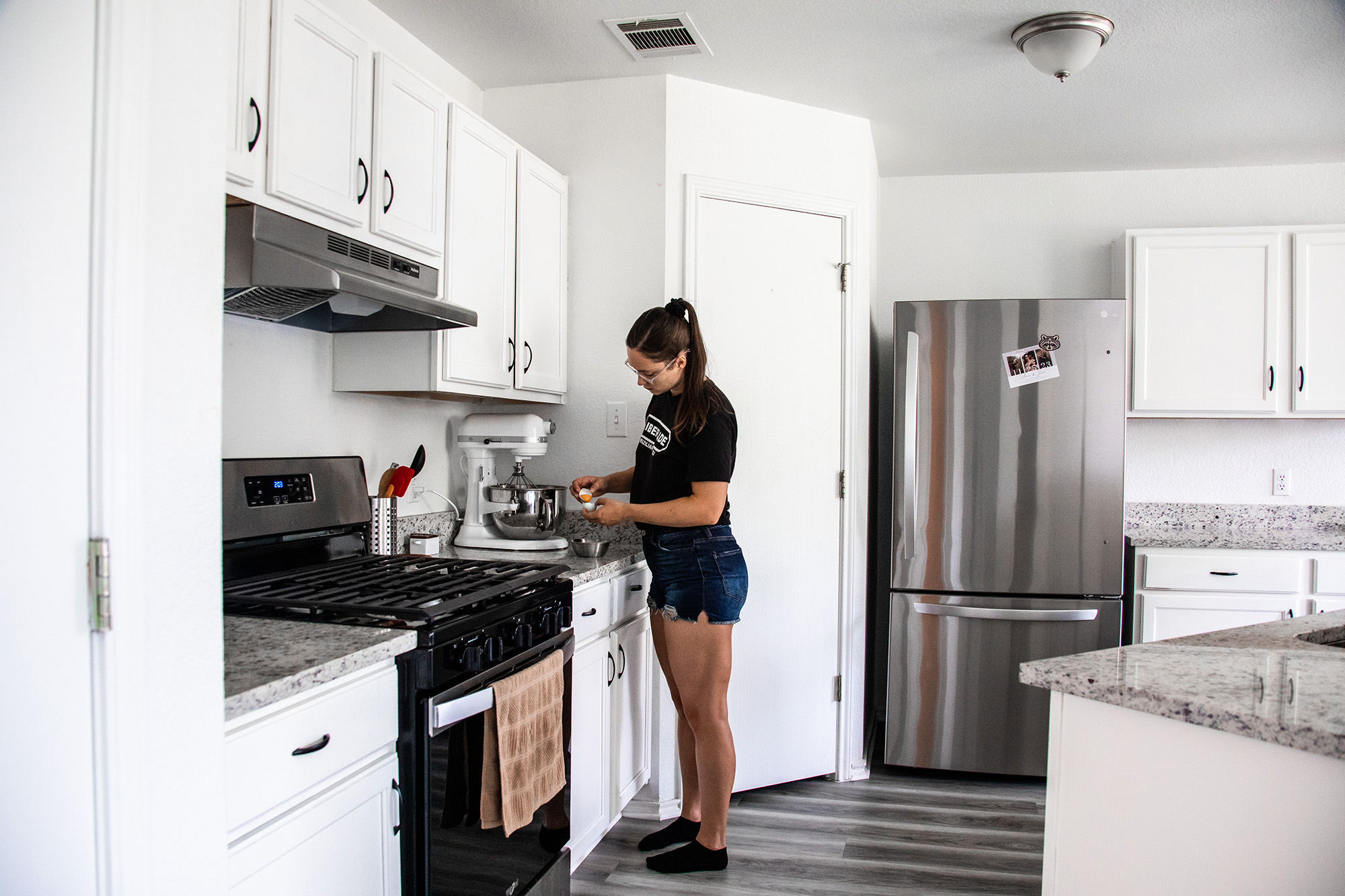 Cooking
We take our health very seriously, and one of the things we focus on the most is the food we eat. We've made an effort to eat healthy and tasty food for a long time, trying out different diets and ways of preparing food. But after reading the lengthy, in-depth reasoning behind Dr. Paul Saladino's The Carnivore Code, we knew we had found the way we were supposed to eat.
The Wild Hixsons diet is a variation on an animal based diet (meat, dairy, and fruit), where we have also incorporated a few foods that we love and that make us feel good like white rice, Tyler's homemade sourdough, and a few herbs. Because it's nearly impossible to find food that meets our criteria at any restaurants or stores, we cook almost everything from scratch!
All of our meals center around a meat-based dish, with a carbohydrate-based side such as squash, rice, or sourdough. We are also quite minimalist in the way we eat – we have a few recipes that we love and will eat almost every week! If you enjoy this diet and are looking for more animal based recipes, I recommend The Carnivore Code Cookbook and the blog Ash Eats, both of which have provided us with a lot of inspiration for our own recipes.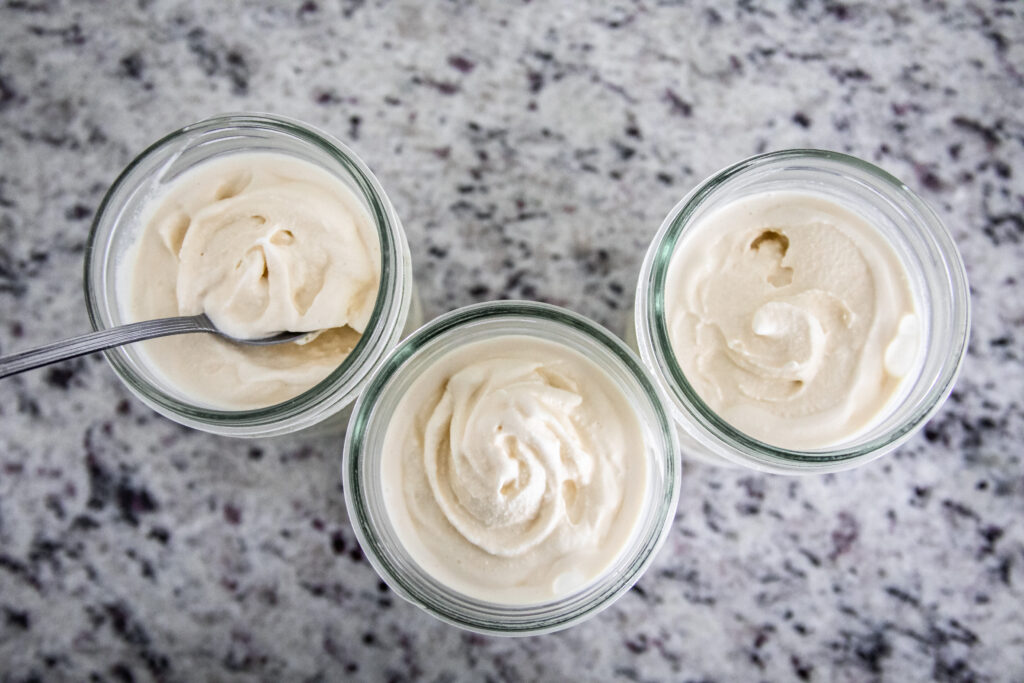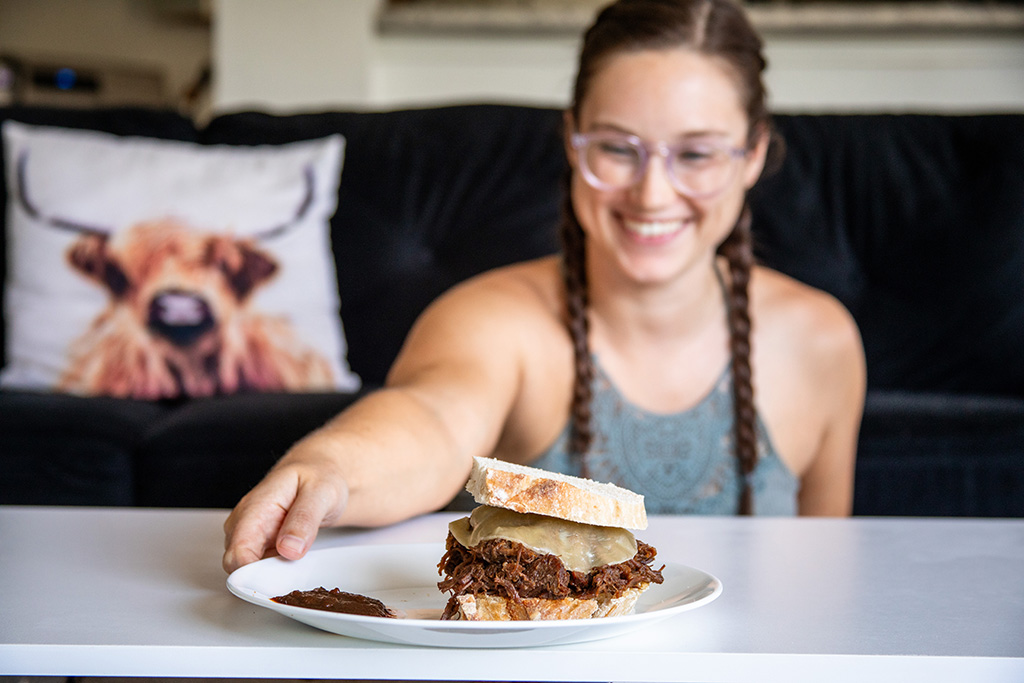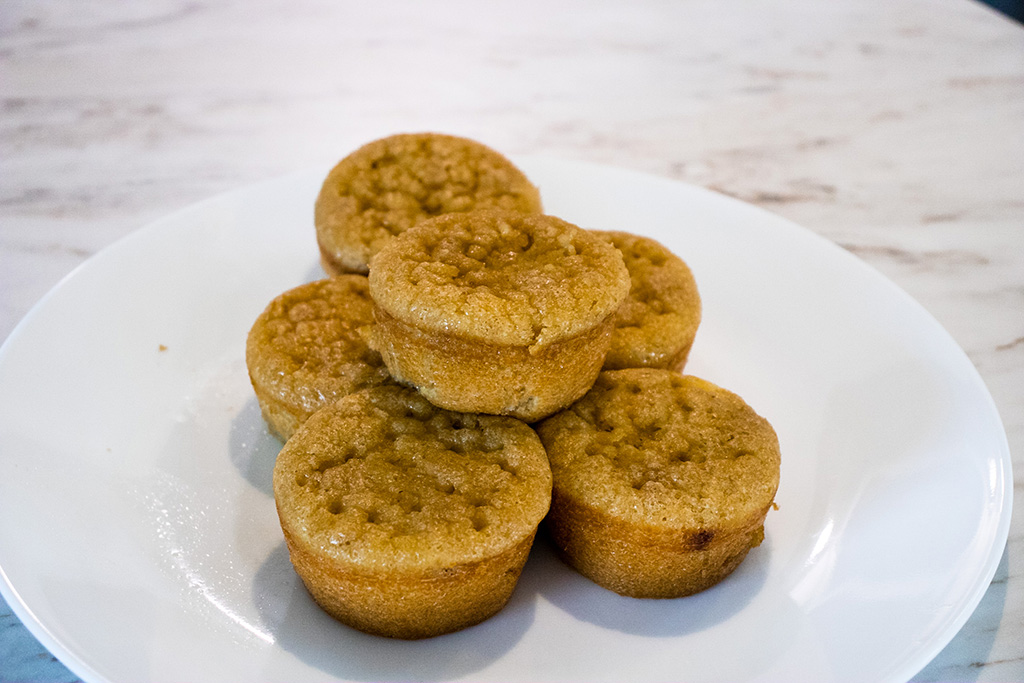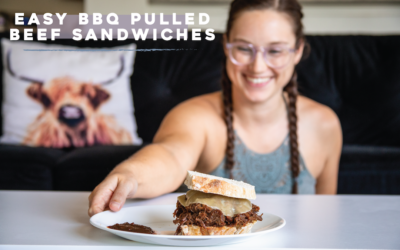 Easy BBQ Pulled Beef SandwichesThis is an amazingly quick and easy meal, and since Tyler and I have basically been living at our new jiu jitsu gym, Airlock Jiu Jitsu, this has been one of our go-to dinners. And before you say "that's not real barbecue!" - I know, but...