Carnivore "Cornbread" Muffins

If there's one thing I miss on the animal-based diet, it's bread! Luckily, there are a ton of great resources out there for those of us who want to stay animal-based without feeling like we're missing out on the good stuff. The Ash Eats blog and The Carnivore Code Cookbook have some pretty fantastic ways to create things that resemble bread using only meat!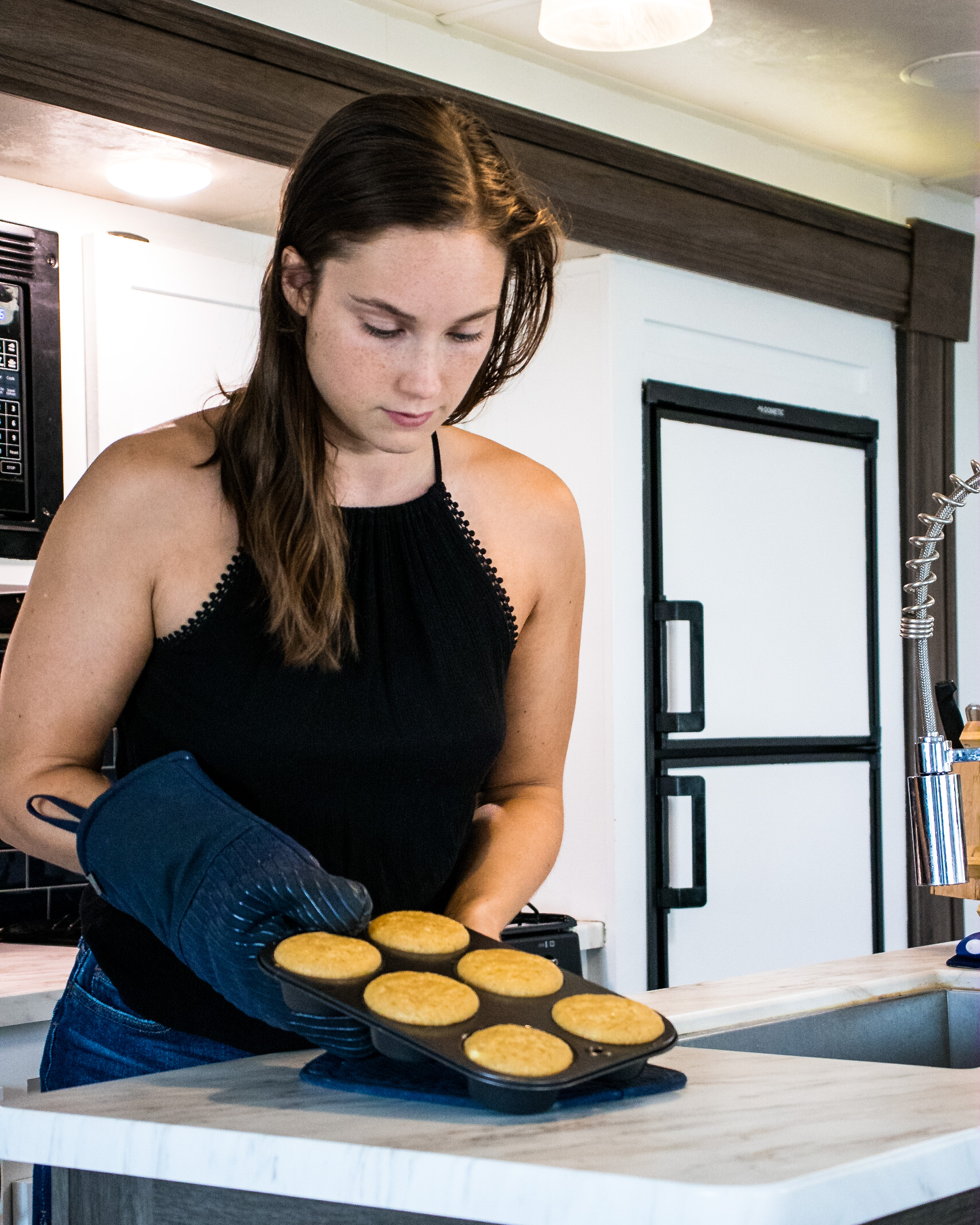 The catch with meat-based bread is that it really doesn't taste like bread. It looks like bread, it kind of has a texture like bread, but it doesn't have the flavor of bread. I've found that the longer I stick with the animal-based diet, the more I can trick myself into accepting these meat-breads, and most of the time that's totally fine with me. But sometimes I want something that's a little closer to the real thing – something tasty enough that I really could pretend it's the real thing, and that I don't have to cheat on my diet to get. 
So I developed my carnivore "cornbread" muffin recipe! Traditional bread has a mild flavor and is really light and airy – meat is never going to be like that, no matter how hard you try. Cornbread is a bit heavier, more moist, and it has a much stronger flavor, making it easier to replicate with animal-based ingredients. I always joke with Tyler that my goal in the kitchen is to find ways that I can pretend I'm eating like a normal person. I love eating these muffins with barbecue pulled beef (barbecue sauce recipe in The Carnivore Code Cookbook) to really feel like a normal human being just having a barbecue!
CARNIVORE "CORNBREAD" MUFFINS
Cook time: 35-40 minutes
Active time: 10 minutes 
Makes 6 muffins
INGREDIENTS:
1.8 oz

Epic pork rinds

(pink himalayan salt)

½ cup whole milk

½ stick butter (melted) + extra for greasing the pan

3 large eggs

2 tbsp honey (I love using the

organic Nature Nate's honey

– it has a really rich, unique flavor)

1 tsp lemon juice

¼ tsp baking soda
PREPARATION:
Preheat the oven to 350 degrees, and grease a large muffin tin with butter

Add the pork rinds and baking soda to a blender or food processor & blend until it becomes a fine powder

In a separate bowl, whisk together the milk, butter, eggs, honey, and lemon juice.

Mix in the pork rinds & baking soda mixture. Make sure to mix well. The mixture will slowly thicken into a thick batter.

Spoon the batter into the muffin tin & bake for 25-30 minutes. The muffins are done when a toothpick comes out clean.
NOTES:
Please keep in mind that I am using an RV oven and those are not very accurate! Adjust the cooking temperature and time as needed.

I've found it helpful to stir the honey into the hot butter to help it incorporate. Just make sure to let the mixture cool before adding the eggs!

You can swap out the baking soda and lemon juice for baking powder if you prefer that.
I'm no chef, but I've really enjoyed creating my own recipes as I continue on the animal-based diet. I've had the best success pulling inspiration from other people's recipes to create foods I really like (this recipe is adapted from a recipe in The Carnivore Code Cookbook to have more of a cornbread texture and flavor).
I've never really had much confidence in the kitchen, but engaging with such a unique diet has forced me to get creative and try things out. And I've discovered how much fun cooking can be! It's been such a fun journey, and has given me a real sense of ownership over my food. I hope that, whatever food journey you're on, you can find your own ways to make the foods you like!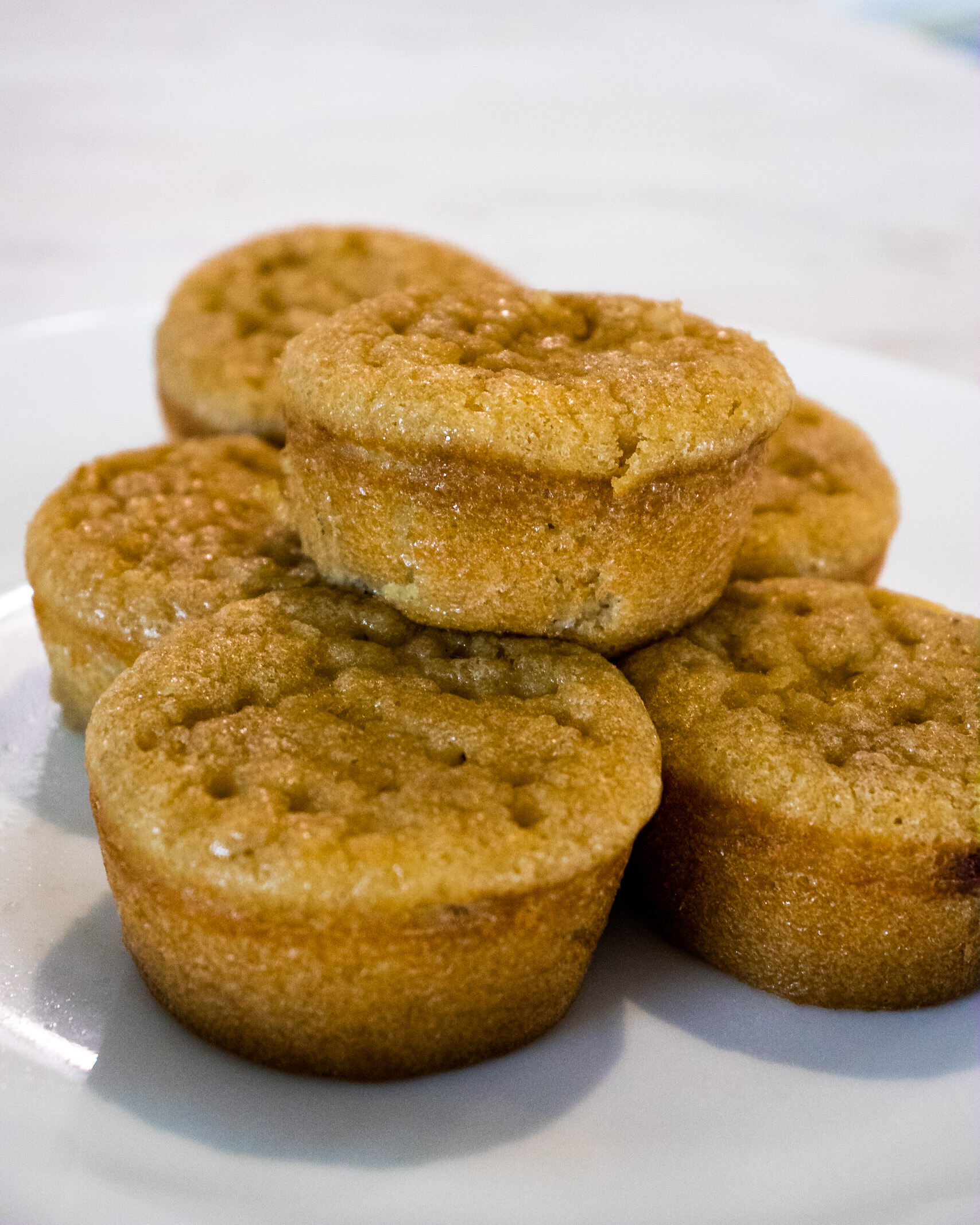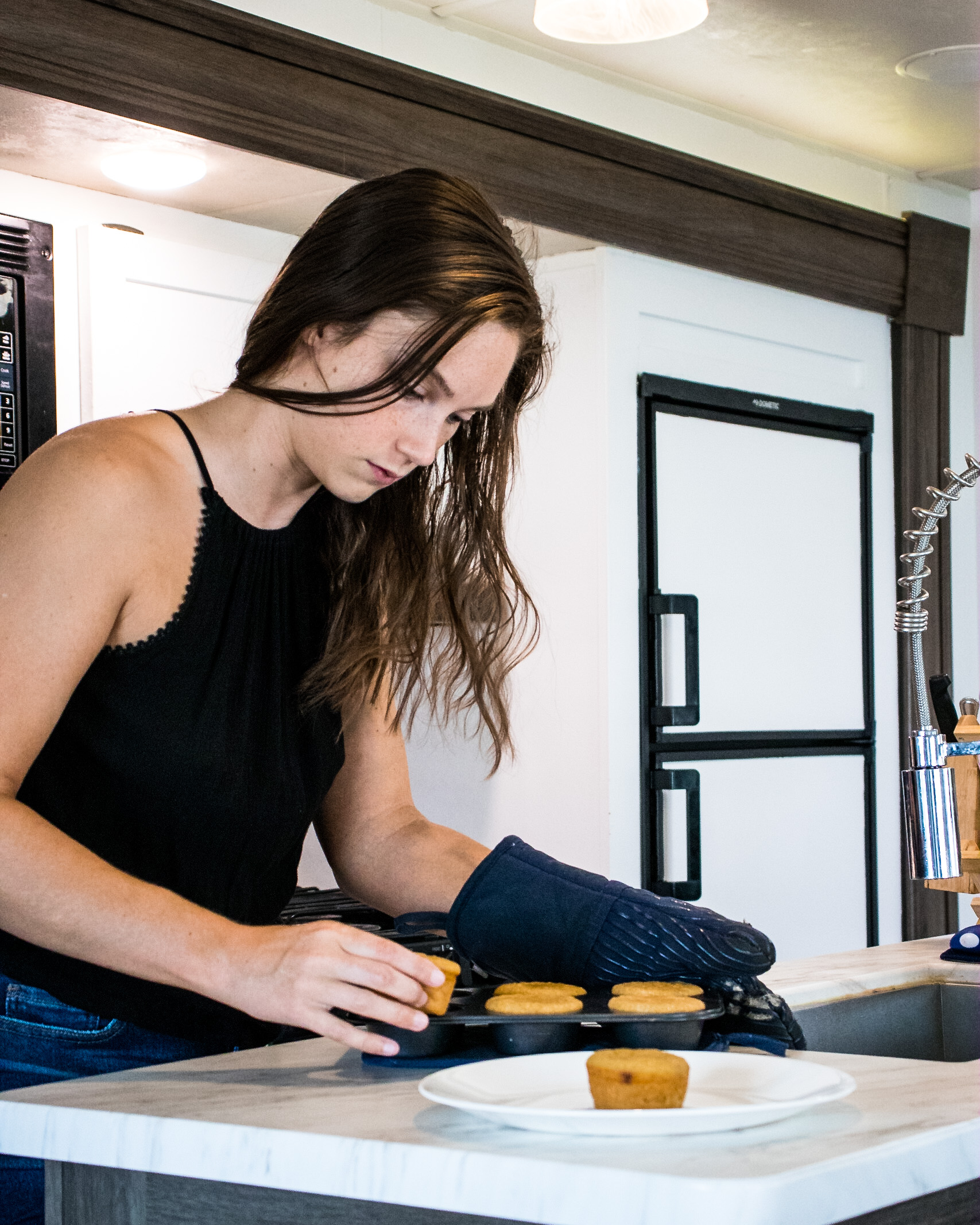 We'll shoot you a message when we release big projects