Since we moved into our new house, I have loved cooking in our big kitchen! One of my favorite animal-based recipes is this maple vanilla ice cream. It's been tested and approved by friends and family, and Tyler and I just can't get enough of it. I definitely have a sweet tooth, and when I'm using high quality ingredients like grass fed or even raw cream and milk it's hard to even feel that guilty about eating dessert whenever I want it! And I want it a lot 😉
I worked hard to make this recipe perfect, trying out different combinations of the ingredients to get the best flavor and texture. This recipe makes ice cream with 16% butterfat, which in my experience, gives it a nice full flavor and smooth creamy texture without the greasy mouth-feel or hardness from having too much fat. If you want to make adjustments, I recommend using this butterfat calculator from Ice Cream Geek.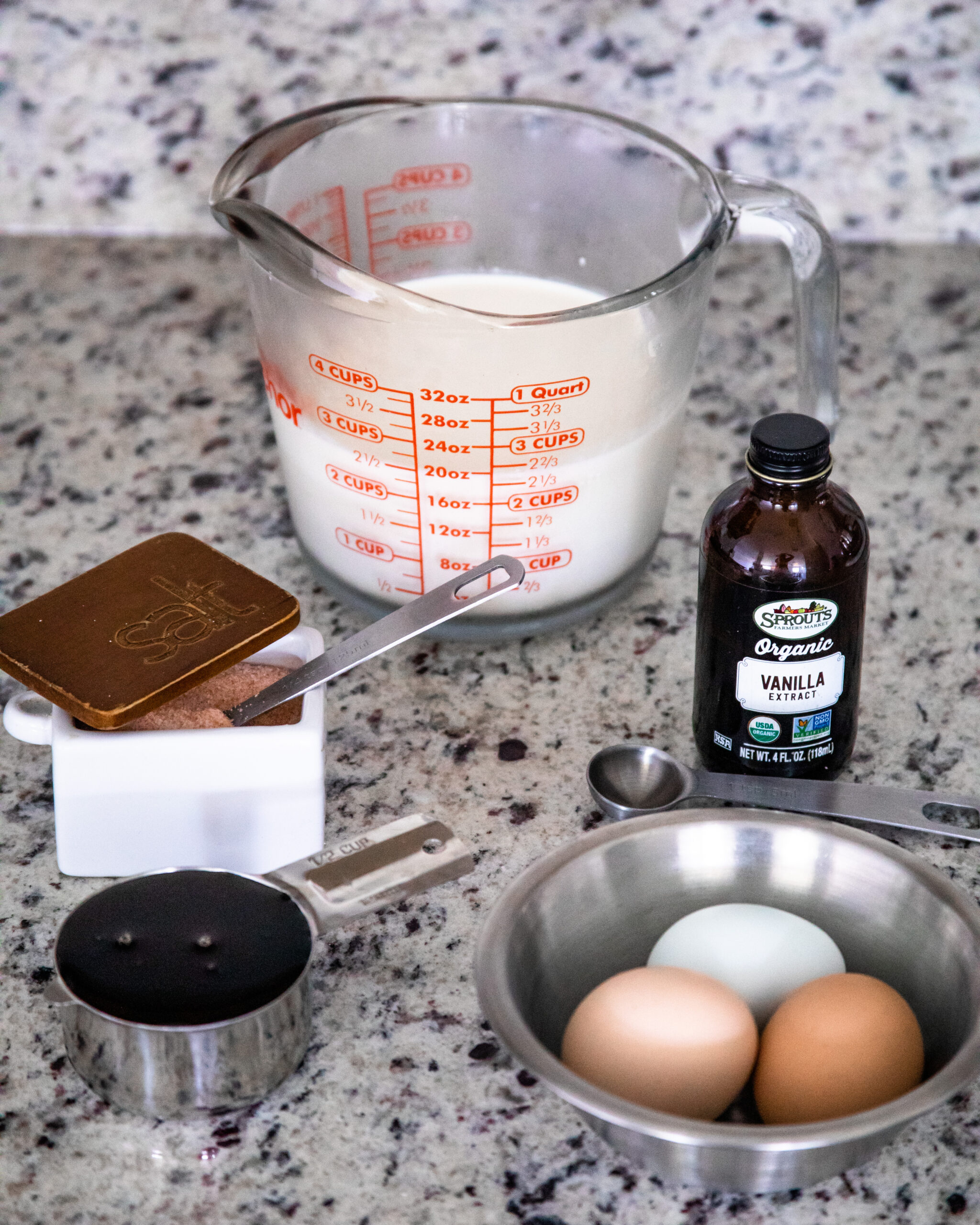 Maple Vanilla Ice Cream
Equipment needed:
Ingredients:
3 egg yolks

1 ½ cups half and half

1 cup heavy whipping cream

½ cup maple syrup

2 tsp vanilla extract

¼ tsp salt
Yield: a little less than 3 pints. 
Instructions:
Whisk it all together and stick it in the ice cream maker! Follow the instructions on your ice cream maker, then scoop the mixture into your containers and freeze them. Make sure to keep at least an inch of headspace in your container so it doesn't crack in the freezer. Since this recipe makes a little less than 3 pints, I always have plenty of space at the top of my jars to avoid cracking in the freezer 
With this recipe, there are a couple of different variations you can use if they suit you.
Pasteurizing Egg Yolks:
If raw egg yolks aren't really your style, you can pasteurize the egg yolks first! It just takes a couple of extra steps.
Crack your egg yolks into a mixing bowl that can withstand heat

Heat the half and half on the stove until just before boiling

Slowly pour the half and half into the egg yolks while whisking

Add the cream and the rest of the ingredients, and cool this mixture in the fridge before using it in your ice cream maker.
Using Raw Milk:
I am always excited to make this recipe with raw milk when we can get it. The best part is if you're getting a little bit too much of that unique grassy raw milk taste, this recipe will cover it up! Usually we can't get our hands on raw milk in the form of half-and-half or heavy whipping cream, so instead of the half-and-half and heavy whipping cream, substitute 2 cups of raw cream and ½ cup of raw whole milk. This will get you to about 15.9% butterfat, so it should taste just as good!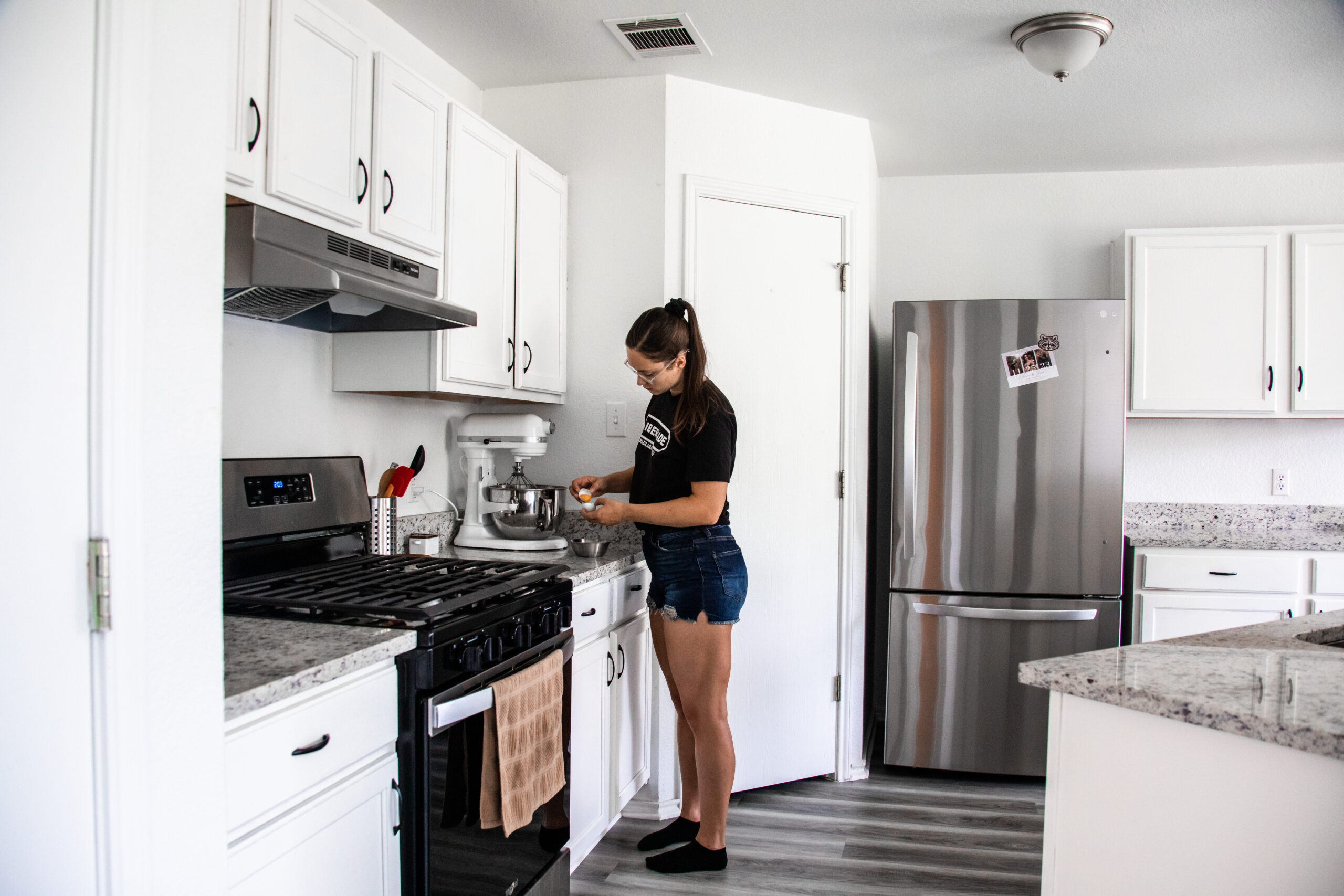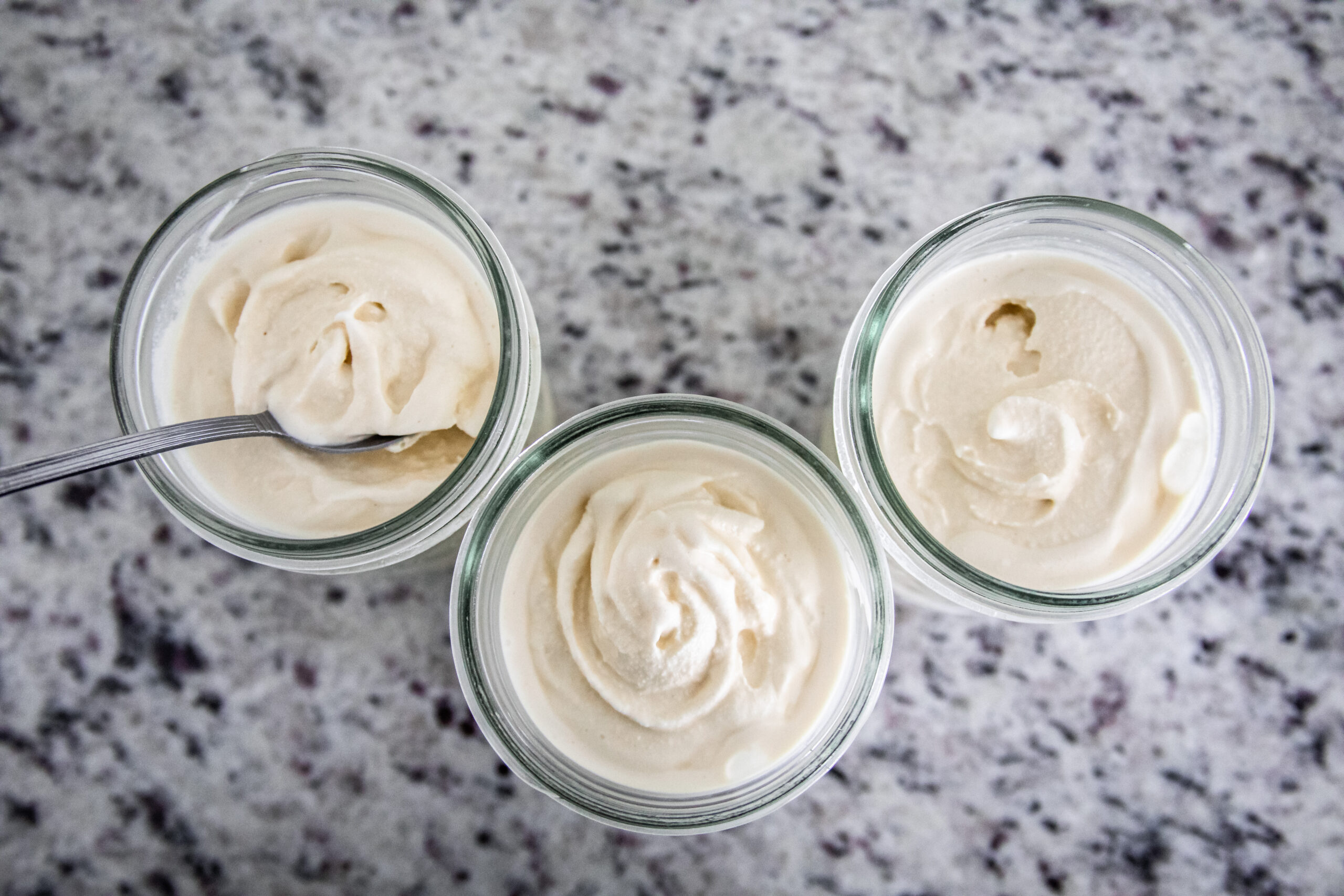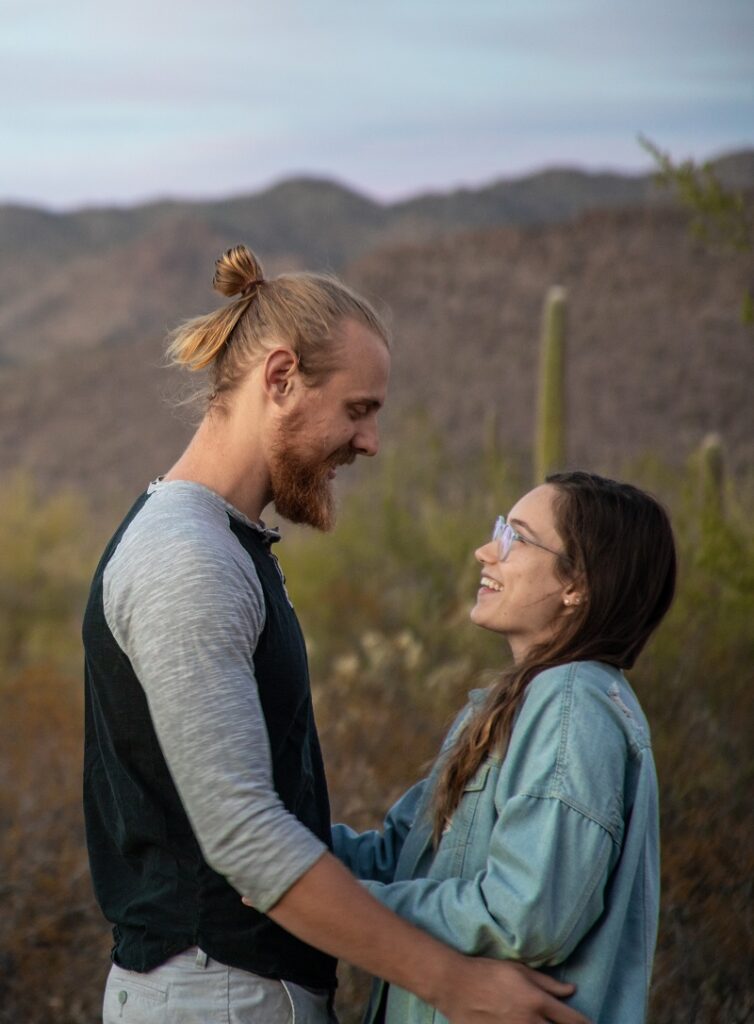 Tyler & Andrea
If there's one thing we know in the Hixson household, it's that we want our lives to be wild, free, and lived intentionally. With that as our motto, it makes sense that our resume is pretty eclectic; we've started and successfully run our own marketing company, we've lived in an RV and traveled the country, we've created documentaries, hosted podcasts, learned to hunt and fight, and most recently helped build a no gi jiu jitsu gym in our new home of Bastrop, Texas.
We love doing things ourselves and finding self-sufficiency and independence in unexpected places. From the food we cook all the way up to the businesses we run, we put a lot of thought into everything we do (probably too much thought!) and we feel strongly that that's what makes our life extraordinary.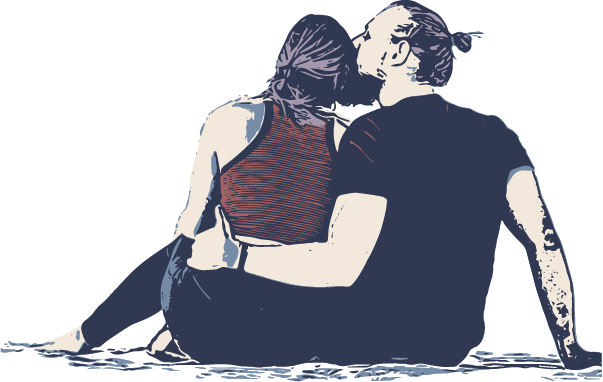 We'll shoot you a message when we release big projects