We recently took an overnight trip to San Diego, and we were pleasantly surprised at how good we felt about that trip. Good in the sense that we knew what we wanted to do, and we got it done. It's a much rarer feeling while traveling than I ever expected – often, there's one more thing we wished we would have done. Or worse, we had such vague expectations that we didn't even know what we wanted to get out of an experience, so of course we didn't feel like we nailed it.
That's all it takes to make a trip really good: just to know what we want out of it.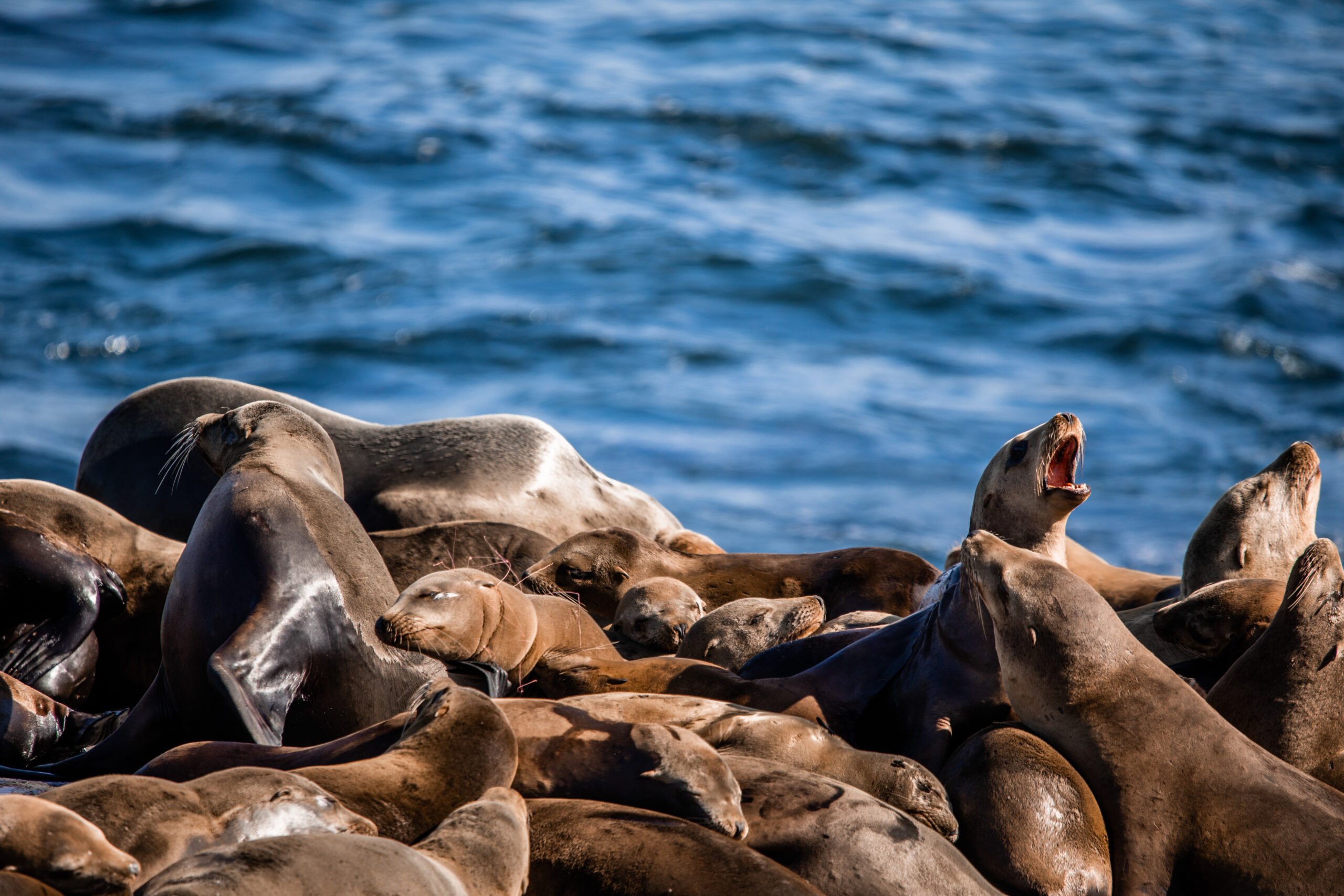 When we first started traveling full-time, it took a while to find out exactly what we wanted to travel for. I have always been interested in visiting beautiful places – state parks, national parks, county parks, anything beautiful, natural, and scenic. At first, I never found myself feeling like I had really seen whatever park we had visited. It wasn't until our second year on the road that I discovered what I really wanted out of a park experience: just to take some nice, scenic photos and go on a hike. That's all. That's not difficult to accomplish, but there are still some parks that I feel like I missed because I didn't realize how important it was to go on even a short hike, or I didn't do my research to find some really beautiful photography spots.
So for our trip to San Diego, we had some options to consider. We knew we were going to San Diego because I had a filming opportunity for the American Jiujiteira Documentary, but the details needed to be worked out. We could haul the RV out there, but it was the opposite direction of our next stop, so we decided to leave the RV in Tucson and just make it a quick trip out. But did we want to do a weekend trip? Or just an overnight? Sure, we could get an expensive resort and call it a kind of weekend getaway, but when your whole life feels like a weekend getaway, that concept kind of loses its luster. (Plus we'd probably like our own food better anyway!) But at the same time, driving six hours one way just to take a jiu jitsu class felt kind of like a let down. We'd been sunbathing all month in Tucson, so we didn't feel the need to go to a beach. Should we go to a tourist attraction? Zoos and aquariums aren't generally on our "must-see" list. And then the one true thing I wanted to do hit me: I just wanted to see the wild sea lions.
Sounds silly, right? It totally is, except the fact that photographing wild California sea lions has been on my bucket list for a long time, and I almost let us drive all the way to San Diego without doing it! After traveling for three and a half years, we've learned that it doesn't matter how silly your reason for traveling is, as long as you know why you're traveling and you commit to making it happen, you'll have the time of your life. And with one jiu jitsu class and spending a morning with some wild sea lions, our quick, overnight trip to San Diego was one of my favorites.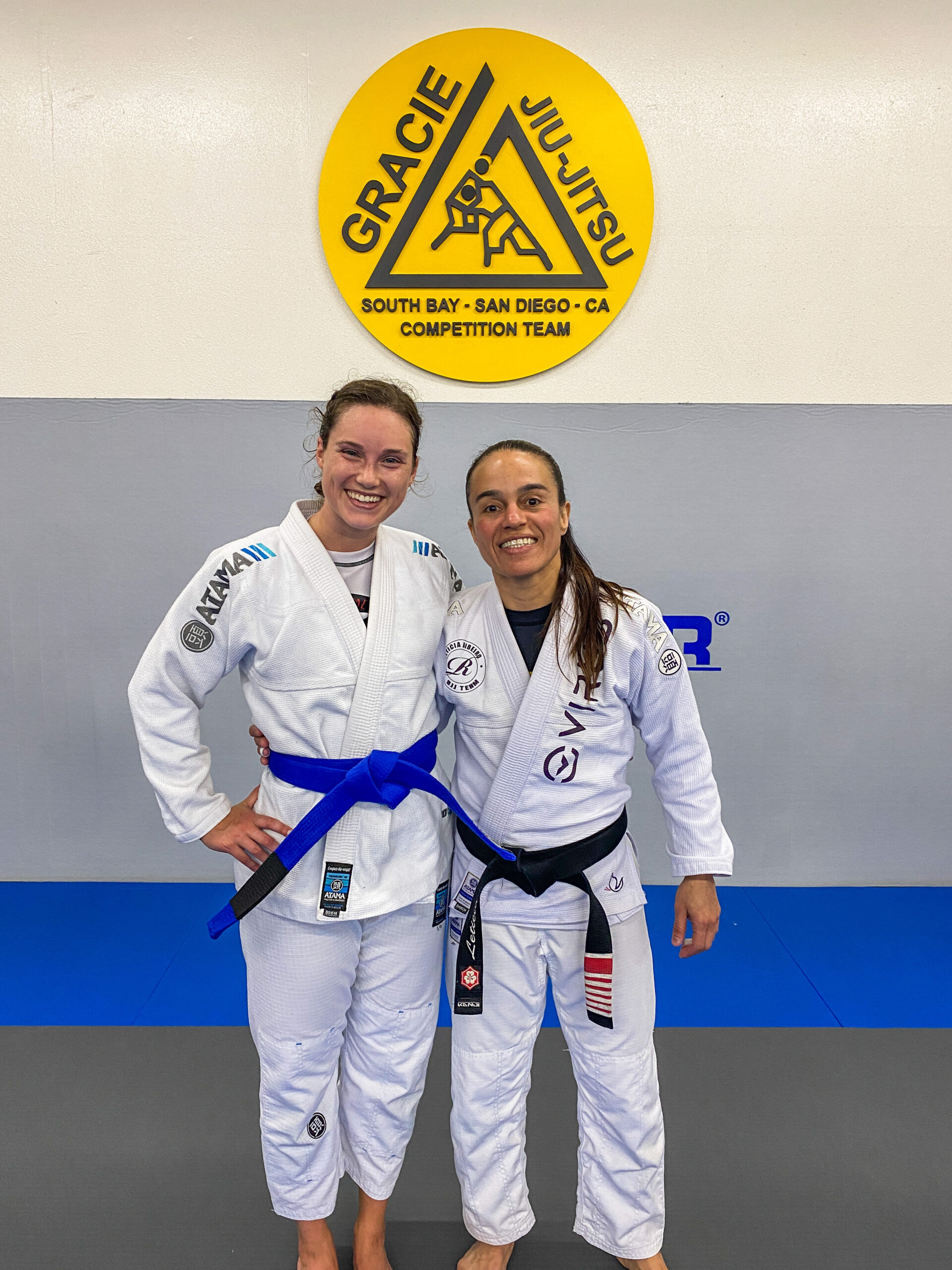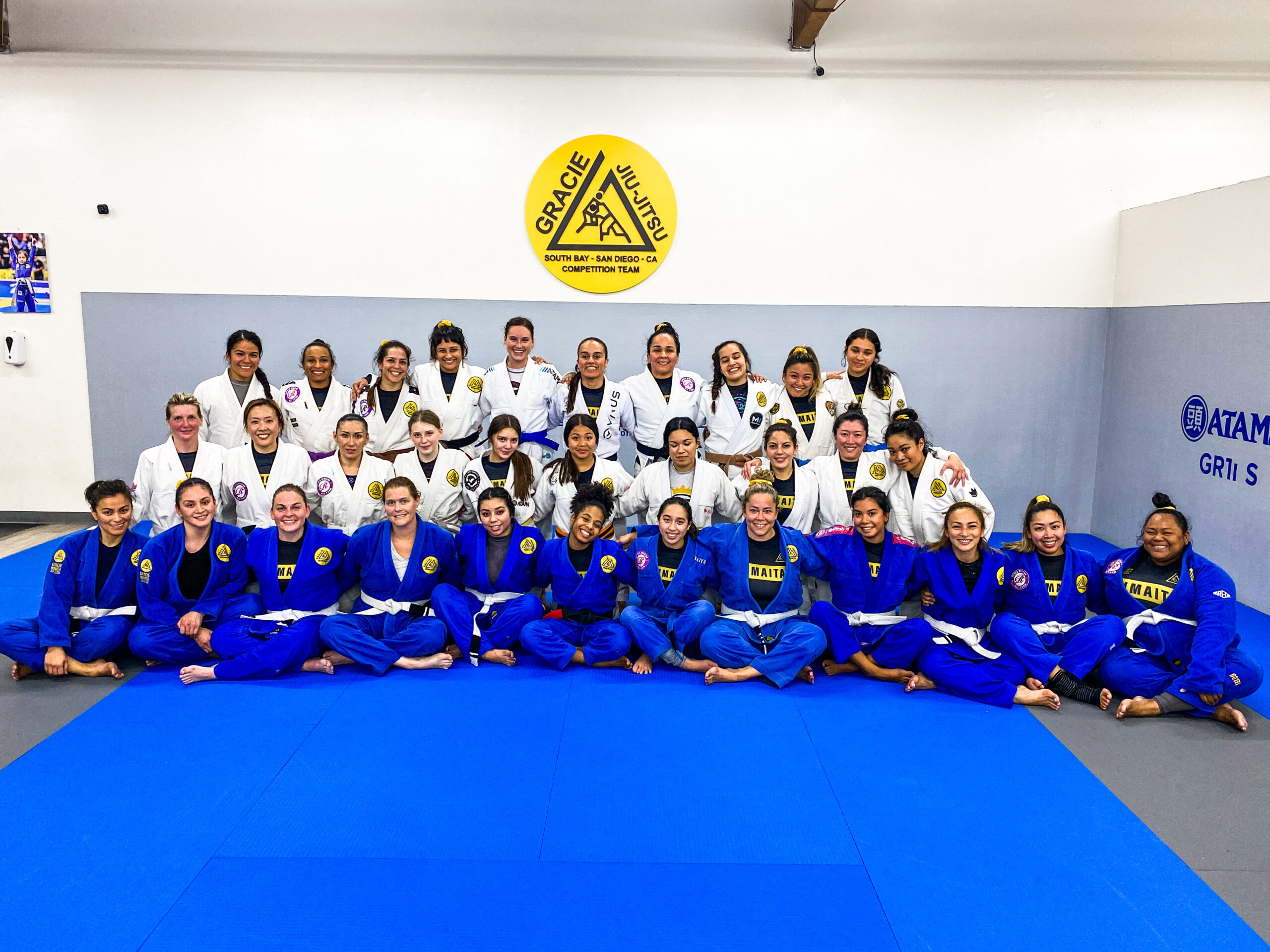 We'll shoot you a message when we release big projects