The Wild Hixsons are Settling Down
in a New Home

It's official: the Wild Hixsons are settling down. After almost four years of traveling full-time, we decided it was time for a change of pace. Over the last few months, we found ourselves wanting to stay in each new location as long as we could, often a month or more, and we were rarely inspired to go explore a new spot. When we sat down to think about it, this seemed like a sign that we probably needed a break from the full-time travel lifestyle.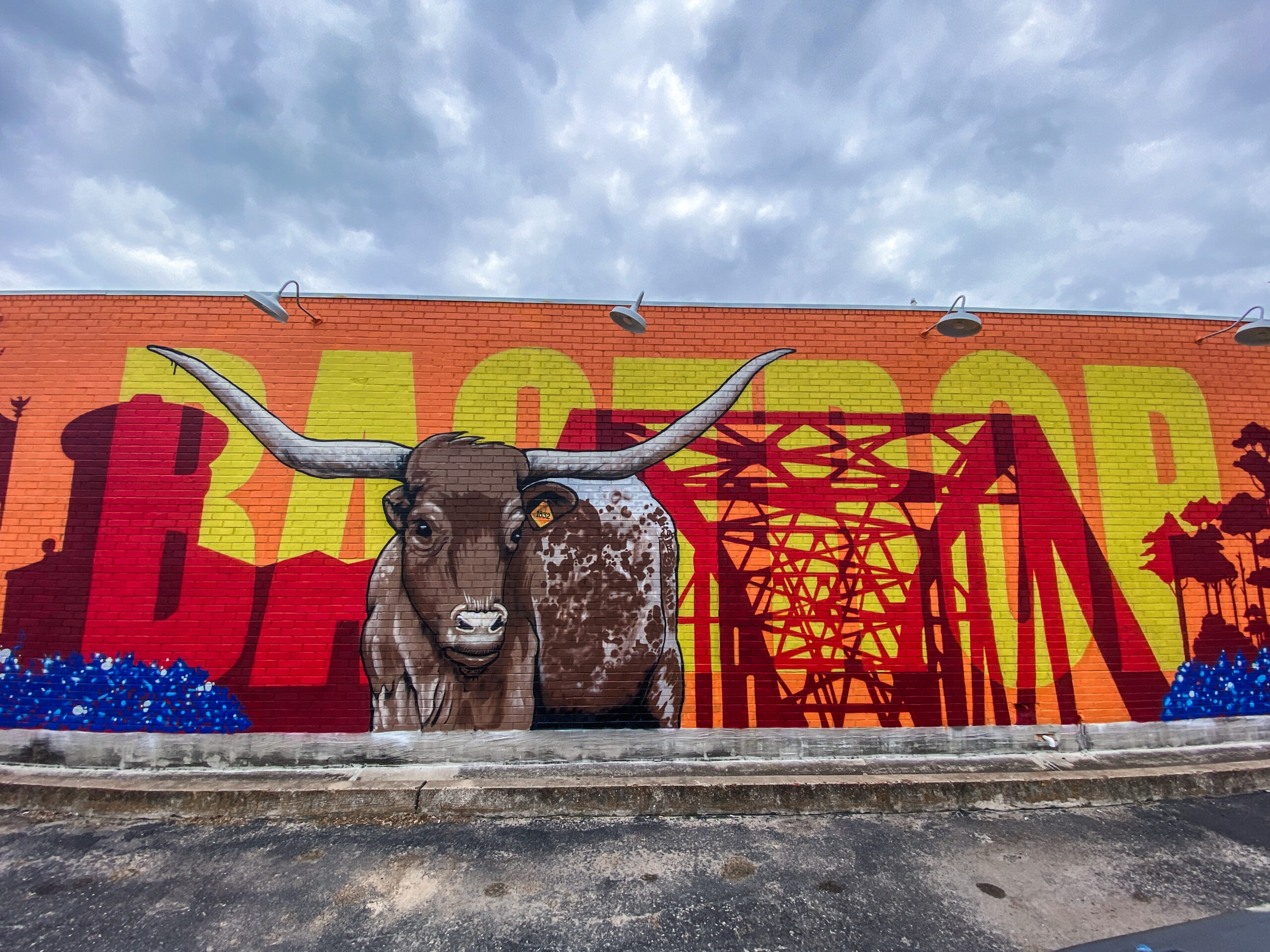 Don't get us wrong: we still love traveling (especially in an RV) and we aren't done with it. The full-time RV lifestyle is still something that we would recommend to anyone who is interested and able, and it truly did change our lives! We've loved getting to explore the country, live intentionally, and take on all of the challenges that full-time travel threw our way. I could even see us traveling full-time again in the future! We're just ready to change gears.
So where would two people who have been traveling the country for nearly four years decide to call home? We've been thinking about it the whole time we've been on the road, and only in this past year did one place start to feel right. We knew we needed somewhere that had a lot of hunting opportunities, somewhere diverse enough that we could both train jiu jitsu and also start building a homestead with our own animals, and somewhere that still felt like home to two Midwest kids (but maybe without such a cold winter!). With all this in mind, we decided that our perfect place was Bastrop, TX.
Since calling Bastrop, TX our home, we have purchased a chicken and hen laying operation, are getting involved with starting new local businesses (stay tuned!), and are working on buying our first ever house. We have great friends here, and we seem to meet new amazing people every day. We're setting down some roots, and we're looking forward to a lifestyle of building businesses, raising animals and growing our own food, training jiu jitsu (of course), hunting a lot more, and creating our community. 
We are still the same hunting, fighting, hiking, photographing, video-making, caring way too much about what we eat Wild Hixsons, and we are excited about all the opportunities to do our favorite things that our new life in Bastrop will give us. We hope that you'll continue to follow along as we continue our "wild" journey in a fun new direction!

We'll shoot you a message when we release big projects