In our last blog, we took you through some RV features that we think can make a big difference in an RV. It can be hard to know what exactly to look for when buying your first RV, especially because everyone has different priorities for what makes full-time travel a comfortable experience for them. If you are just beginning your search for the perfect RV, defining your priorities is a good place to start! 
When researching and purchasing our RV, we also learned that it is nearly impossible to find one that is exactly perfect. That is where doing some upgrades come in. Our Silver Lake was almost perfect when we decided to buy it, but we wanted to do a few things to make it even more perfect for us! Here are some of the things that we decided to upgrade in our RV to suit our needs even more.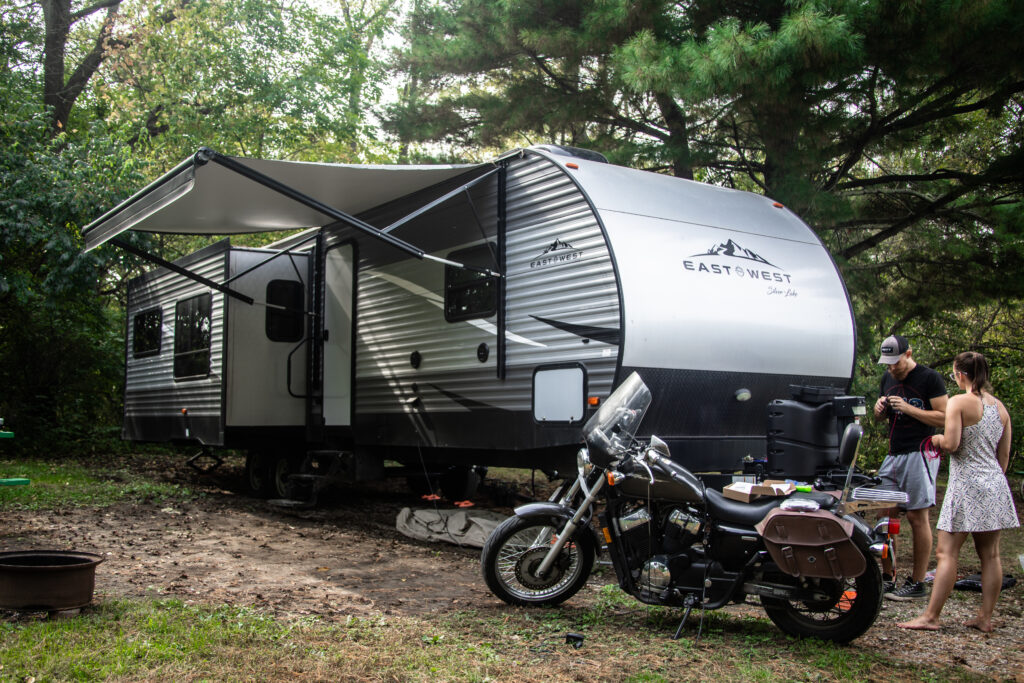 What We Upgraded in our RV
Even before we first moved into our new RV, we knew we wanted a brighter, more fun interior. RV interiors tend to be behind the design curve by a few years, and we thought that with a little paint we could spruce it up! The painting took much longer than we thought 😅 but it was the best way to get both the features we were looking for and the feeling we wanted.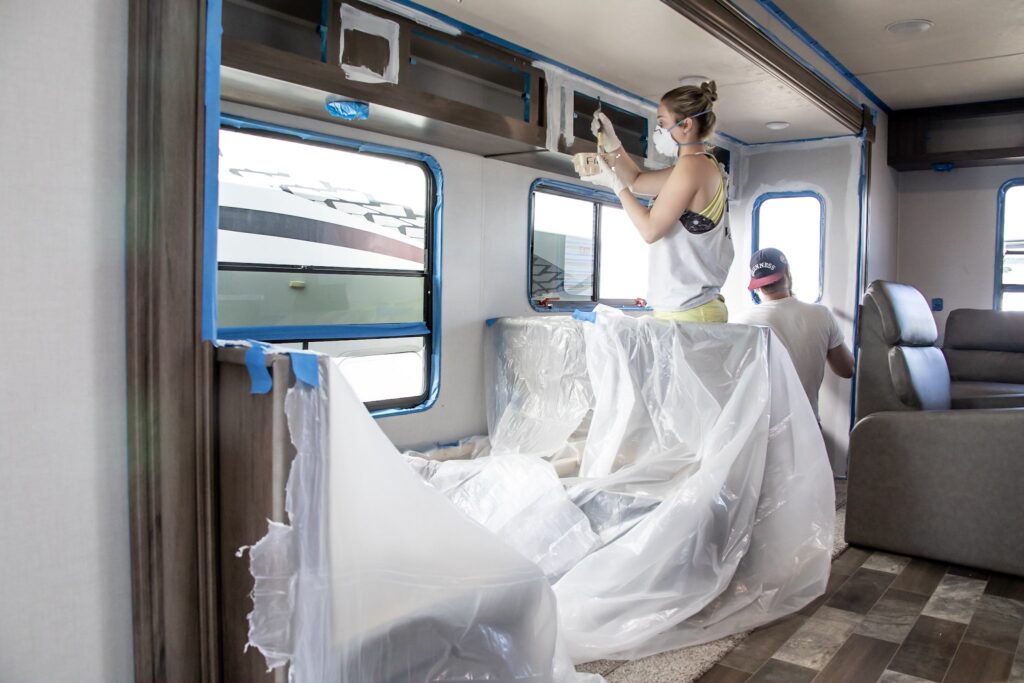 During the few weeks before we moved into our RV, we also swapped out the thin RV shades for real blackout curtains. Most RVs come with super thin accordion shades that block out very little light, and most campgrounds have bright street lights that are lit all night. So one of the best upgrades we did right off the bat was installing blackout curtains! Some mid level RVs do come with nice blackout roller shades, and in our opinion those work just fine.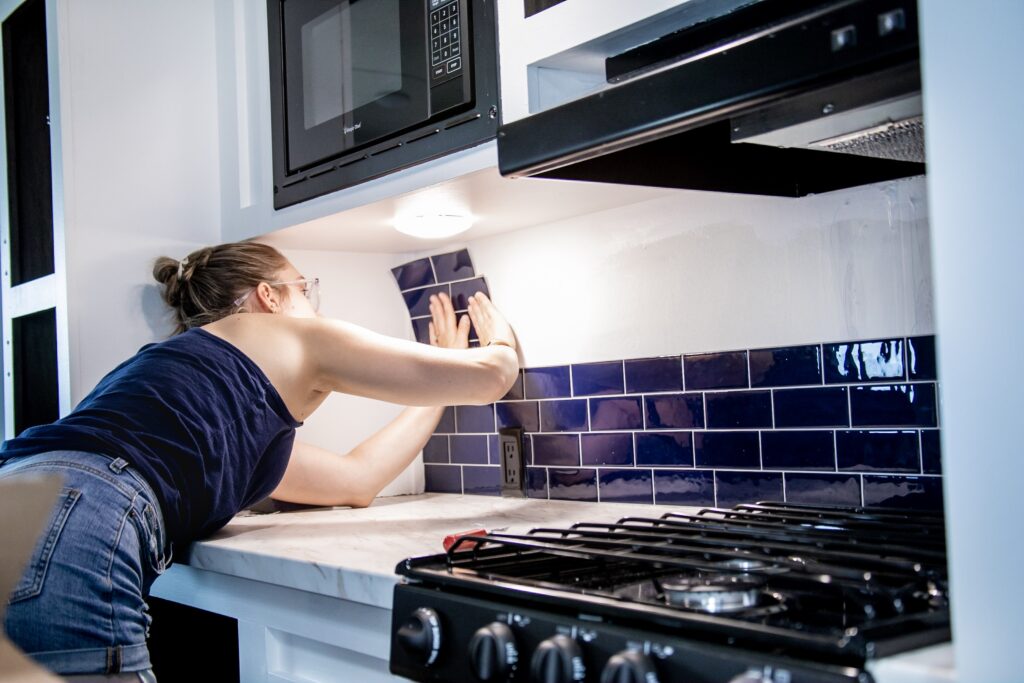 Having the option to run a 2nd AC unit when it is really hot out is very helpful in maintaining cooler temps in the RV, so we decided to install a second AC unit in our RV. Another great thing about our RV is that it came with a 2nd AC prep, which means that there was a hole cut out in the roof and wiring running to exactly where it needed to go.
Finding an RV with preps is really helpful when making these upgrades because without needing to cut extra holes or run extra wiring through the rig, it's much less likely that your RV will be damaged or take forever in the process. For us, all that had to be done was replace the skylight in the bedroom and attach a few wires. We maybe could have even installed it ourselves, but we prefer to trust the professionals when we can 😉 
During the install, we requested a unit that had ceiling controls. This way, we can run the 2nd AC separately instead of having it tied into the main system. This allows us to only run one AC at a time, which means we can still plug into 30 amp power when it's not too hot and save some money. Most of the day, we want our main living area to be cool, and then at night when we want to settle down and watch a movie, we can turn the main AC off to save us from the loud humming sound and turn the 2nd AC in the bedroom on to maintain the cooler temps!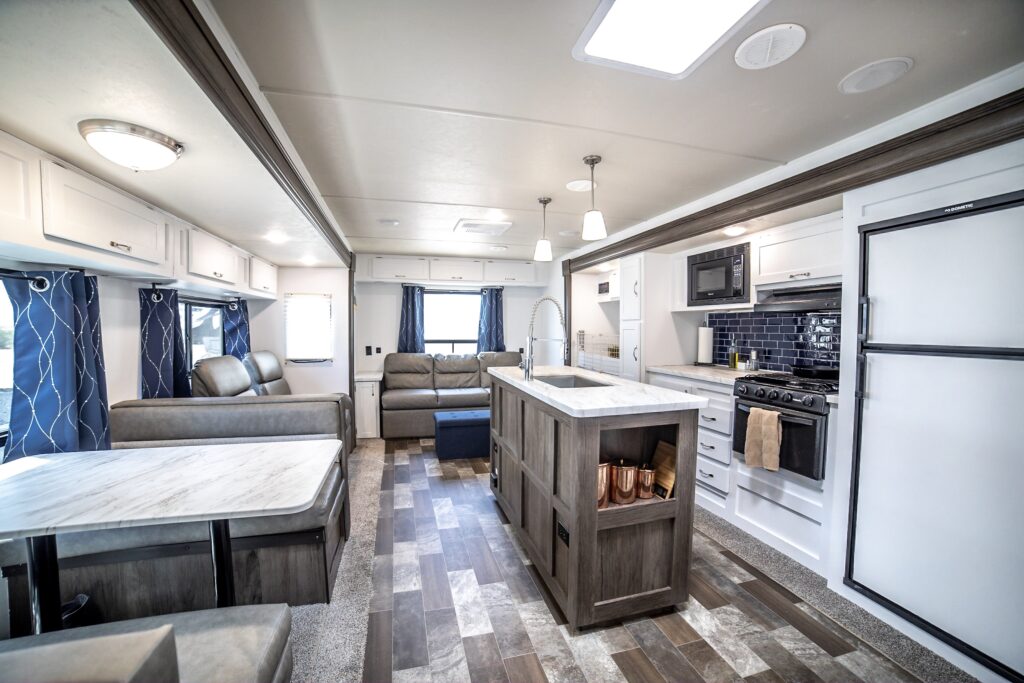 We have been talking a lot about leveling up our boondocking trips, which meant it was time to upgrade the batteries! We swapped out our two lead-acid RV batteries for lithium batteries. They are more efficient and more flexible, meaning that we can use more of the battery's energy without worrying about going past 50% and damaging the batteries (which we have definitely done before.)
They also can charge quicker and have a longer lifespan, so we are excited to see how it handles on our next boondocking trip! Most RVs will come with one battery, which doesn't last very long when boondocking, so if you are interested in boondocking, upgrading to a lithium battery(ies) is a great idea.
Along with our new lithium batteries, we undertook our most elaborate RV upgrade yet: installing a new 2000 watt pure sine inverter! We were excited to install an inverter because it will allow us to run some of our more important AC appliances while boondocking, such as charging laptops and allowing our deep freezer to continue running.
There are a couple of different ways to install an inverter, and we decided to take the least invasive approach. We drilled one hole in the base of our pass-thru to feed the cable from the batteries to the inverter, and instead of hardwiring the inverter into the RV's electrical system, we can simply plug our power cord into the inverter! (Just remember to turn OFF the converter that charges the batteries while doing this.) In the future, we may look into a complex install that would also allow us to add on solar panels and extra batteries, but we are excited for this simpler set up to let us take our boondocking trips to the next level.
Swapping Out Chairs for Deep Freezer
This is very much a personal upgrade, and after living in your own RV for a while, it becomes easy to see what unique things can make the most difference for your type of travel. For us, swapping out the armchairs that we never used for a deep freezer that we use a lot was perfect! With cooking and healthy eating being such a big part of our lives, we needed a way to store more food, especially with a smaller RV gas/electric refrigerator.
We've also started ordering a lot of pasture-raised, regeneratively farmed meat online, and ordering in bulk is helpful. Having a larger freezer is going to take our wild adventures to the next level. We'll be running the freezer right from our new lithium batteries with our inverter while boondocking! 
* A good tip is to try to get any upgrades or repairs done before moving into the RV if possible. It goes without saying that once you move in, vacating your home for an extended period of time is no fun. We were able to get all of our upgrades done before moving in (or moving back in), but there are still some parts that are broken, and we have to decide whether we even want to fix them or just work around them!
With all of these upgrades, we are ready to rock and roll into our next adventure! 🚐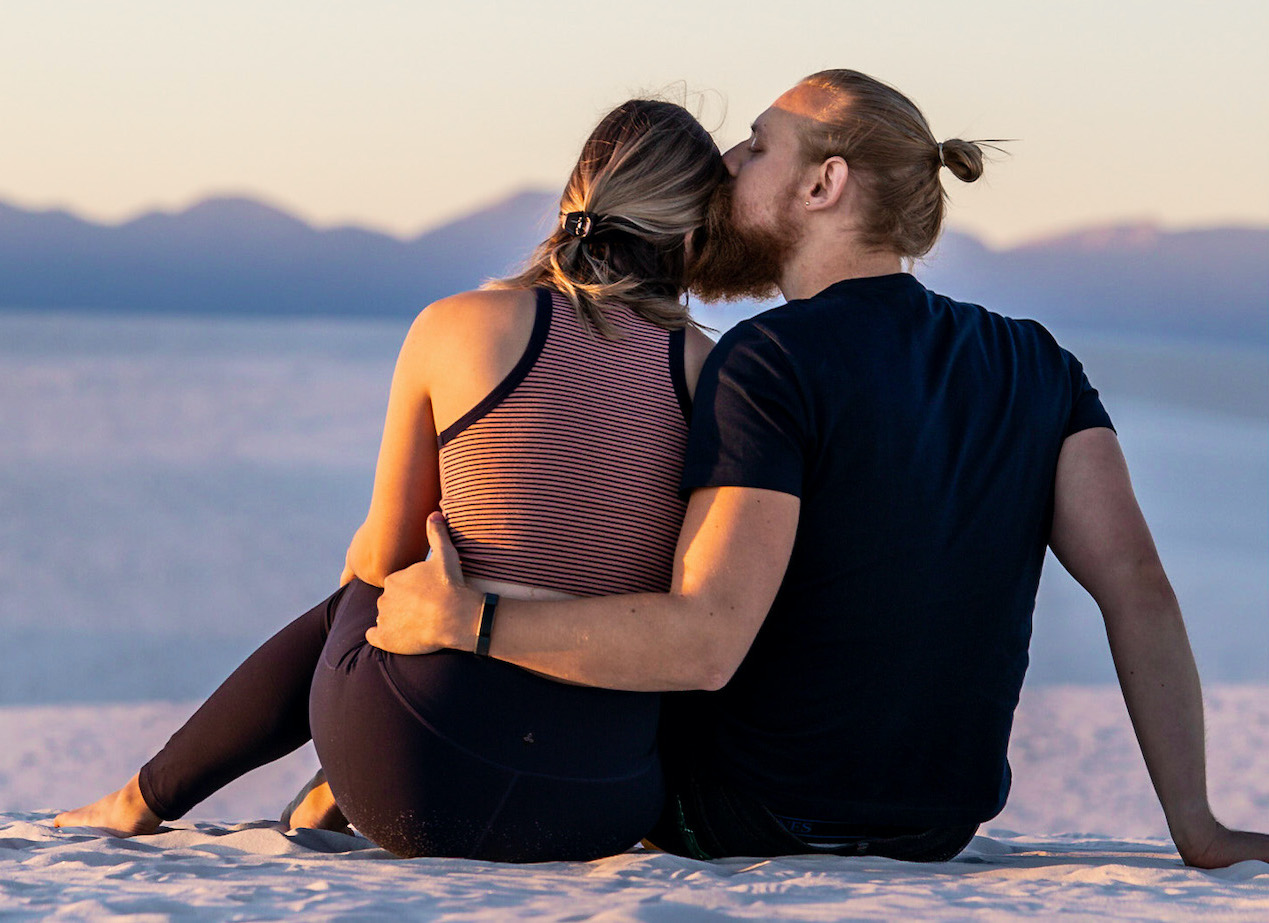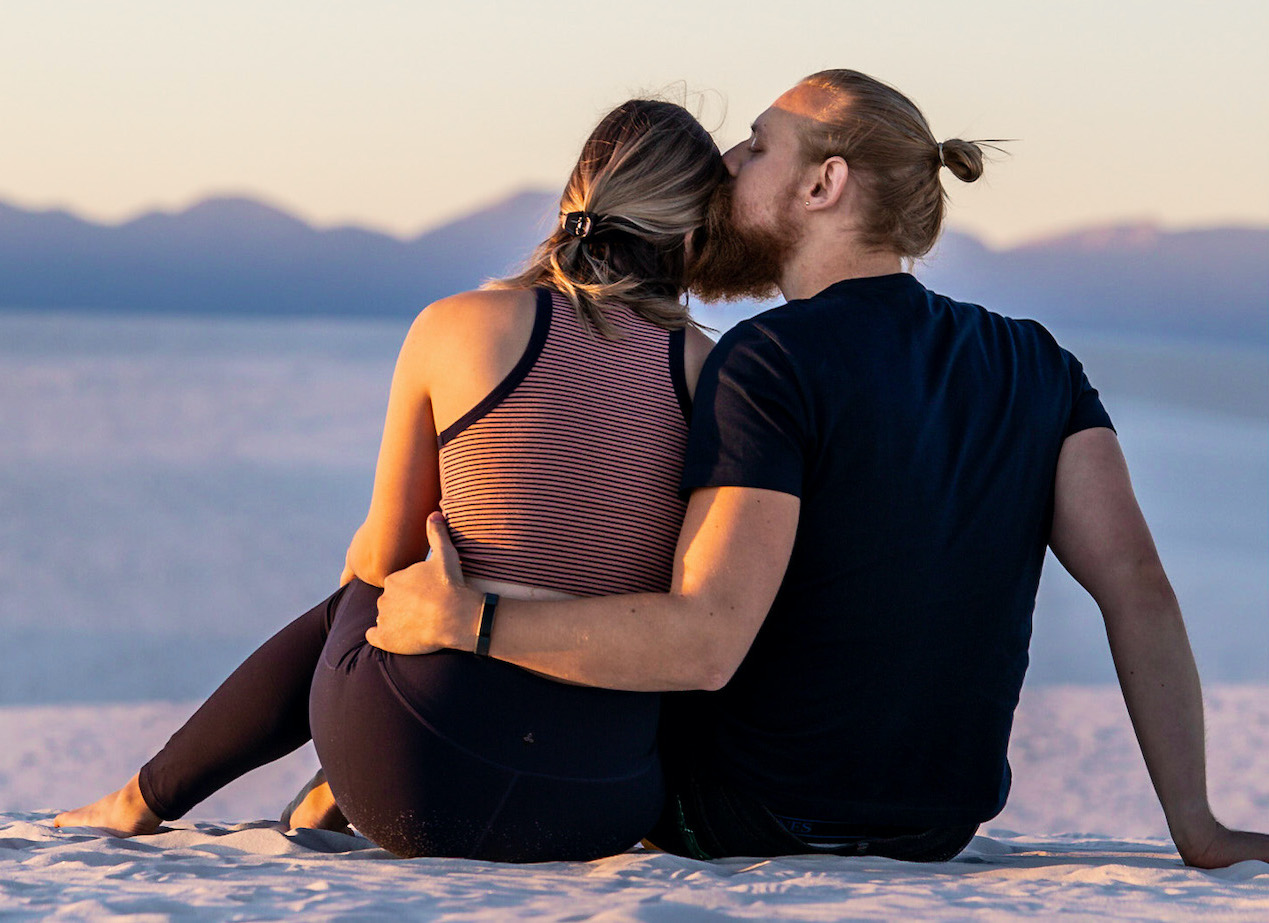 Tyler & Andrea
We are full-time adventure seekers taking on the world in our East to West RV! We have seen so much personal growth during our first year of nomad life that we wanted a way to capture all of those moments and share them with you! Our goal is to inspire everyone to chase after their dreams and always seek adventure in whatever they do.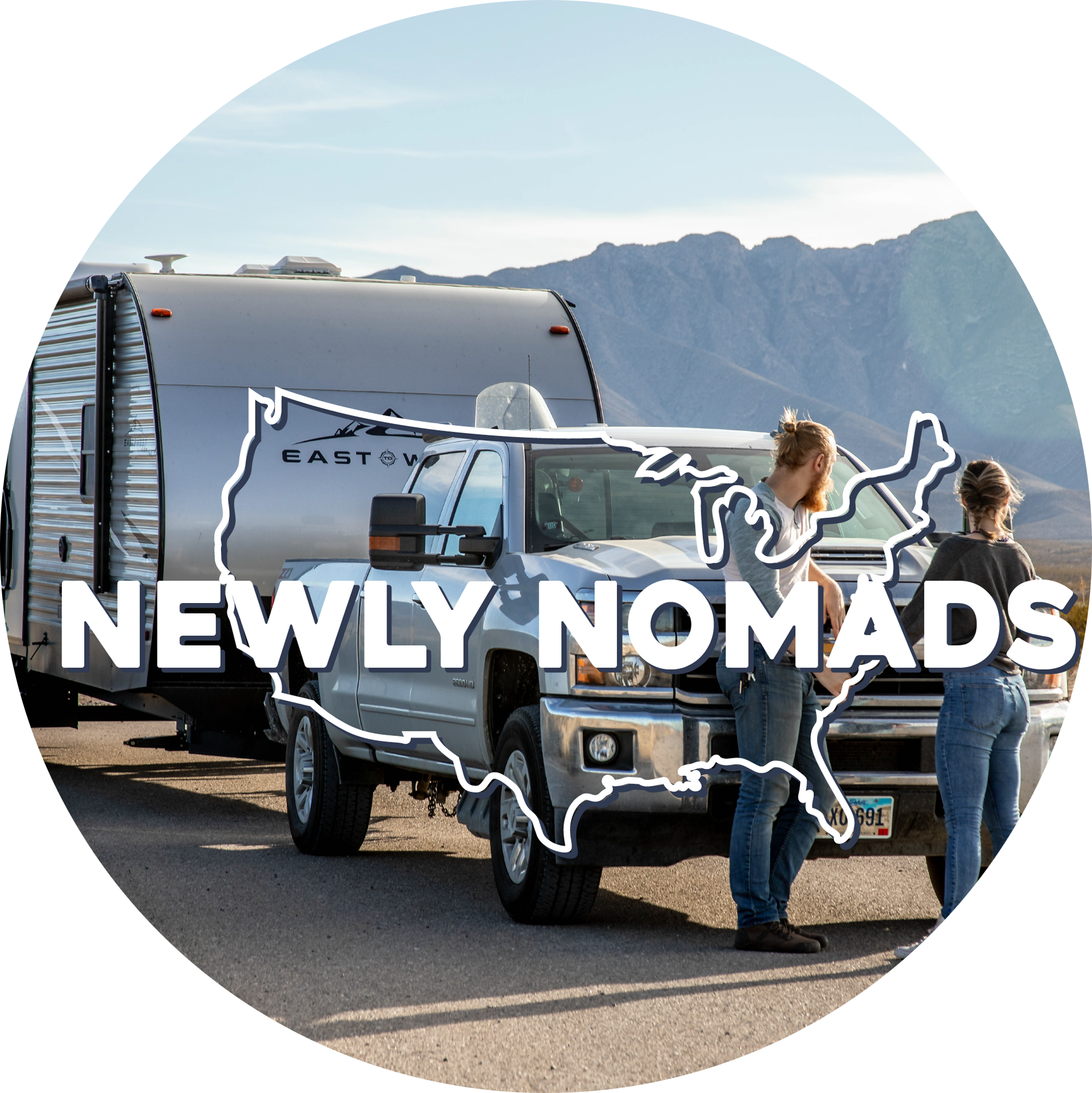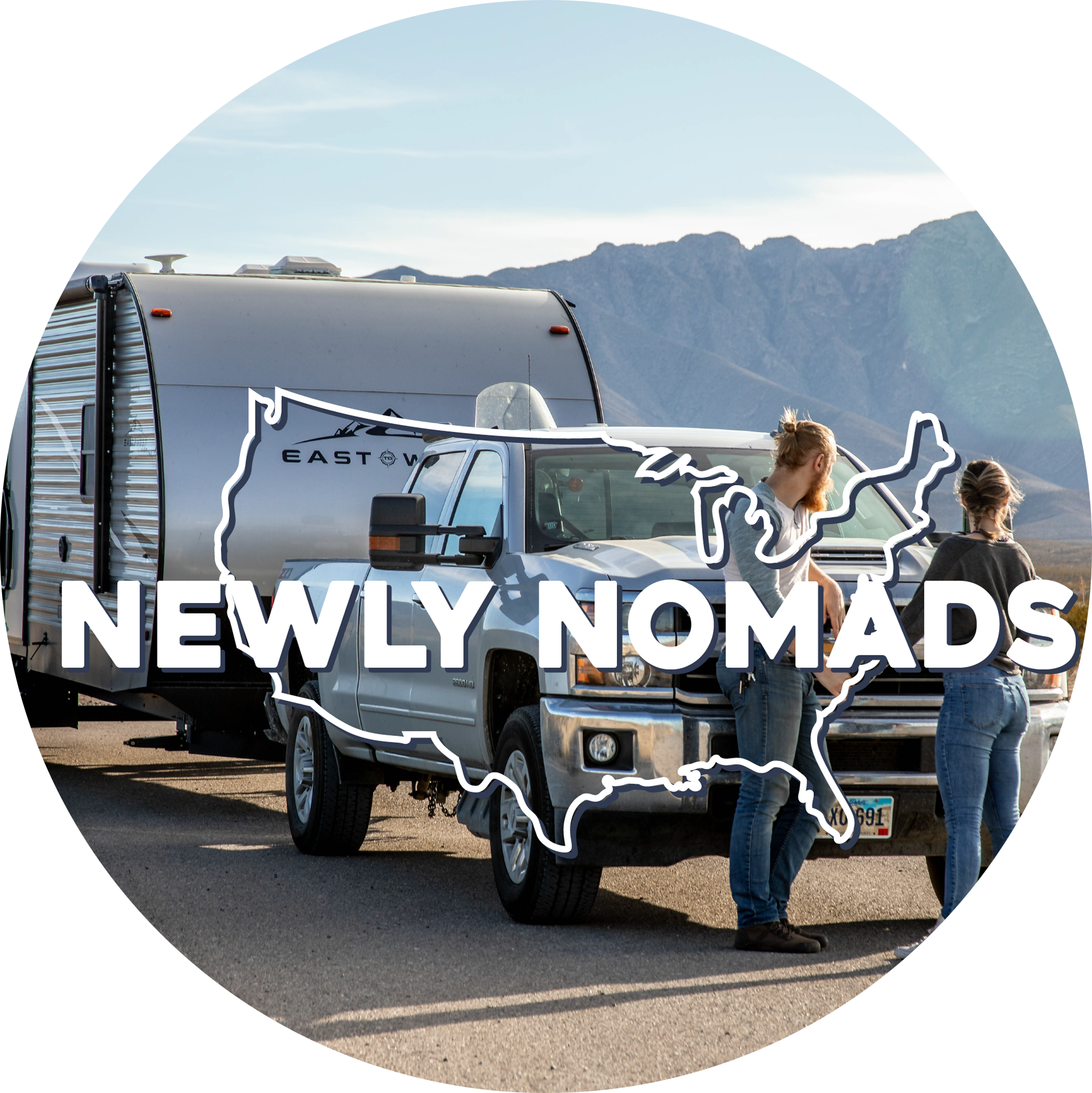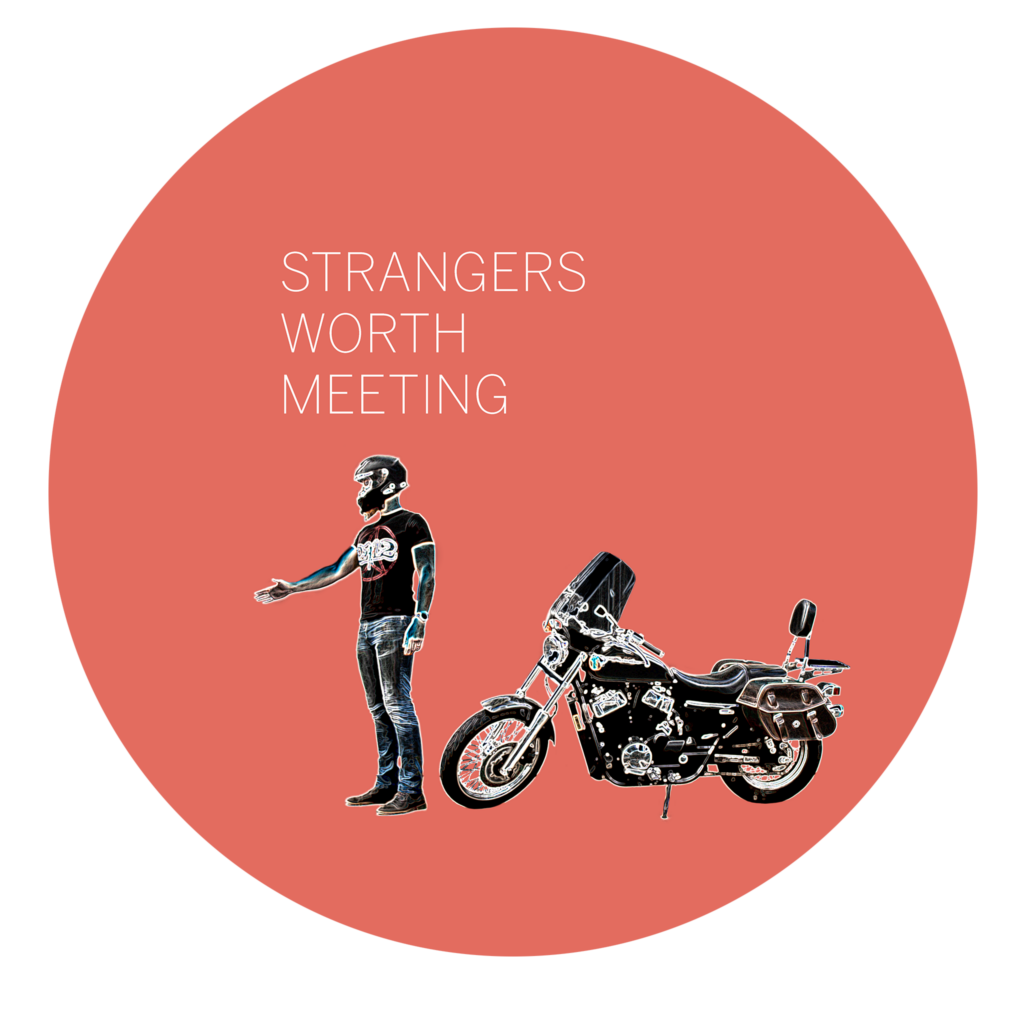 We'll shoot you a message when we release big projects