Things We Learned from Our 4 Years
of Living in an RV

You may have heard recently: the Wild Hixsons are settling down. That's right, for the first time in nearly four years, we have a home other than our RV! Which means this is the perfect time to share what we've learned from the last four years of living in our RV.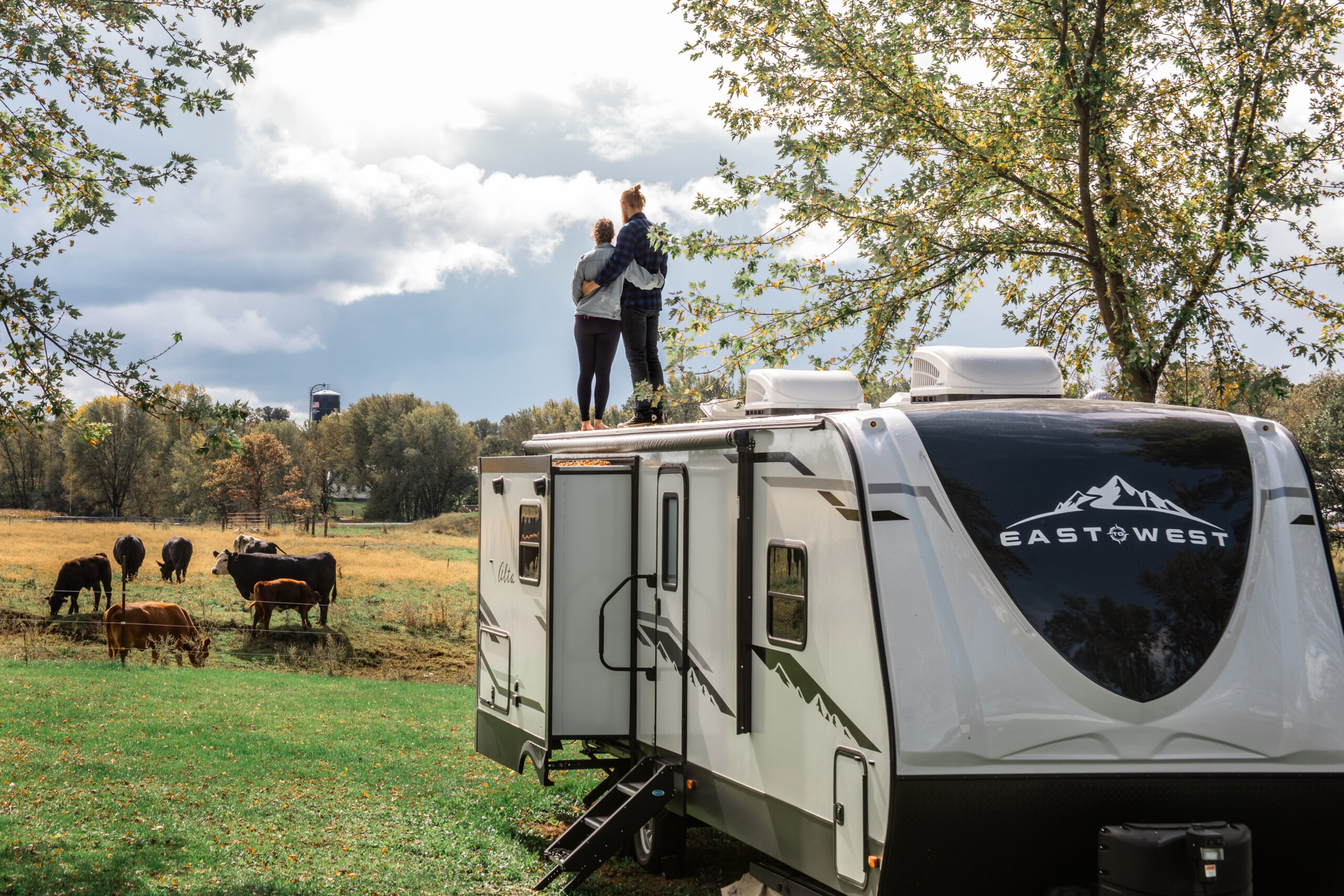 Here are the 3 most important things we learned while living in our RV:
1. RVs are not perfect
Number one is definitely not a fun thing, but it is the truth. Driving off the lot our RV had a few problems that we had to fix (a kink in the fresh water tank air vent and a poorly fitted dinette that rubbed the finish off the island when we put the slide in), but honestly, I don't think you are likely to find a perfect RV with zero problems.
Furthermore, we've had a lot of things start to fall apart on our RV as time went on. Several cabinet doors fell off multiple times within the first year, and we had to replace the locking mechanism on the door. We put the RV in storage for a year while we lived in a different RV, and then in the next year we found yellowing floors, both pass thru doors locking mechanisms malfunctioning, and the couch and dinette covers starting to peel and flake away. This last year, both pass thru doors latching mechanisms stopped working, and on our very last trip with the RV, the siding started to peel away at highway speeds. We used a lot of duct tape to limp to our last destination!
I don't say all of this to scare anyone away from owning an RV, they are often cheap enough (and give enough travel opportunities) to be well worth all those issues. In fact, I'd say a lot of the experience and personal growth we gained on the road was from overcoming so many of these challenges! That said, I wouldn't recommend viewing an RV, especially one that travels all over the country, as a long-term living solution or an investment.
Granted, we did buy the economy "stick and tin" travel trailer (with the corrugated tin siding), but we did spend a year in the stepped up laminate siding RV with the aluminum frame, and that still had its fair share of problems, though mostly interior. I'm not familiar enough with other models of RVs to say that every RV will fall apart in 4 years, perhaps the stepped up laminate travel trailer would last longer, or even something like a Class A or a van might take less damage from driving than a travel trailer. An RV is a wonderful living arrangement for full-time travel, just don't expect it to be perfect or last forever.
2. It's okay to slow down
Traveling full-time doesn't mean you have to be in a new place every week, or even every month! We've had plenty of times where we were really excited about seeing new destinations and we booked 4 new spots in a month. But we've also really enjoyed going back to revisit favorite spots, and at times we've slowed down to a much slower pace of moving every month or two. The really beautiful thing about traveling full-time in an RV is that you have the opportunity to see as many new places as you want, but you can also go somewhere familiar or take your time and be sedentary for a while.
Traveling full-time can be really overwhelming! All of the things we took for granted living in a familiar spot were gone: knowing where the grocery store is, knowing how to get anywhere, or even just knowing where we'll live next. Whether you've got a lot going on for a little while or you just need a break from the stresses of traveling, having the flexibility to travel at your own pace and to your own level of comfort is fantastic.
3. Travel your way
If there's one thing people want to give you when they find out that you travel full-time, it's advice on where you should go and what you should see. We've had people tell us to stop at restaurants in downtown areas on our way to our next stop, not realizing we have a 20 foot truck hauling a 36 foot trailer. That would never work! 
We spent too long feeling bad about not taking people's suggestions, thinking maybe we just weren't adventurous enough. But the truth is, we didn't want the adventure of trying to navigate downtown with more than 55 feet of vehicle. We've ignored easily 95% of the travel advice we've been given. And a lot of the times we did take travel advice, we didn't love the trip.
People will give you travel advice based on their experience and the things they like, so it's important to get to know yourself and be able to determine whether you like the same things. We know that we don't love eating out at restaurants, so we can ignore almost all restaurant recommendations (unless it's good sushi or barbecue). But we know we love a good hike or motorcycle ride, and we are always happy to hear recommendations on those!
Everyone wants to help you have the time of your life while you're traveling, but a lot of times it's helpful to turn on that selective hearing and only remember the things you know you like. Make sure to take some time and get to know yourself and what you want out of traveling, and especially out of each place you go. We had a really great recent trip to San Diego where we experienced the full benefit of knowing what we wanted to do and getting it done. There is no better feeling than traveling your own way and knowing you've done what you wanted to do!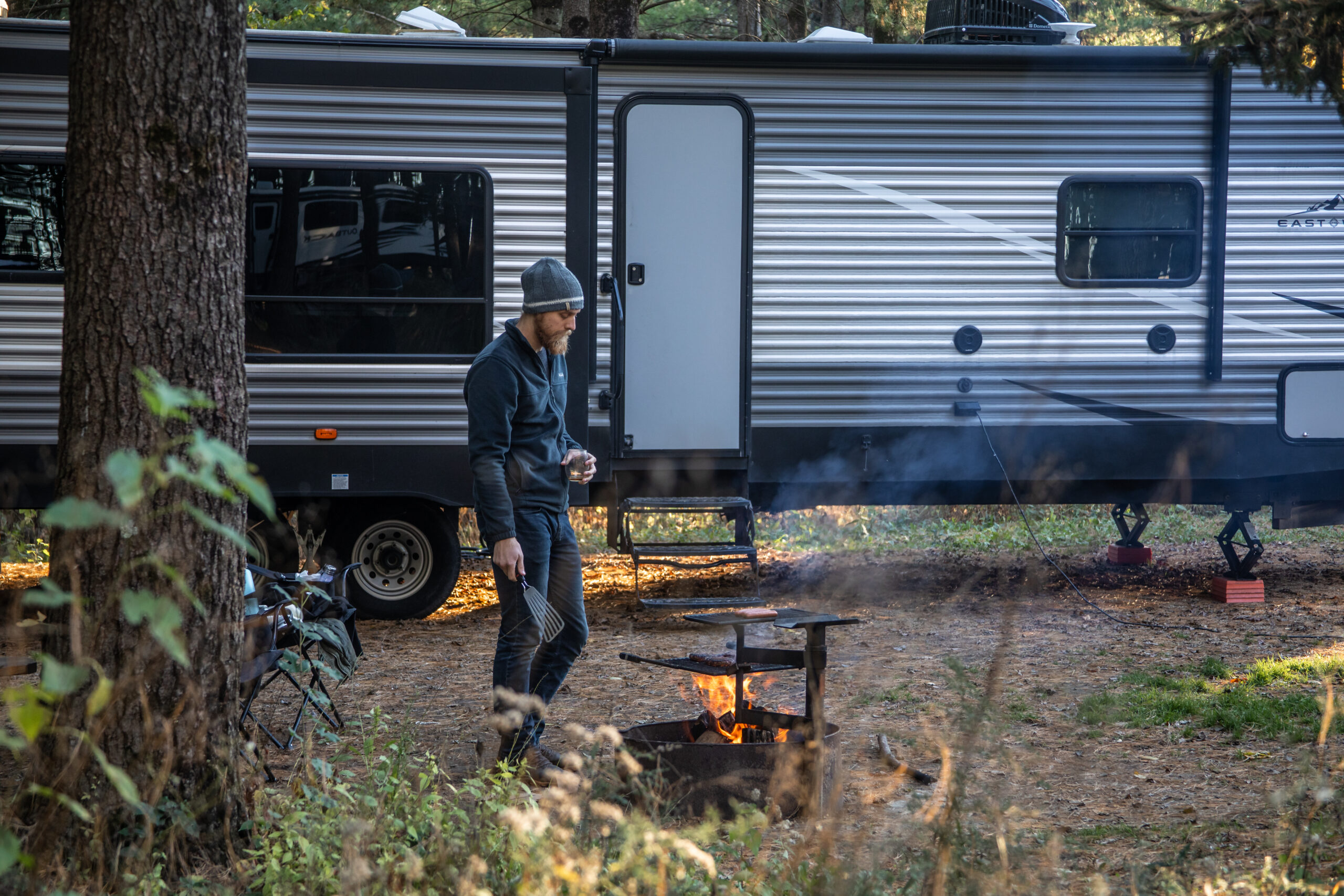 We have loved living in our RV, and while we're so excited to start our new lives in Texas, there are so many things we'll miss about our life on the road. So if you are out there traveling full-time, I hope you can take what we've learned and build upon it. And have the time of your life!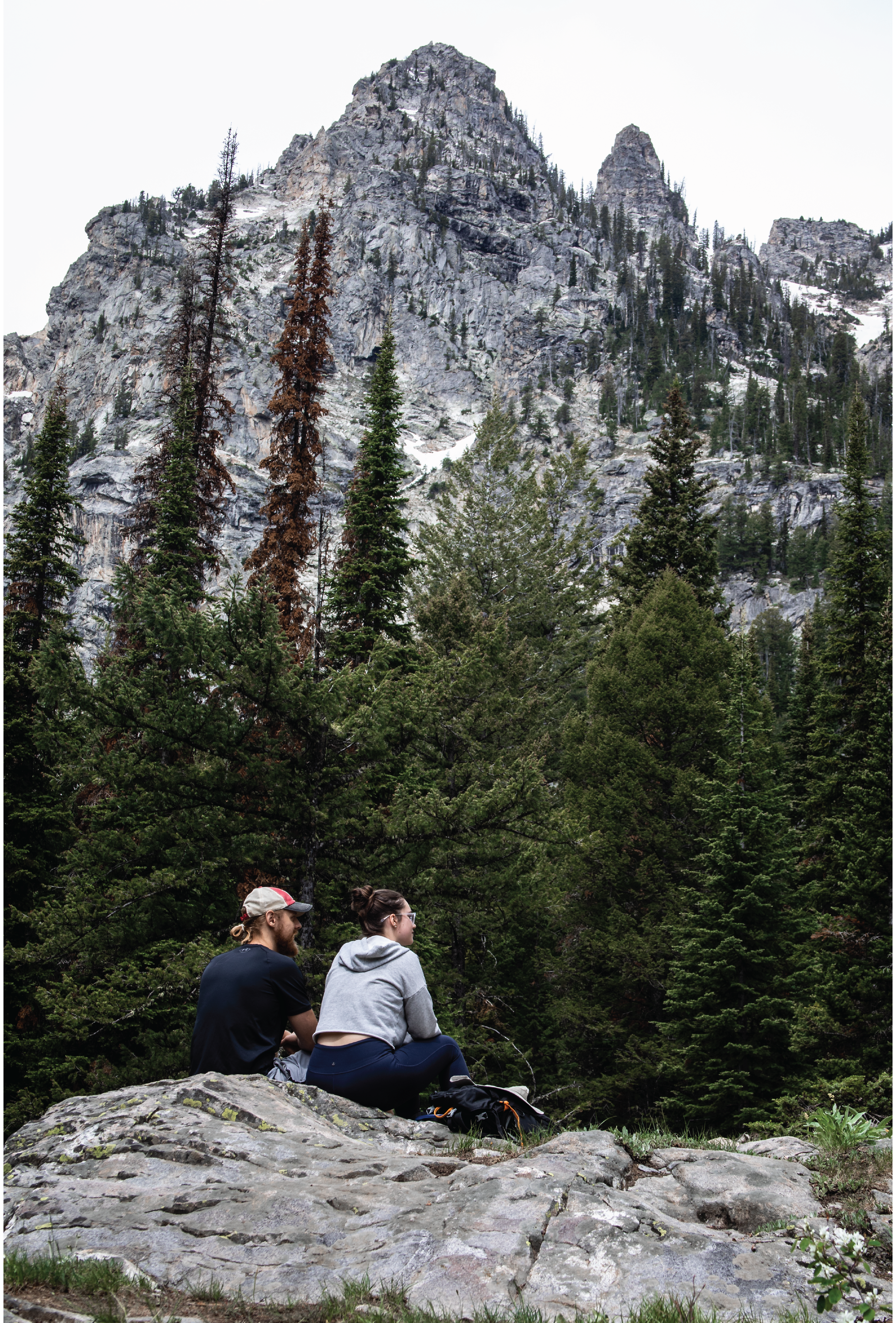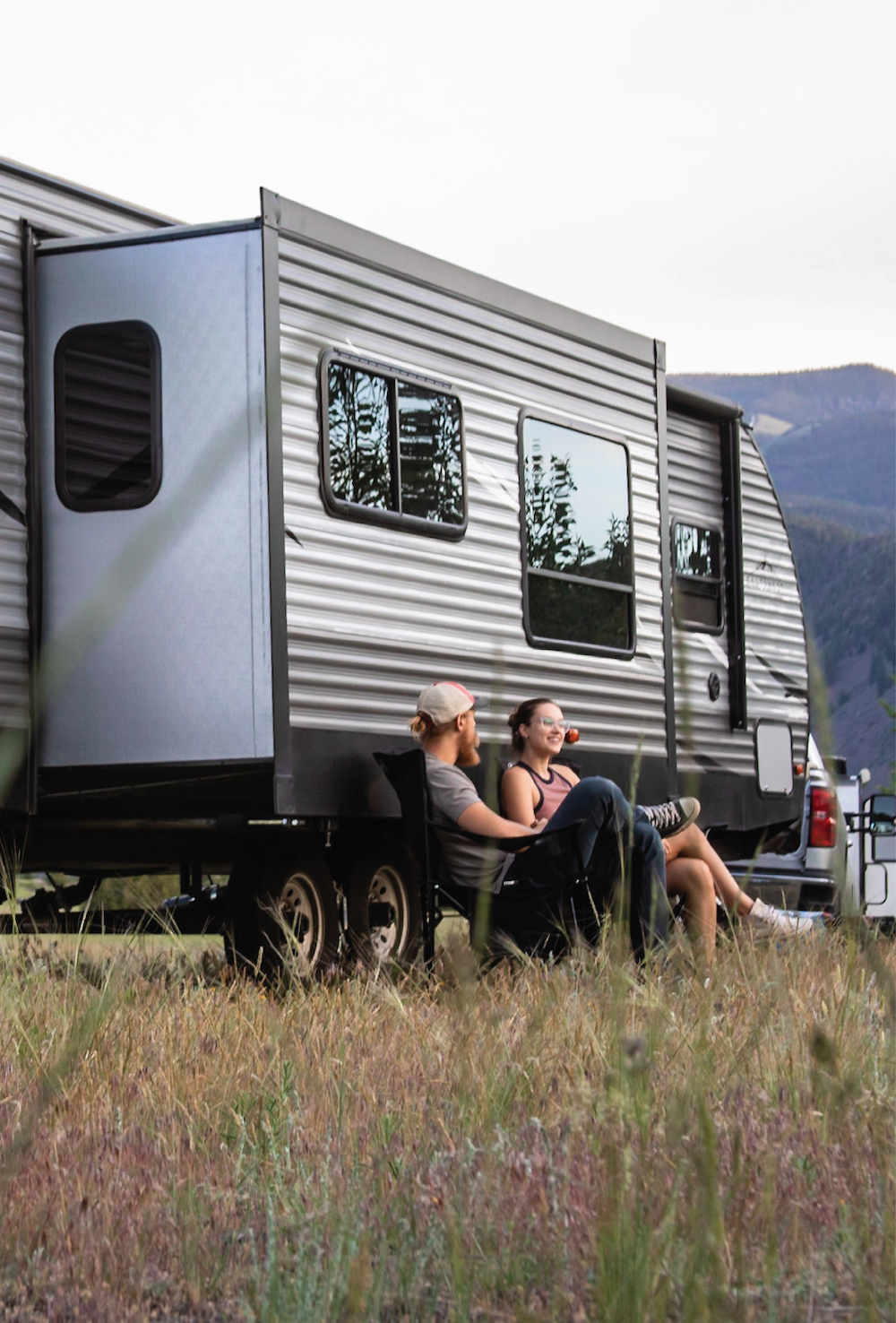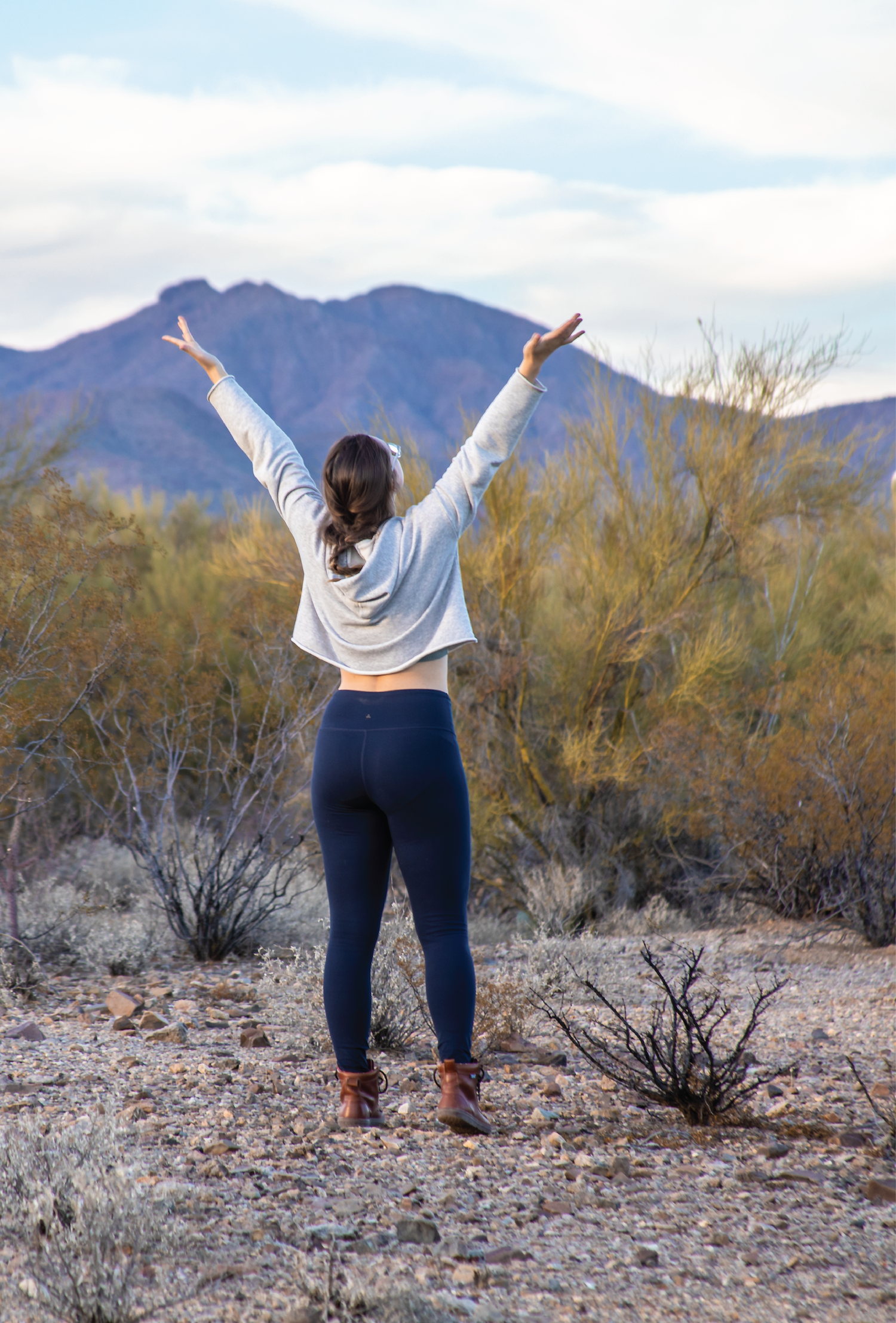 We'll shoot you a message when we release big projects